U.S. Vacations to Fit Your Family's Travel Style
Written on May 12, 2021


As warmer temperatures begin to creep across the country, it's time to think about your family's travel style and begin planning your summer adventure! June is the perfect month to set off on a family road trip to explore a national park, experience bustling city fun, or relax at a beach.
Consider your family's travel style and how you enjoy spending your days while on vacation. Each region of the United States offers beauty, adventure, and memorable experiences to travelers. Here are a few ideas for summer vacation destinations across the U.S. to inspire you!
National Park Trek: Sequoia and Yosemite National Parks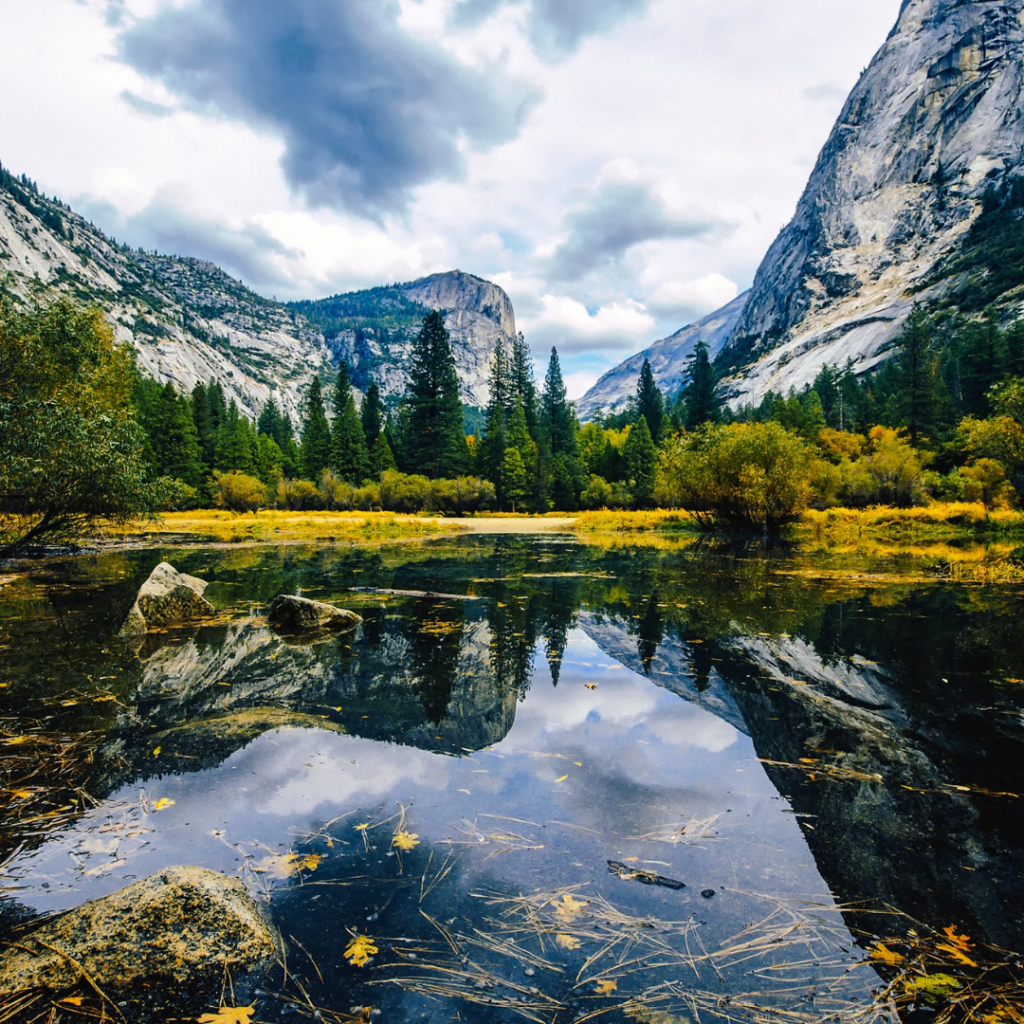 Many areas of California's National Parks are reopening in June, allowing visitors access to more hiking trails and areas to explore. The melting snow of the Sierra Nevada mountains flows into beautiful waterfalls, the towering sequoia trees provide cool shade, and the temperatures are comfortable for enjoying a day spent in nature. Active families will enjoy the fresh air and exercise of trekking among the giants through California's most beautiful landscapes.
City Adventure: Chicago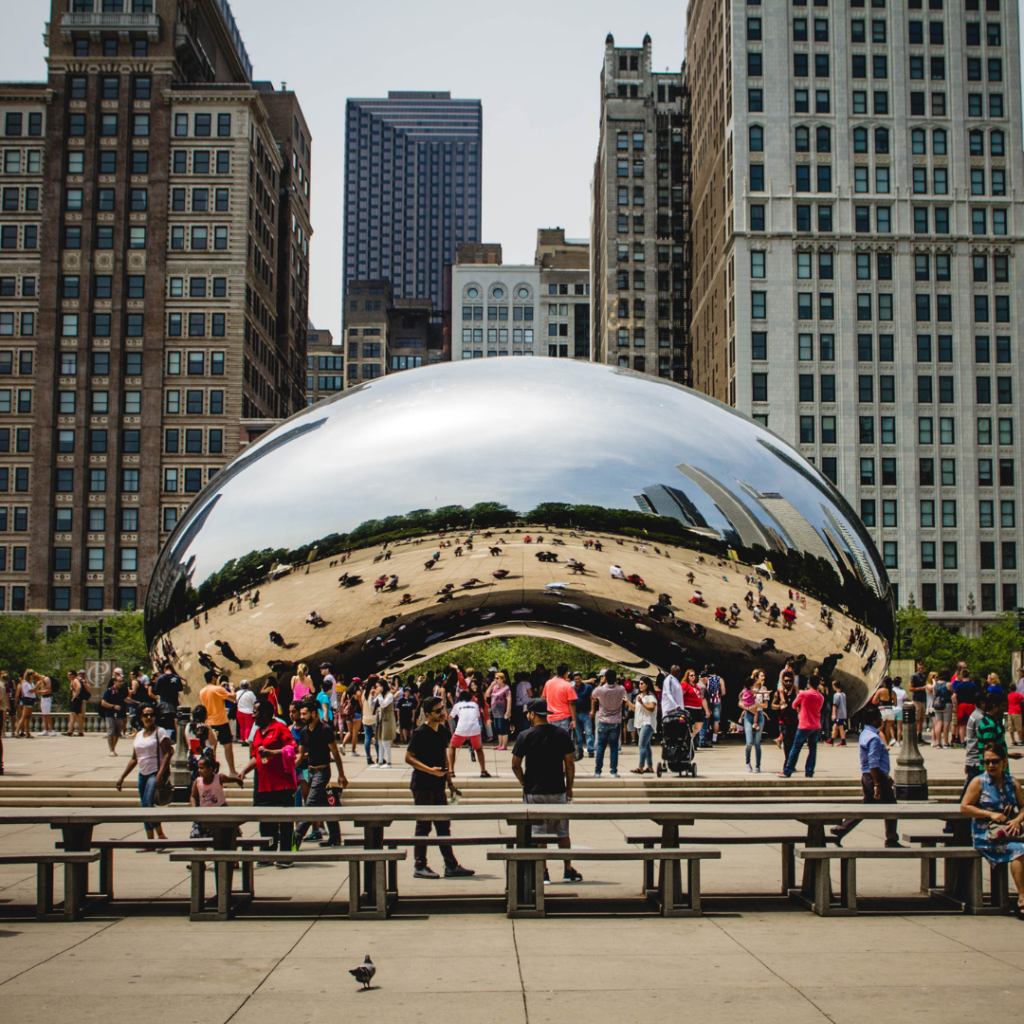 Chicago is a great city for a family-friendly road trip. Spend the days on the shores of Lake Michigan or ride the amusement park attractions of Navy Pier. Sink your teeth into a slice of Chicago deep-dish pizza and listen to an evening concert in Millennium Park or watch an outdoor film. Between parks, museums, a zoo, and great local cuisine, your family will find fun around every corner. Families who want a variety of activities while on vacation will enjoy what U.S. cities like Chi-town have to offer!
Beach Vacation: Outer Banks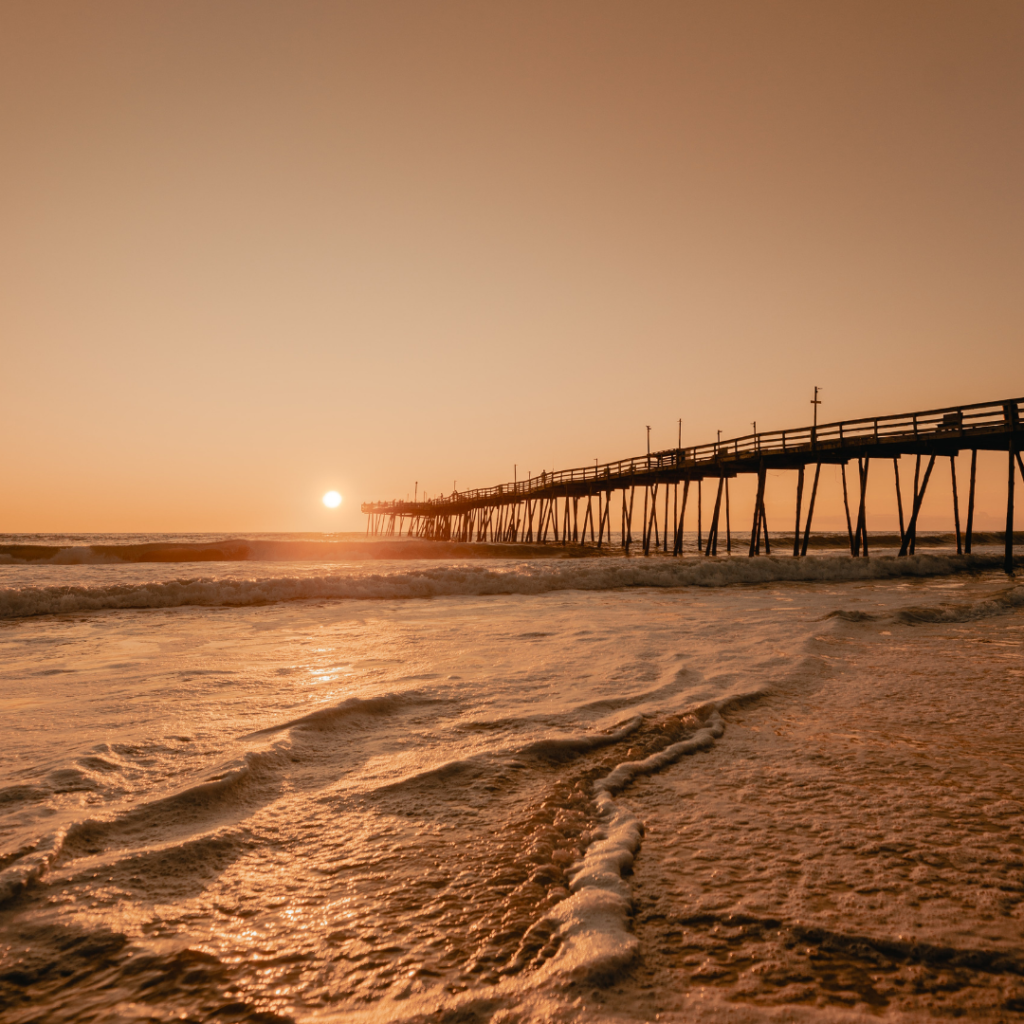 The Outer Banks has long been a family vacation destination, largely because of the wide, clean beaches and laid-back atmosphere. Between building sandcastles and boogie-boarding, the kids can get a history lesson with a visit to the site of the Wright brothers' first flight or through learning about the disappearance of the Roanoke Island colonists. An easygoing beach escape in Outer Banks is perfect for families who love to relax in the sunshine and enjoy leisurely-paced summer days.
Whether you long to get active this summer or lounge on a beach, there are many beautiful vacation destinations to choose from across the United States. Think about your family's travel style and how our team can help you enjoy your summer together. We are here to plan your awesome adventure!