No one can deny that Hawaii is absolutely breathtaking. It is also no secret that Hawaii's different islands each have their own unique atmosphere and activities. The agents at Encompass the World are specialists not just because we've taken the courses, but because we've been there.
Click circles to view more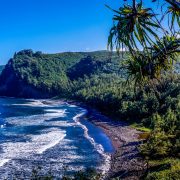 Big Island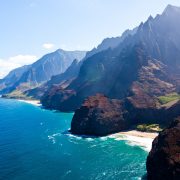 Kauai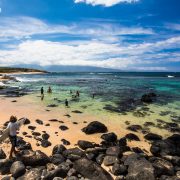 Maui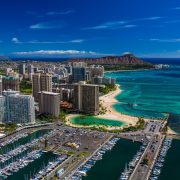 Oahu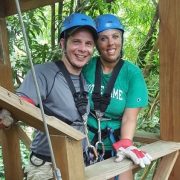 Thank you to Kathy for booking our honeymoon to Sandals Regency La Toc, St. Lucia! Kathy has been so incredibly easy to work with and got back to us in a timely manner! She made our honeymoon easy and there were no issues! Such an amazing place to visit and we cannot wait to plan our next adventure!