No one can deny that Hawaii is absolutely breathtaking. It is also no secret that Hawaii's different islands each have their own unique atmosphere and activities. The agents at Encompass the World are specialists not just because we've taken the courses, but because we've been there.
Click circles to view more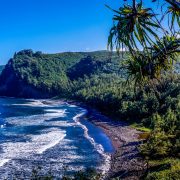 Big Island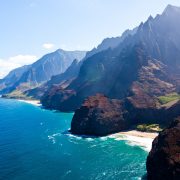 Kauai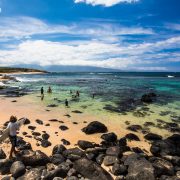 Maui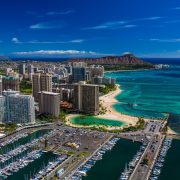 Oahu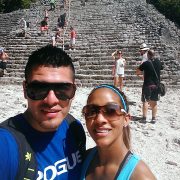 Thank you so much for arranging our anniversary trip to Mexico! Hugo and I had an amazing time! The Secrets Capri resort was fantastic! It was relaxing and everyone who worked there was SO nice! They really made our stay memorable! Hugo and I are already talking about planning another out of country trip. Not sure where yet but we will definitely be calling you when we are ready to book!