No one can deny that Hawaii is absolutely breathtaking. It is also no secret that Hawaii's different islands each have their own unique atmosphere and activities. The agents at Encompass the World are specialists not just because we've taken the courses, but because we've been there.
Click circles to view more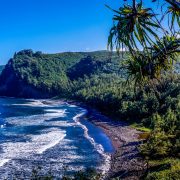 Big Island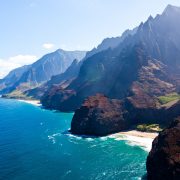 Kauai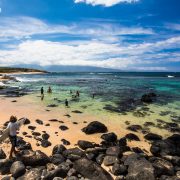 Maui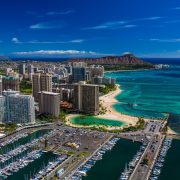 Oahu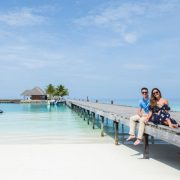 Thank you so much for everything! We are seriously still in awe of how amazing the perfect the trip was. Thank you for booking the best flight route too. Qatar Airways was top-notch. The Resort was 5-Star!