Encompass the World Travel
Encompass the World
This truly is our aim. Our goal is to allow you to encompass the world at a price that is affordable for you.
We do this by getting to know you. We don't just want to send you on the perfect trip...we want you to feel taken care of from the time you walk in our door or give us a call, to the time you return home from your vacation.
When you step into our office in Brunswick, we are ready to listen to all of your needs and plan the trip that is perfect for you. We plan honeymoons, family vacations, corporate travel, multi-generational vacations, cruises and even trips to Disney. We are passionate about helping you see the world, experience all its wonders and create memories that last a lifetime!
Community Involvement & Charitable Initiatives
Brunswick Chamber of Commerce
St. Ambrose Catholic Church and School
Fraternal Order of Police Lodge #15
Northern Ohio Fire Fighters
Oaks Family Care Center
United States Figure Skating
Our Agents
Experience, passion, commitment. With over 55 years of combined experience, our travel agents know travel. In addition, they care about you and are committed to making your trip the best one possible. They love listening to guests, and helping them make the most of their vacation time and budget. Our agents collaborate and work together to find the best possible vacation value. Since all of our agents have traveled extensively themselves, they are genuinely passionate and knowledgeable about travel, and truly enjoy sharing their first-hand experience with you. None of our agents are paid a commission, so there is no incentive for them to rush you into a vacation that doesn't fit your needs, or is outside of your budget.
Encompass the World Travel has a rich history in the travel industry and in Northeast Ohio. Back in 1986, Bill Coyle's parents began Encompass the World Travel (ETW) in Parma, Ohio. When Bill and his sister purchased the company in 1996, Encompass the World Travel moved to a new location in Parma. They then opened the Brunswick location in 2009, known as Encompass Travel of Brunswick, to serve an expanding market in Medina County. In 1996, we primarily sold airfare to our 400 clients. As the industry changed, Encompass the World widened their scope from corporate travel to include leisure travel. Today, we serve a community of over 5,000 clients!
Visit us. The best way to learn about your perfect vacation, honeymoon, cruise, or adventure is to visit Encompass the World at our office in Brunswick. We offer very flexible hours, working most evenings until at least 6pm. We are also available most Saturdays, and we are happy to work with you to schedule other weekend appointments. Meeting with us in person is the best way to get to know our agents and their passion for travel. We also want to get to know you, your travel preferences and needs, so we can make sure your vacation budget is well spent. Call or email any of us today to set up an appointment.
50 Pearl Road, Suite 300, Brunswick OH 44212
Take the elevator to the 3rd floor.
Phone: 330-225-0600

Our Brunswick office is located between Strongsville and Medina on Pearl Road, just south of Boston Road. Every guest who walks through our doors is valued and listened to. Come visit us on the 3rd floor of the Highland Square Plaza!

Certifications
Master Agent with AMResorts (Secrets, Dreams, NOW, Sunscape and Breathless Resorts)
Iberostar Grand Specialists
Certified Sandals and Beaches Specialists
GIVC Specialists with Karisma Hotels and Resorts (El Dorado Resorts)
Disney College of Knowledge Certified
Authorized Disney Vacation Planner
Hawaii Master Specialists on all islands
Jamaica Tourist Board Travel Specialists
Royal Caribbean WOW Specialists
Certified Commodore with Princess Cruise Lines
Viking River Cruise Specialists
Avalon River Cruise Specialists
Travel Industry Memberships
ASTA (American Society of Travel Agents)
IATAN
AMResorts Travel Agent Advisory Board (Bill Coyle)
RIU Partner Club
Our Agents
Click Circles to View More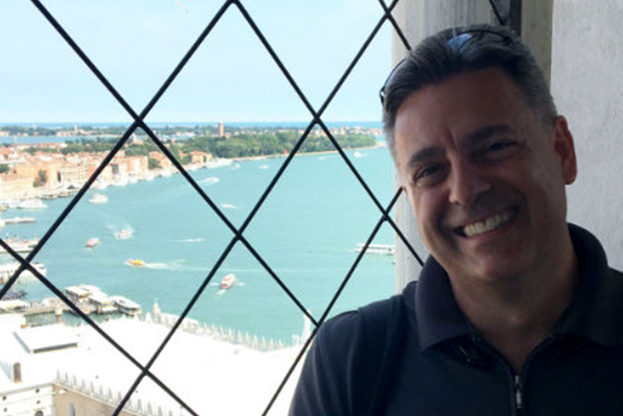 Bill C.
Bill has been with Encompass the World Travel since 1994. He is an expert in planning honeymoons and specializes in trips to Hawaii, Mexico, and the Caribbean, Italy and Greece.

His favorite part of being a travel agent is spending time with couples who are planning their honeymoon. He offers many options and helps them feel comfortable making one of their first major decisions together. He also enjoys planning destination weddings and family reunions, and always gets to know his clients and helping them feel comfortable with their purchase.

Contact Bill at [email protected]
Contact Bill C.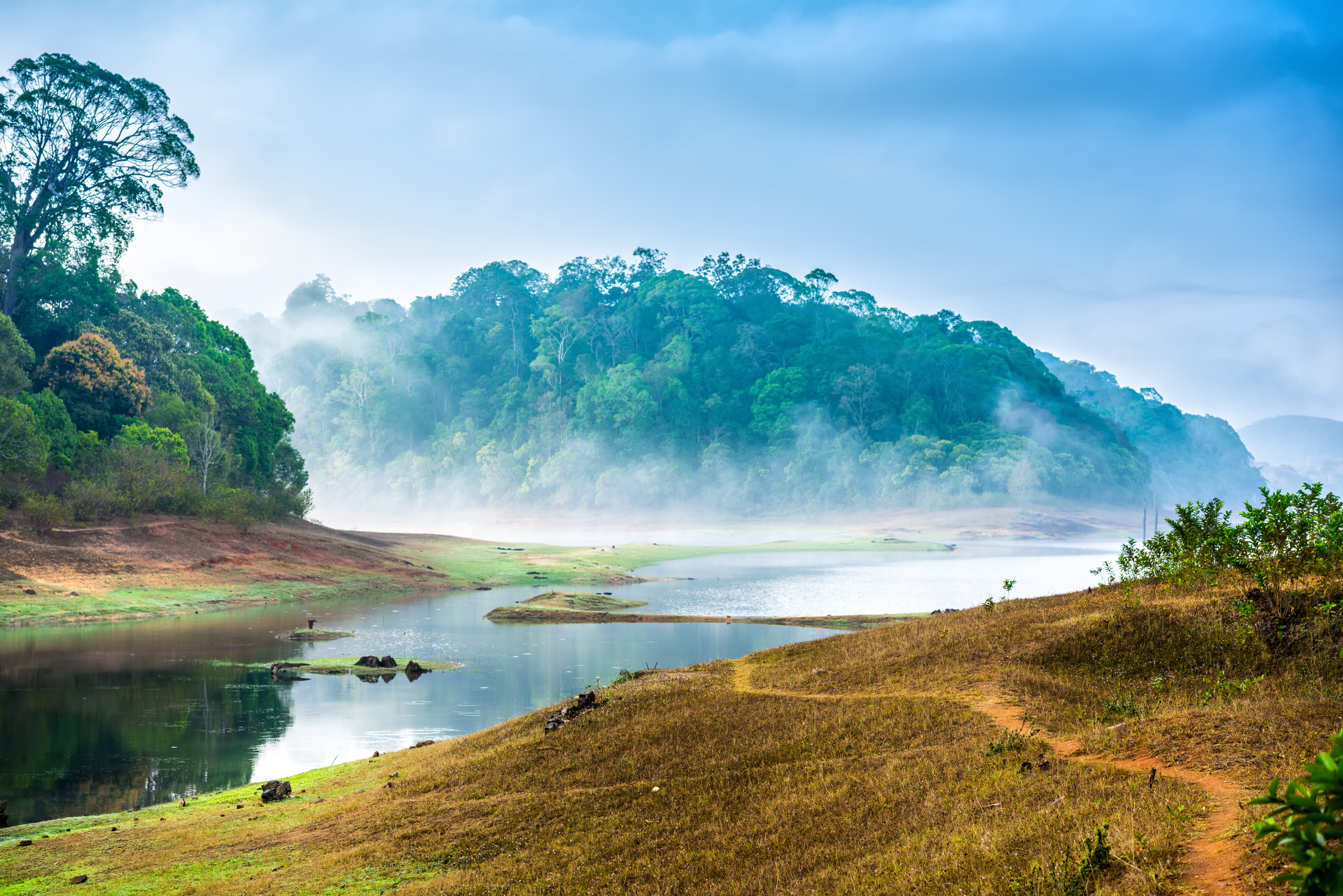 Melanie F.
Melanie is a breath of fresh air at our Brunswick Agency. She comes with many years of experience from another local agency and is available to help you with any destination that you may be thinking about. Melanie pays attention to detail and follows through with special request. Call or email Melanie today so that she can put together something unforgettable for you.

Contact Melanie at [email protected]
Contact Melanie F.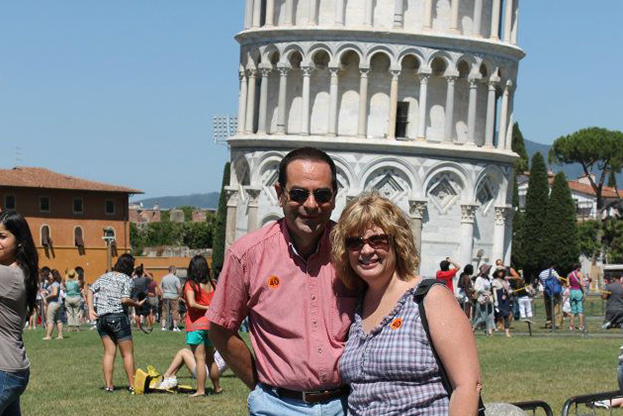 Lois H.
Lois has always loved traveling and enjoys helping couples and families create memories for life. She has personally experienced many all-inclusive resorts through travel agent FAM (familiarization) trips. She absolutely loves cruising and has enjoyed sailings to the Caribbean, Alaska and Europe. Among her most memorable cruises was a river cruise to Paris, Hungary, Germany and Austria. She has even traveled to all 50 states! Lois is very knowledgeable about the travel industry and looks forward to working with you.

Contact Lois at [email protected]
Contact Lois H.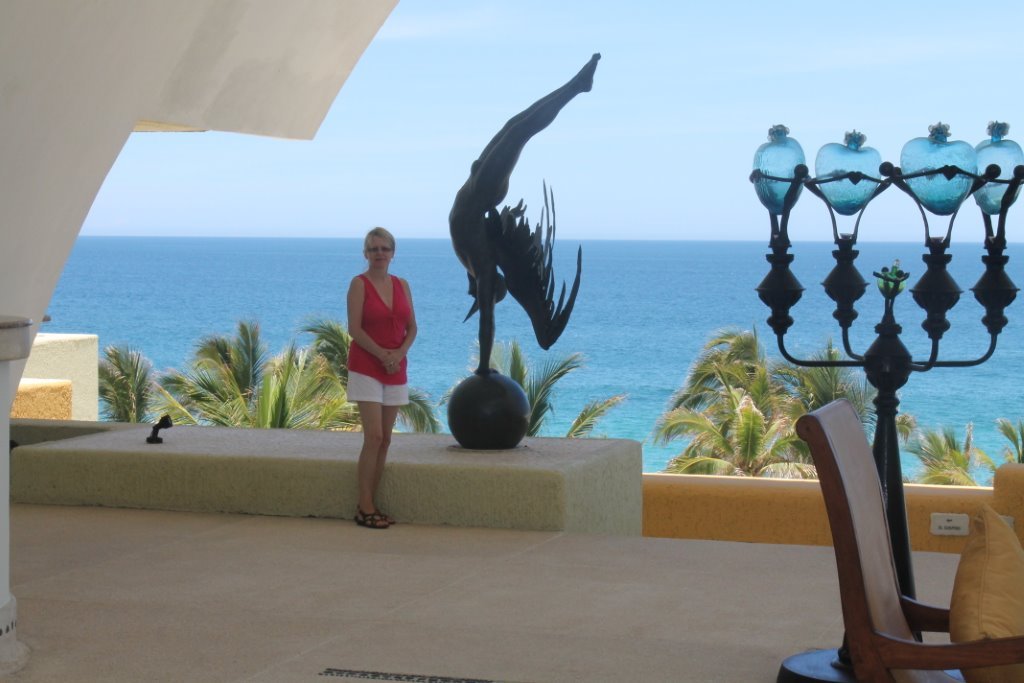 Kathy M.
With more than 25 years of experience as a travel counselor, Kathy is an expert at planning vacations to places around the globe. She's been to many popular destinations, but her specialties include honeymoons and all-inclusive resorts in Mexico and the Caribbean. She also loves Hawaii, and her latest passion is European river cruises.

Kathy has developed relationships with many resort personnel, which helps her elevate her clients' experiences with special extras and incentives.

Contact Kathy at [email protected]
Contact Kathy M.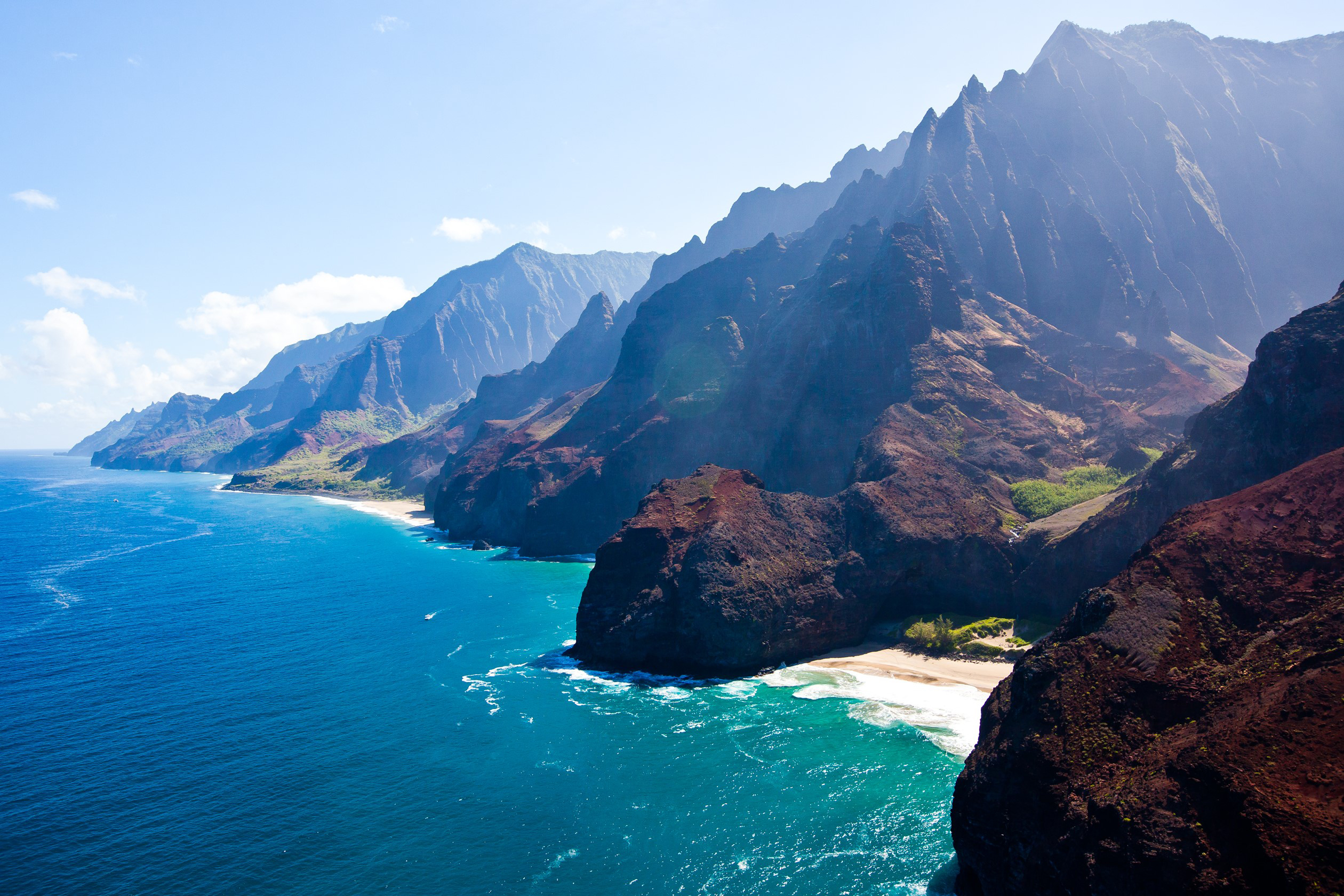 Sandy K.
Sandy comes from a very large family, has experience organizing functions, trips and family getaways so the transition to the Travel Industry was a natural one. She has been involved in travel for over 24 years and still enjoys arranging cruises, FIT (fully independent travel), packages to the Caribbean, Mexico, Hawaii and travel to Europe, both escorted and independent tours. Prior to entering the travel business, Sandy was an executive assistant for the Children's Aid Society and enjoyed the gratifying job of Domestic Engineer.

Sandy is an expert in finding the BEST airfares–no matter how exotic the destinations–for clients. Having been to Ireland five times, it is only natural for her to specialize in planning trips to Ireland using the exclusive contacts she has there. In addition to specializing in Ireland she also specializes in upscale travel to all destinations.

Contact Sandy at [email protected]
Contact Sandy K.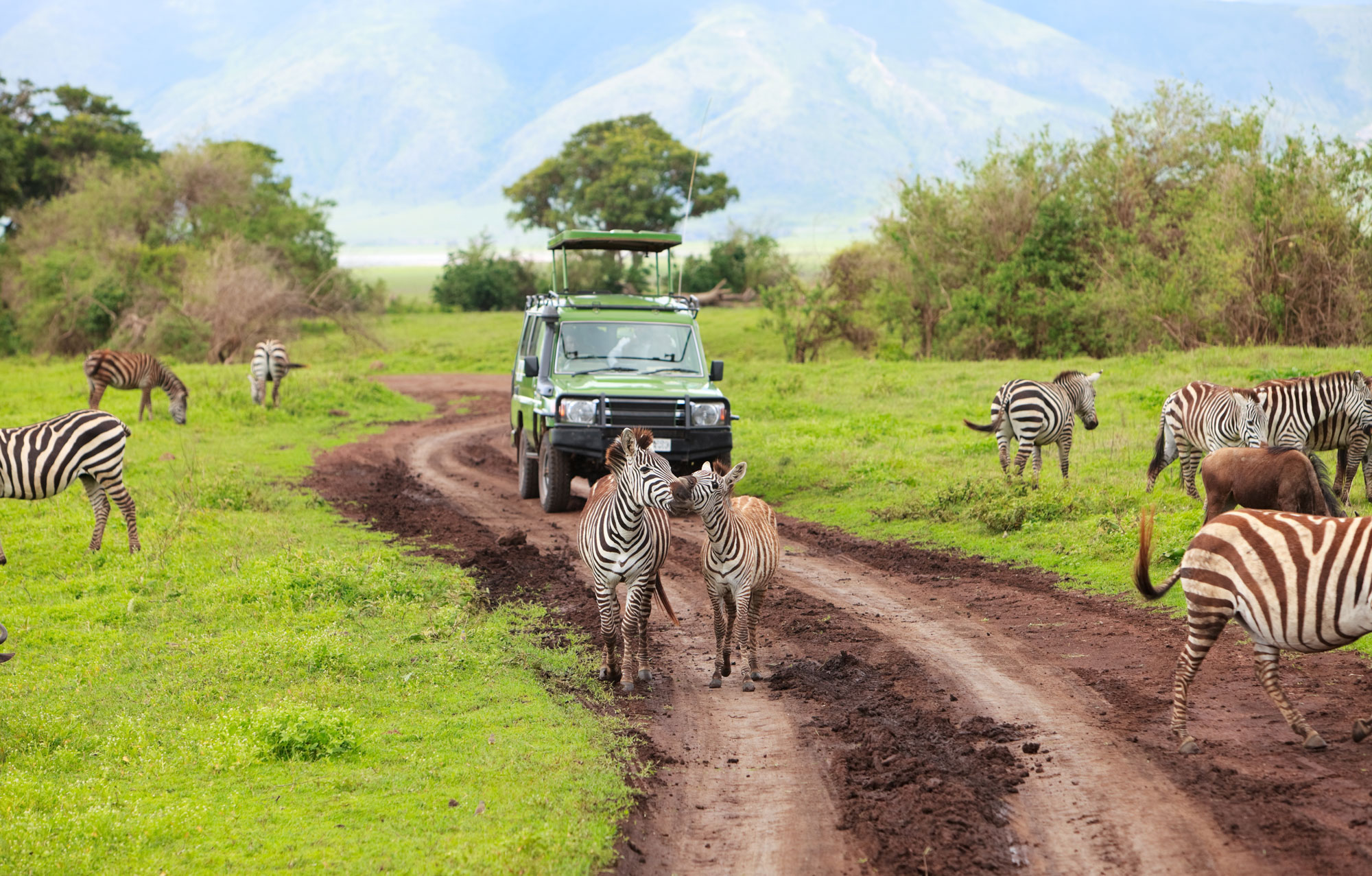 Paula M.
Paula began her journey as a travel agent in 1996 to follow her professional water-skier daughter around the globe. Her daughter has lived and performed in Europe, Australia, Africa and all across the United States. After experiencing world travel first hand, Paula knew that this was more than an occupation for her. She feels fortunate to be able to combine her personal experiences with the excellent service she provides to serve her clients.

Paula enjoys assisting clients with all of their travel needs: cruises, vacation packages, honeymoons and more. She is always up to a challenge and loves to plan trips to exotic destinations. Paula's specialties are Europe, South Pacific, Africa (especially safaris in South Africa) and FIT (fully independent travel) trips.

Contact Paula at [email protected]
Contact Paula M.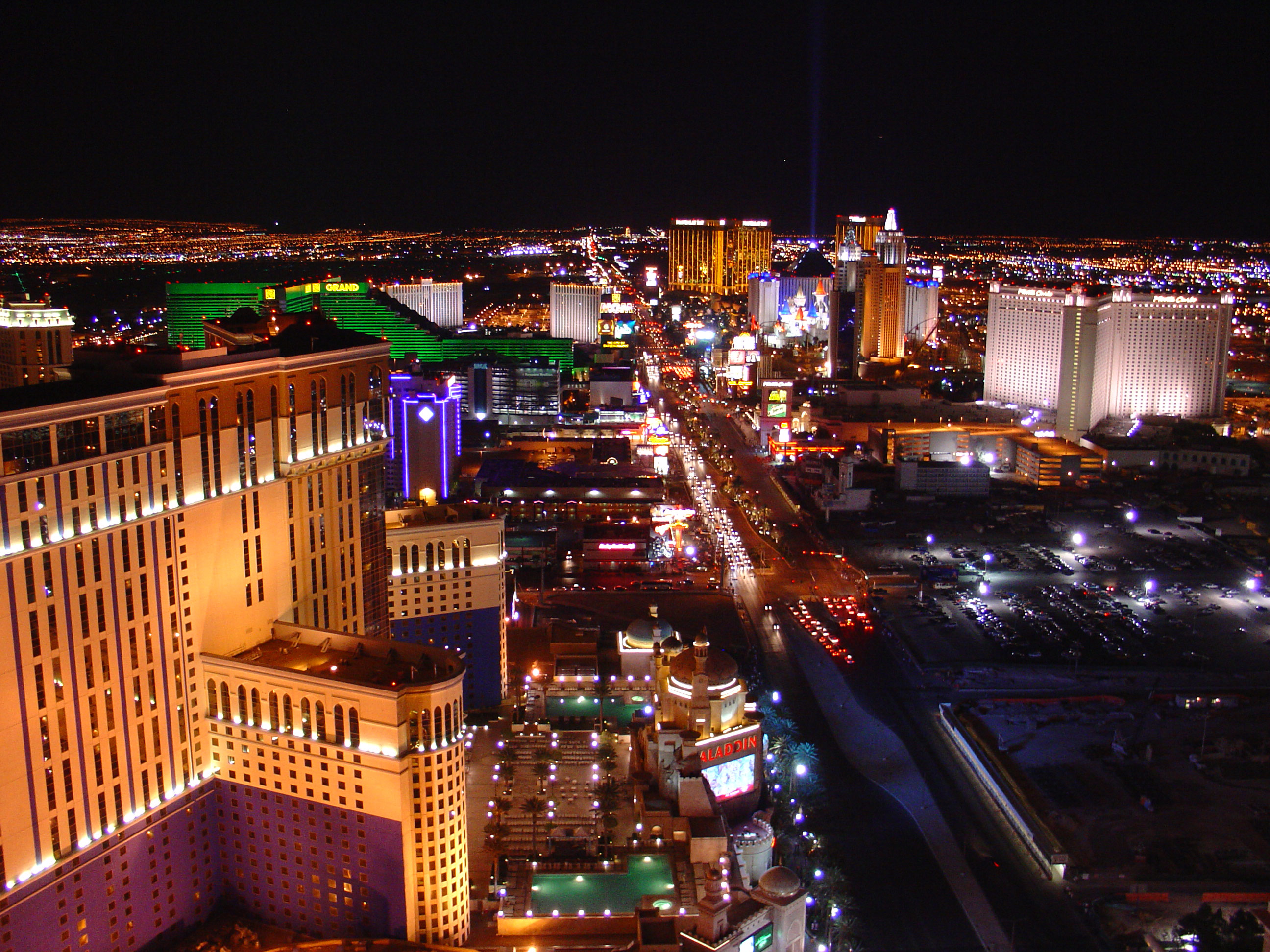 Vicki K.
Vicki was a client of Encompass the World Travel before she became a travel agent. She was so impressed by the level of professionalism and genuine care for their customers, she knew she wanted to pursue this profession with them. In January 2010, Vicki began her journey with Encompass The World. She has always had a passion for travel, and enjoys listening to others talk of their travel adventures. Having the opportunity to be instrumental in sending people on their vacations is absolutely thrilling to her.

She enjoys the planning, organizing and details of arranging a clients getaway. Above all, she wants the customer to be happy with their travel experience from start to finish.

Vicki particularly enjoys planning trips to the Caribbean. She is a huge fan of Apple Vacations – their packages and their customer service are second to none. She has traveled with Apple long before she became a travel agent and knows first-hand, the exceptional service that their organization offers its clients. She has traveled extensively to Key West and Las Vegas and is always excited to arrange a clients trip to those locations.

Contact Vicki at [email protected]
Contact Vicki K.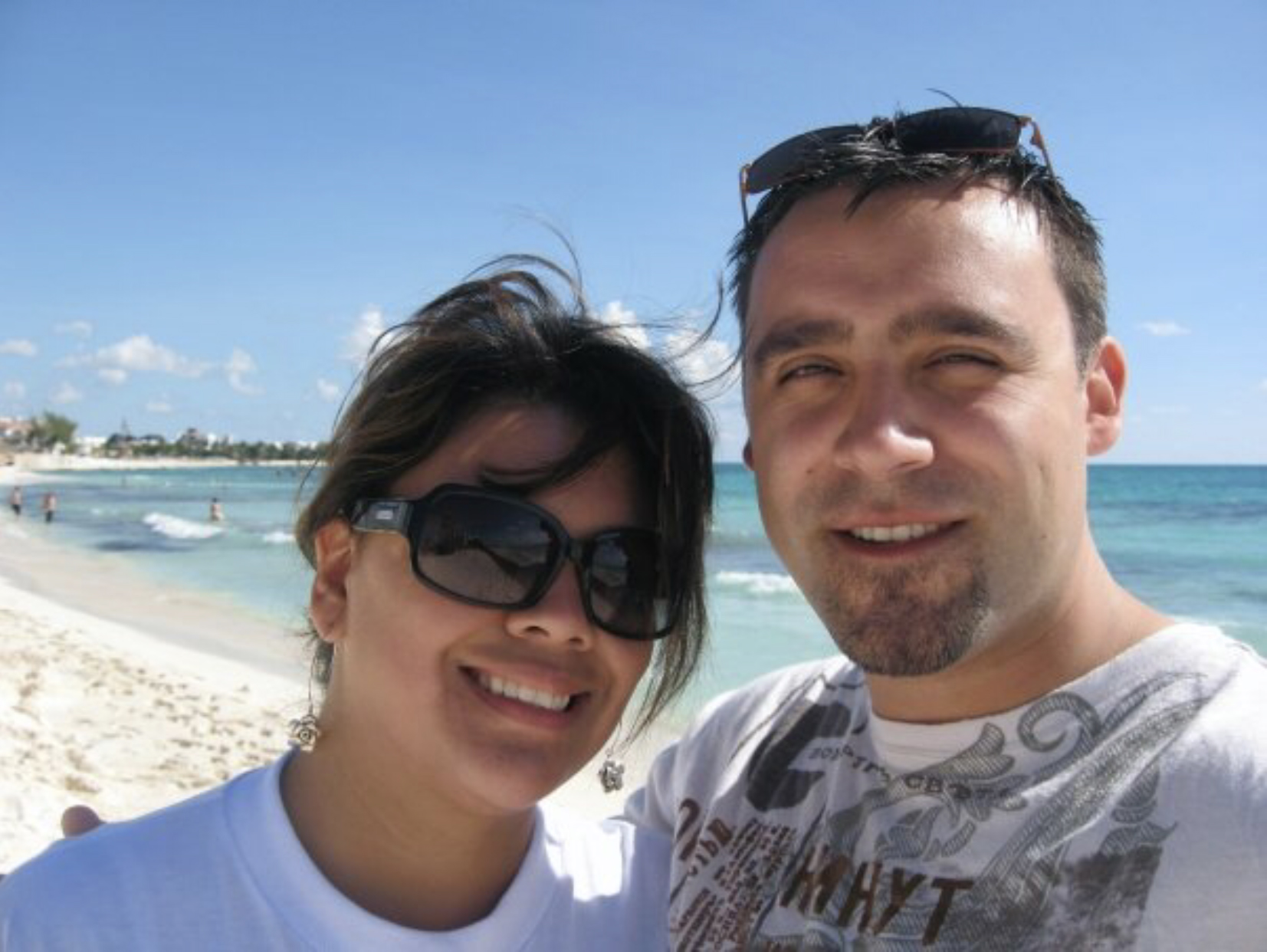 Roberta P.
Roberta was first introduced to Encompass the World Travel as a client more than fifteen years ago. Over the years, Roberta and countless family members and friends have reserved their vacations with the team at Encompass the World. She has a passion for travel and enjoys helping others plan their next vacation. Now as a valued member of Encompass the World, she goes the extra mile to ensure every detail of your trip is perfect, whether it's a honeymoon, anniversary getaway, family reunion, or destination wedding.

Give her a call now or email her at [email protected]
Contact Roberta P.
Nichola H.
Nichola has always loved to travel and talk to others about their travel experiences and their dream destinations. After working with another local agency to plan her vacations, she was given an opportunity to join their team and become a travel professional. It was an offer she could not pass up.

Nichola brings her expertise and dedication to our Brunswick team and enjoys getting to know her clients. She loves working with them to plan their dream vacations and make memories that will last a lifetime.

Contact Nichola at [email protected]
Contact Nichola H.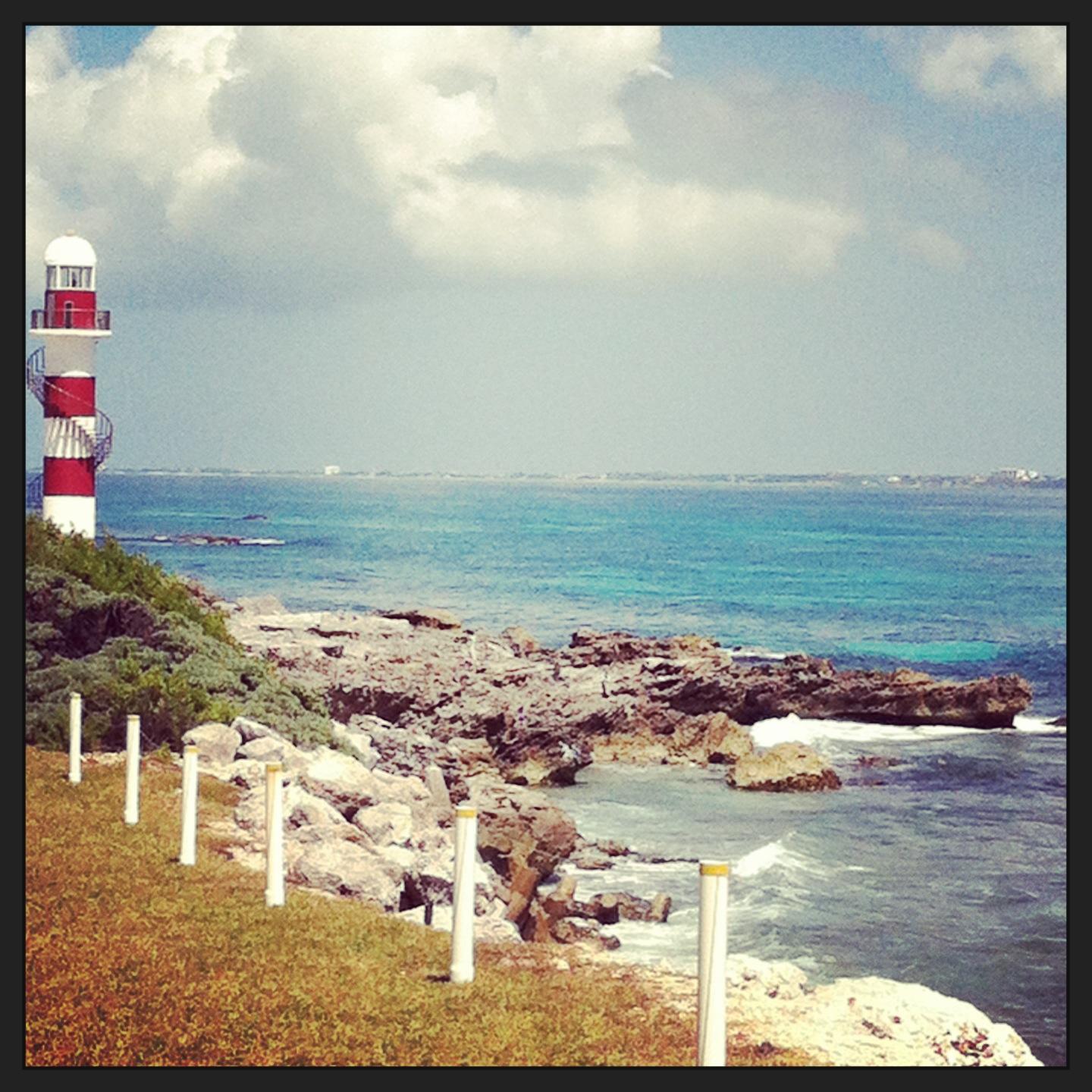 Stephanie N.
Stephanie comes to Encompass the World Travel after many years at another local agency, bringing with her a lot of enthusiasm for helping her clients plan fun and memorable vacations. She has a great deal of passion for Mexico, as she attended college in Merida, Yucatan and traveled throughout the entire Yucatan Penninsula during her time there. Now, Stephanie especially loves to visit resorts in Cancun and Riviera Maya, and help plan amazing resort vacations with her clients.

Stephanie really enjoys planning honeymoons, cruises, resort vacations, and Disney vacations. She treasures the relationships she develops with her clients, and is very passionate about the travel industry and helping people explore the world.

Contact Stephanie at [email protected]
Contact Stephanie N.