Encompass the World
This truly is our aim. Our goal is to allow you to encompass the world at a price that is affordable for you.
We do this by getting to know you. We don't just want to send you on the perfect trip...we want you to feel taken care of from the time you walk in our door or give us a call, to the time you return home from your vacation.
When you step into one of our offices at either of our locations in Westlake or Brunswick, we are ready to listen to all of your needs and plan the trip that is perfect for you. We plan honeymoons, family vacations, corporate travel, multi-generational vacations, cruises and even trips to Disney. We are passionate about helping you see the world, experience all its wonders and create memories that last a lifetime!
Community Involvement & Charitable Initiatives
Brunswick Chamber of Commerce
St. Ambrose Catholic Church and School
Fraternal Order of Police Lodge #15
Northern Ohio Fire Fighters
Oaks Family Care Center
United States Figure Skating
Our Agents
Experience, passion, commitment. With over 55 years of combined experience, our travel agents know travel. In addition, they care about you and are committed to making your trip the best one possible. They love listening to guests, and helping them make the most of their vacation time and budget. Our agents collaborate and work together to find the best possible vacation value. Since all of our agents have traveled extensively themselves, they are genuinely passionate and knowledgeable about travel, and truly enjoy sharing their first-hand experience with you. None of our agents are paid a commission, so there is no incentive for them to rush you into a vacation that doesn't fit your needs, or is outside of your budget.
Encompass the World Travel has a rich history in the travel industry and in Northeast Ohio. Back in 1986, Bill Coyle's parents began Encompass the World Travel (ETW) in Parma, Ohio. When Bill and his sister purchased the company in 1996, Encompass the World Travel moved to a new location in Parma. They then opened the Brunswick location in 2009, known as Encompass Travel of Brunswick, to serve an expanding market in Medina County. In 1996, we primarily sold airfare to our 400 clients. As the industry changed, Encompass the World widened their scope from corporate travel to include leisure travel. In 2007, Encompass the World expanded again with the acquisition of Westlake Travel, to continue the rich tradition of serving Cleveland's western suburbs. Today, we serve a community of over 5,000 clients!
Visit Us. The best way to learn about your perfect vacation, honeymoon, cruise or adventure is to visit Encompass the World at one of our office locations in Brunswick or Westlake. We offer very flexible hours, working most evenings until at least 6 pm. We are also available most Saturdays, and we are happy to work with you to schedule other weekend appointments. Meeting with us in person is the best way to get to know our agents and their passion for travel. We also want to get to know you, your travel preferences and needs, so we can make sure your vacation budget is well spent. Call or email any of us today to set up an appointment. The worse thing that can happen is that you decide you just don't want to book with us.
Brunswick Location
1148 Pearl Road, Brunswick OH 44212
Phone: 330-225-0600

Our Brunswick office is located between Strongsville and Medina on Pearl Road, just off of Rt. 303 and is easily accessible from I-71. Every guest who walks through our doors is valued and listened to. Come visit us in Shenandoah Square next to Marco's Pizza.

Westlake/Avon Location
25975 Detroit Road, Westlake, Ohio 44145
Phone:440-835-8800

Easily accessible by I-90 exiting at either Columbia Road or at Crocker Road. Our Westlake office is the perfect location for all Westlake, Avon, Avon Lake, Rocky River, and North Ridgeville residents to visit.

Certifications
Master Agent with AMResorts (Secrets, Dreams, NOW, Sunscape and Breathless Resorts)
Iberostar Grand Specialists
Certified Sandals and Beaches Specialists
GIVC Specialists with Karisma Hotels and Resorts (El Dorado Resorts)
Disney College of Knowledge Certified
Authorized Disney Vacation Planner
Hawaii Master Specialists on all islands
Jamaica Tourist Board Travel Specialists
Royal Caribbean WOW Specialists
Certified Commodore with Princess Cruise Lines
Viking River Cruise Specialists
Avalon River Cruise Specialists
Travel Industry Memberships
ASTA (American Society of Travel Agents)
IATAN
AMResorts Travel Agent Advisory Board (Bill Coyle)
RIU Partner Club
Our Agents
Click circles to view more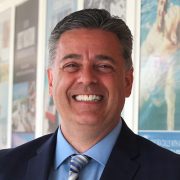 Bill C.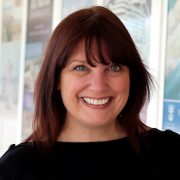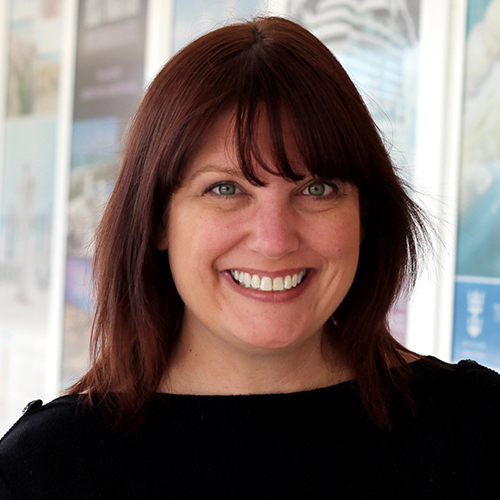 Melanie F.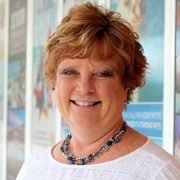 Lois H.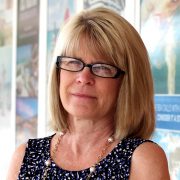 Kathy M.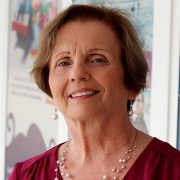 Sandy K.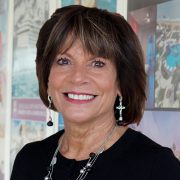 Paula M.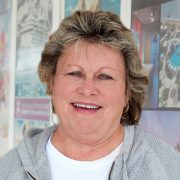 Vicki K.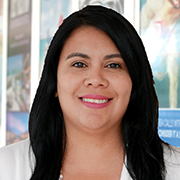 Roberta P.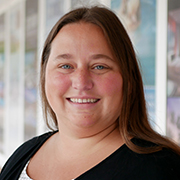 Nichola H.
Our Agents
Swipe to view more