Cruises are one of the most popular options for multi-generational trips, honeymoons, and family vacations. With so much to do on and off the ship, and so much incredible beauty in our world's vast oceans, why not cruise? Do nothing or do it all. Come with your spouse, your family, your grandkids, your friends, come with anyone you like. There is certainly a cruise that is perfect for you.
Click circles to view more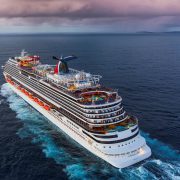 Carnival Cruise Line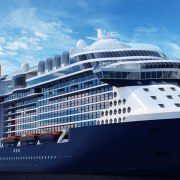 Celebrity Cruises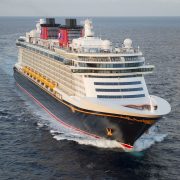 Disney Cruise Line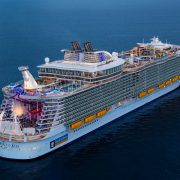 Royal Caribbean International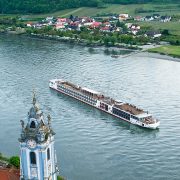 Viking River Cruises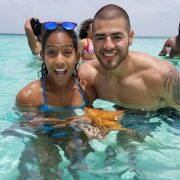 Thank you again for helping Hugo and I plan a wonderful trip to the Dominican Republic! Our resort was very nice and the travel (flights and van) went smoothly! Taking this trip made us realize we don' want to wait as long to book another. I was curious of your opinion of travel to Mexico (Cancun, Riviera Maya, etc).