Honeymoons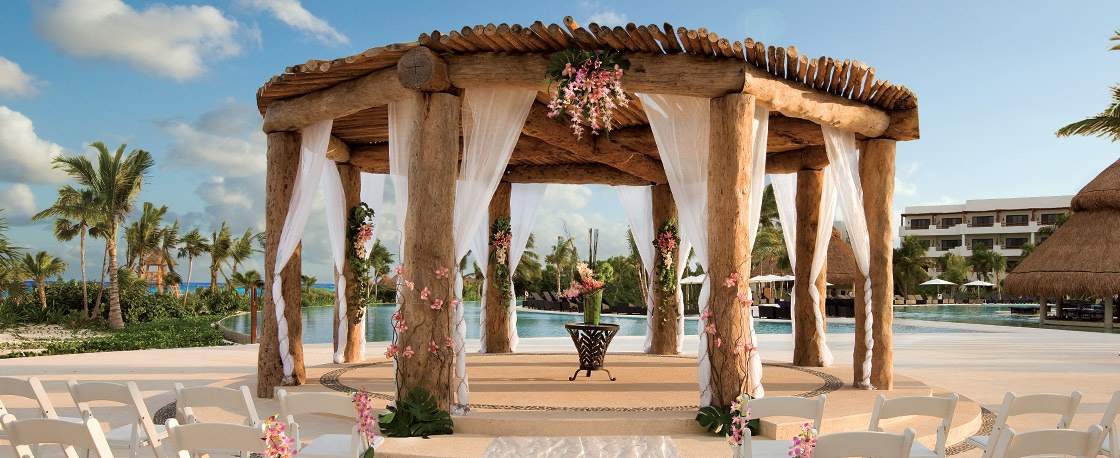 Honeymoon's and Destination Ceremonies
This awesome couple stayed at the Iberostar Grand Rose Hall in Jamaica. I get so excited hearing how awesome my recommendations turn out!
Bill,
It was awesome, everything turned out great. Travel, accommodations, weather, etc…, it was everything we had hoped for. We made sure to take advantage of the all inclusive…….lots of booze and food, haha.
Thank you so much for your help in putting the trip together Bill, we had a fantastic time!
Mike & Susan
We can fulfill your Destination Wedding Dreams for you and your guest without all the hassel. Let us take care of the bookings and send you updated confirmations as your guest book. Arrive at your destination ready to meet with your coordinator, getting the details set for the big day.
We are not saying everything will be smooth, but you have us to contact when things may not go according to your plans.
Ready to learn more?
We have done extensive research and have determined one of the best suppliers for travel to Cancun, is Apple Vacations. The longest standing travel and tour supplier in the market today, Apple Vacations has time and time again provided quality and successful vacation packages to Cancun. As Encompass the World travel is an authorized Apple Vacations supplier, we know we can make your travel dreams a success.
Encompass the World Travel is an authorized Apple Vacations travel and tour packages agency
At Encompass the World Travel, our Brunswick agency and Westlake / Avon agency take pride in the quality of the luxury travel service and success of our clients that choose to book their luxury vacations and travel dreams with us, including Cancun. We would love to make your travel dreams, and luxury travel dreams, to Cancun, a success. Feel free to contact our Brunswick or Westlake / Avon offices:
Call our Brunswick luxury travel agency at: (330) 225-0600
Call our Westlake / Avon travel agency at: (440) 835-8800