Roam Magazine / Issue 3 is Available!
Written on June 14, 2021

Escape The Ordinary with Roam Magazine
For over a year, people found themselves spending day in and day out in their homes. With work, school, and relaxation all taking place under the same roof, the urge to escape has grown. Now, with a widely available vaccine, travelers are ready to get away. Summer, fall, and winter travel numbers will continue to increase in bookings as more travelers break out of the rut of staying home.
Rekindle your desire to travel again and find yourself in new, extraordinary places with inspiration from Roam Magazine.
Articles Include:
Supporting Small Business When You Travel
New Books for Your Beach Bag
Alaska by Land
Unique Ideas for Destination Wedding Locations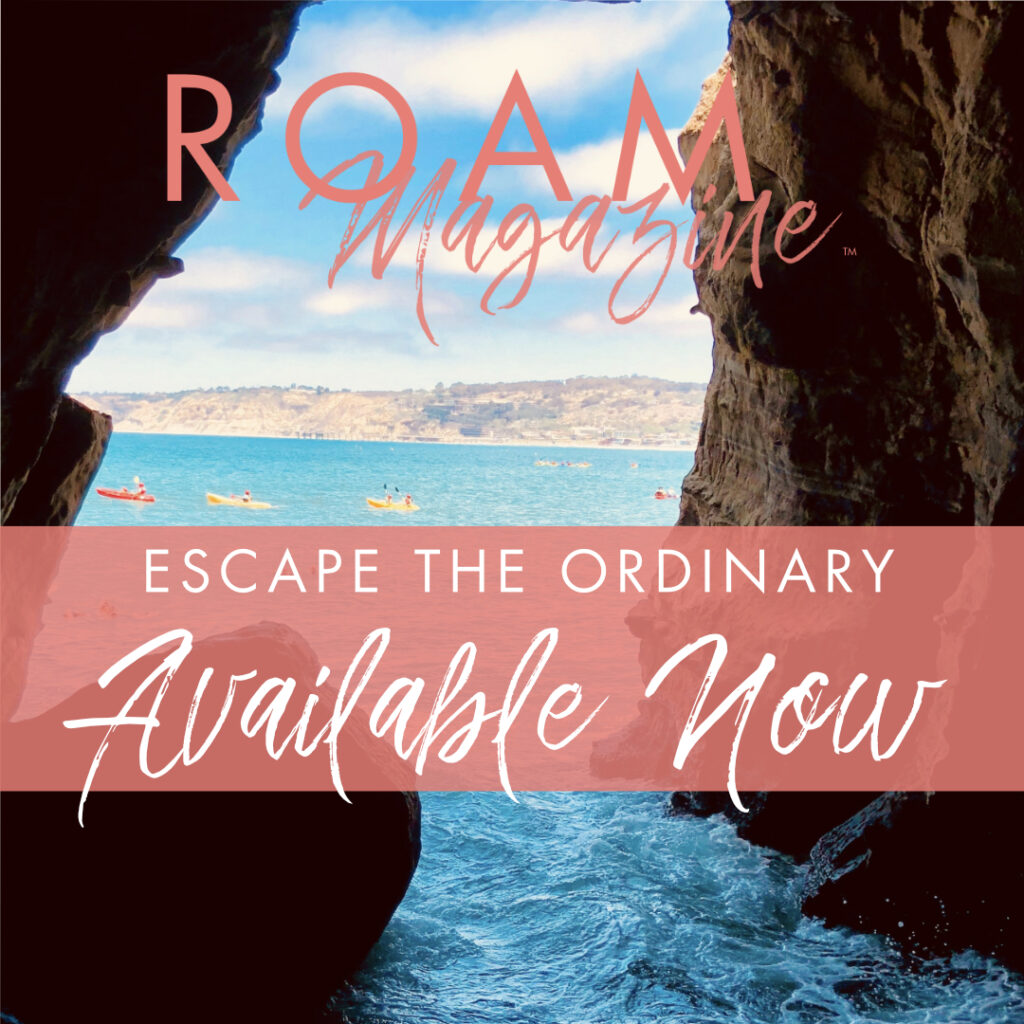 Read the fall 2020 issue here.
Read the spring 2020 issue here.