ROAM Magazine: Fall Issue Available!
Written on November 05, 2020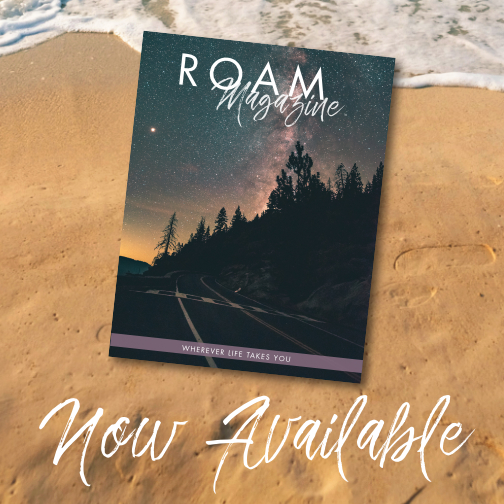 The fall issue of ROAM Magazine is now available!
Celebrating a love of travel, ROAM Magazine features articles and activities to inspire your passion for exploring the world.
In this edition:
Why Use a Travel Advisor in the Time of Covid-19?
Reading Recommendations from Around the USA
Bucket List Travel Destinations and Curating Your Bucket List
The Mental Benefits of Travel
Quiz: What Type of Traveler Are You?
… and more!
Happy reading!