'Tis the Season for Magical Moments Shared
Written on December 23, 2019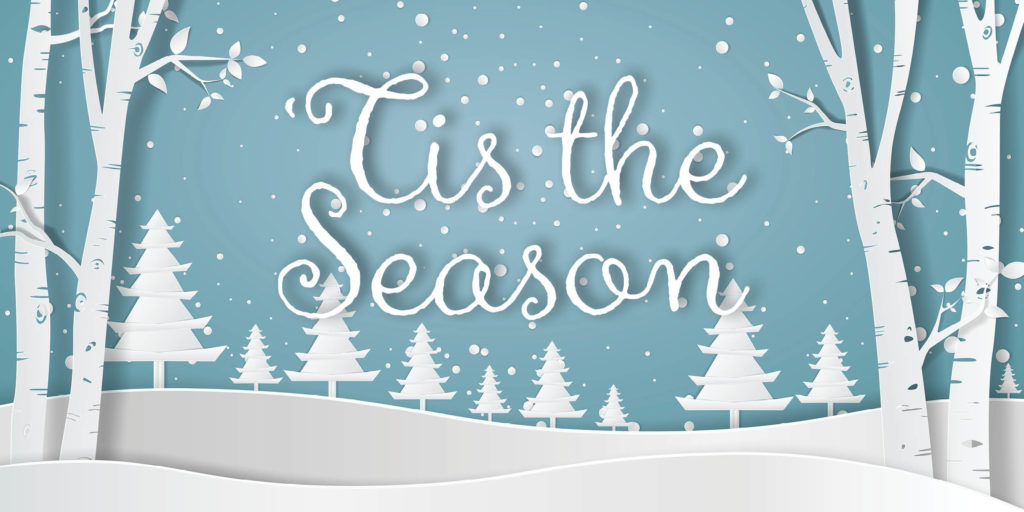 During the Christmas season, it's easy to get wrapped up in the exchanging of presents and hustle-and-bustle of a filled December calendar. But this Christmas, pay special attention to the love that fills the room during the quiet moments. Delight in the smiles of the family and friends that surround you and take time to be grateful. Enjoy the first few magical sips of a hot cup of cocoa brimming with marshmallows. Sneak a sugar cookie just out of the oven. Revel in the excitement of children greeting Santa Claus. The true enchantment of Christmas is in the unspoken bonds, special memories, and traditions shared with loved ones. These are the little moments that we cherish the most.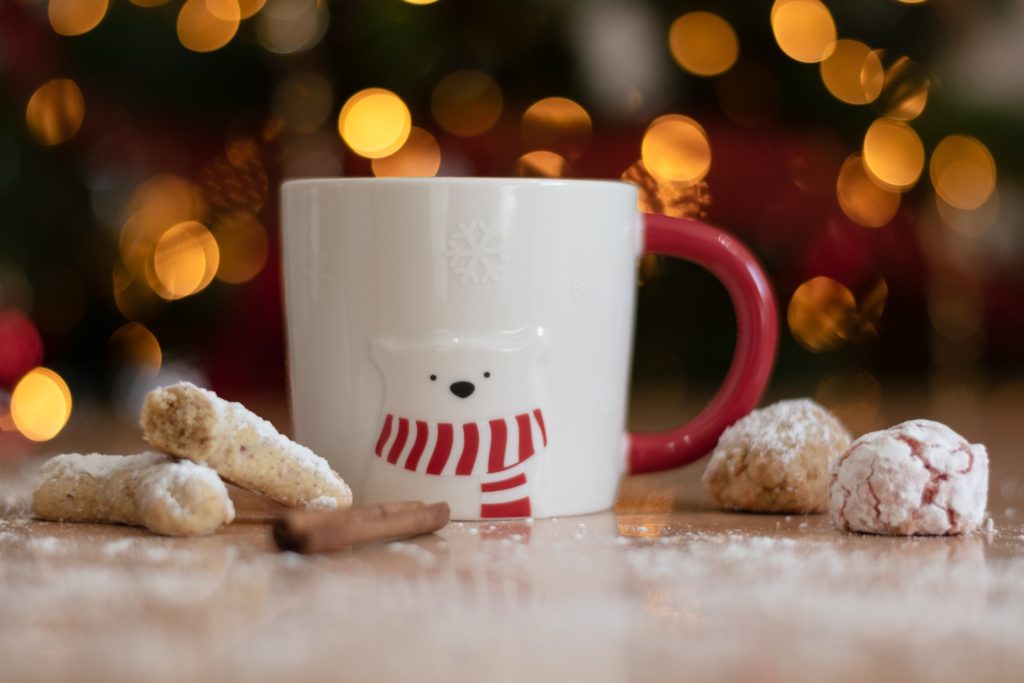 Holiday travel experiences have their own unique magic. Sip a margarita as Christmas carols float along a Caribbean breeze. Stroll the Christmas market while nibbling on cinnamon-sugary trdelnik in Old Town Square, Prague. Gaze in wonder upon a festive Winter Wonderland in Hyde Park, London. Attend a memorable nativity play at St. Peter's Church in Vienna. Don your holiday finest and enjoy a luxurious dinner and dancing on board a ship traversing the Mediterranean.

In the spirit of Christmas, the agents at Encompass the World Travel and Westlake Travel offer warm holiday wishes to our clients. If you are preparing to travel during Christmas and New Year's, we invite you to read some of our tips for smooth holiday travel.

You truly are our greatest gift and we are so blessed to be part of your lives.
Merry Christmas from our homes to yours!

Bill, Melanie, Kathy, Lois, Roberta, Nichola, Vicki,
Sandy, Paula, and Stephanie

Holiday Hours
December 24
9:00am-noon (Brunswick location)
closed (Westlake location)
December 25
offices closed
December 26
offices closed
December 31
9:00am-4:00pm
January 1
offices closed
We are always available for emergencies:
Phone: 440-227-5701
Email: [email protected]
We would love to help you make special memories through travel experiences! Contact us at one of our two locations to begin planning a vacation together.