Time to Plan Winter Travel
Written on August 30, 2022

Sunny summer days are slowly coming to an end, but thankfully, the beautiful weather lingers. While enjoying weekend barbecues, lunch time walks, or rounds of golf, it can be easy to forget that winter is just around the corner!
Colder weather and hectic holidays may not be on your mind yet, but there's an important reason to flip a couple of months ahead on your calendar…now is the best time to plan your winter travel!
Plan Early
Early planning is ideal, especially if you'd like to travel over the winter holidays or during school breaks.
Flights and resorts usually fill up quickly for these dates, and with more people beginning to travel again the demand is great. For best rates and availability book sooner than later.
For cruisers, booking in advance provides better stateroom selection and improved chances at reserving a desired dining time.
For all-inclusive resorts, booking in advance provides more room options and a better chance of securing those exclusive nonstop flights with our suppliers!
However you'd like to travel, one of the greatest benefits of reserving early is that you can confirm your plans with a low initial deposit and spread payments out over time.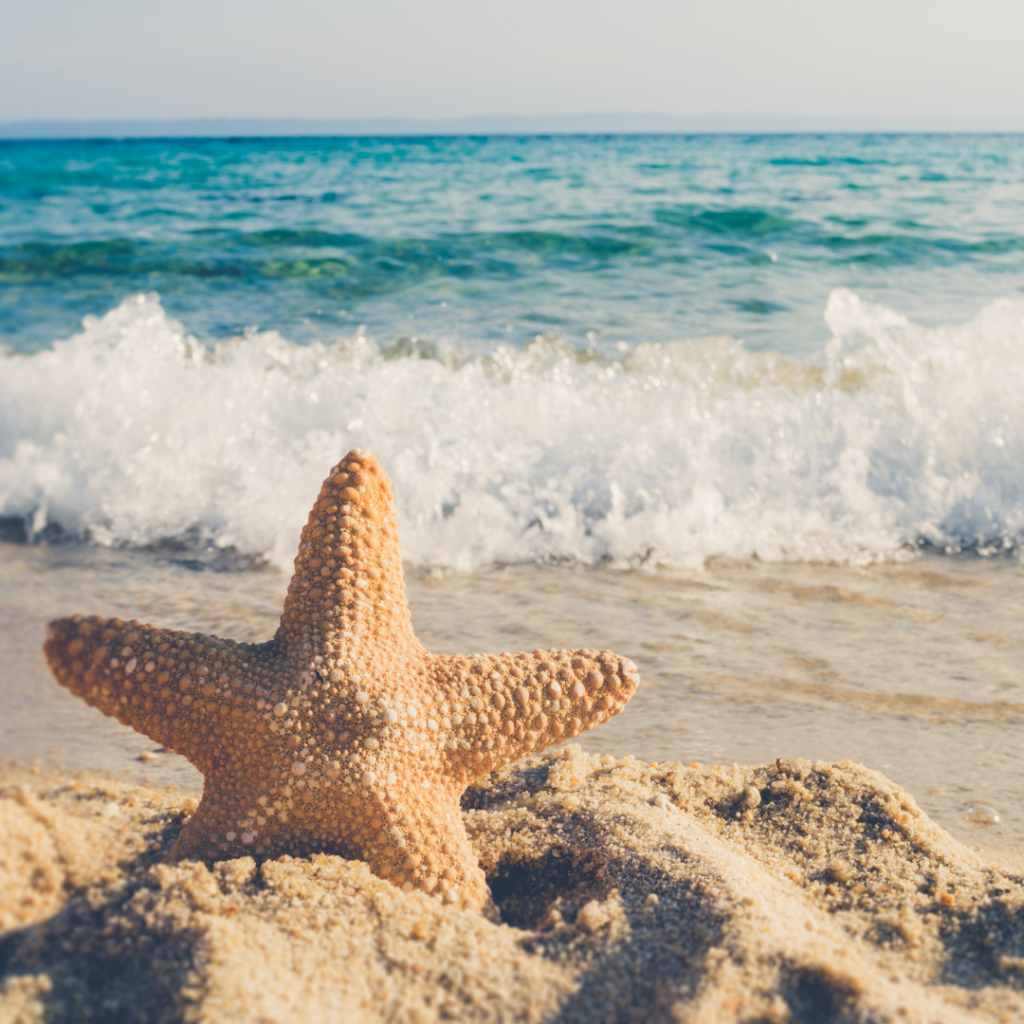 Fulfill your travel dreams with an incredible winter escape:
Let's make your winter wanderlust wishes come true!