Fiction of New England
Written on June 17, 2020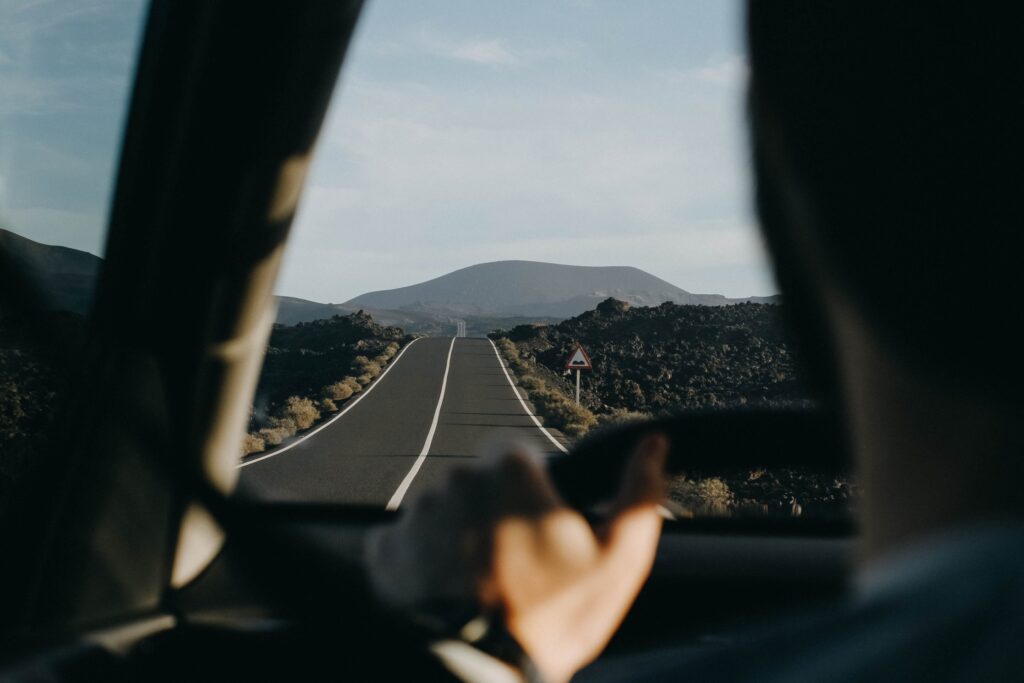 The New England states represent the origins of American history set against the changing beauty of the four seasons and the crashing waves of the Atlantic Ocean.
Let's begin our cross-country reading road trip with our first destination and explore the fiction of New England.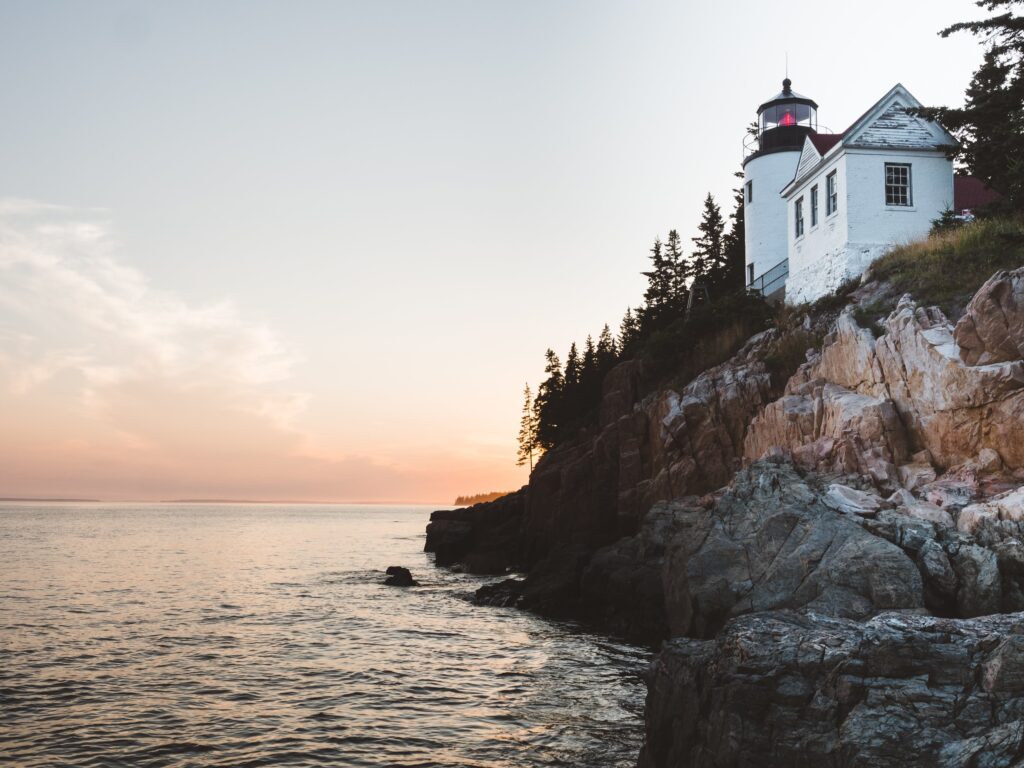 Maine
the novels of Stephen King: King, a Bangor native, sets many of his novels in two fictional Maine towns: Derry and Castle Rock. Foggy mornings, tree-lined roads through dense forests, and small towns with big secrets illuminate the creepy atmosphere of his stories. With almost 100 books to choose from, readers can experience King's Maine in many forms, but It is perhaps one of his most famous tomes.
Empire Falls by Richard Russo: Pulitzer-Prize winning Russo takes readers to the blue-collar mill town of Empire Falls, introducing a cast of characters who remain in their hometown surrounded by family, friends, and long-time feuds.
New Hampshire
Peyton Place by Grace Metalious: When a neighborhood or town is described as a Peyton Place, it harkens back to this famous 1956 novel and the gossip, deceit, and passion that lies beneath the shiny veneer of a picture-postcard small town. A mid-century soap opera in literary form might be the perfect book for hammock reading and "visiting" New Hampshire this summer.
A Separate Peace by John Knowles: If you escaped reading A Separate Peace as required reading in high school, it might be time to visit one of America's modern classics. Set in a New Hampshire boarding school in the early years of World War II, two polar opposite friends experience innocence lost.
Vermont
The Secret History by Donna Tartt: Guided by a charismatic Classics professor, a group of clever misfits attending the same New England college discover new ways of thinking and living that separate them from their peers. As they sink deeper and deeper into their constructed world, we see how truly evil they have become.
Massachusetts / Nantucket
Practical Magic by Alice Hoffman: For two hundred years the Owens sisters have been blamed for everything that has gone wrong in their small Massachusetts town. As children, Gillian and Sally experienced alienation from their classmates, who taunted and teased them for growing up in a musty old house with their old aunts and an abundance of cats. They couldn't wait to escape, but now, as adults, their bond (and perhaps a little magic) bring them home.
The summer novels of Elin Hilderbrand: Nantucket native Hilderbrand has written over 25 books, nearly all taking place on her beloved island. (She has also published two books in a trilogy set in her winter home, St. John, U.S. Virgin Islands.) Exploring themes of marriage, family, and friendship, her novels are perfect to throw in your summer beach tote. While many characters resurface throughout her books, they do not need to be read in order of publication date. We recommend starting with The Island or The Blue Bistro.
Rhode Island
My Sister's Keeper by Jodi Picoult: Providence, Rhode Island provides the backdrop for Picoult's eleventh novel. This one explores the bonds between family members when they are tested with difficult medical decisions and the potentially life-changing effects of those decisions. Picoult is known for her wrenching look at family and social issues, and My Sister's Keeper is as extremely thought-provoking as so many of her more recent novels.
Connecticut
Revolutionary Road by Richard Yates: This is the story of reluctant suburbanites Frank and April Wheeler, who married young and became parents to two children with a constant hesitation to conform to the societal norms of 1950's America. In the novel, we see the unraveling of a marriage against this backdrop, and how two people not only betray one another but also betray themselves.
Books Can be Deceiving (Library Lover's Mystery #1) by Jenn McKinlay: Lindsey is settling into her new role as director of the Briar Creek Library when an editor from New York City visits town, prompting Lindsey's friend Beth to propose a meeting to pitch her new children's book. Beth's boyfriend, a famous author, intervenes and is ultimately found dead with Beth as the primary suspect. This book is the first of eleven in the series.
*The "cozy mystery" genre is considered "mystery light" with emphasis on characters and setting, very little violence, and little interaction with law enforcement, as main characters often solve the mystery themselves.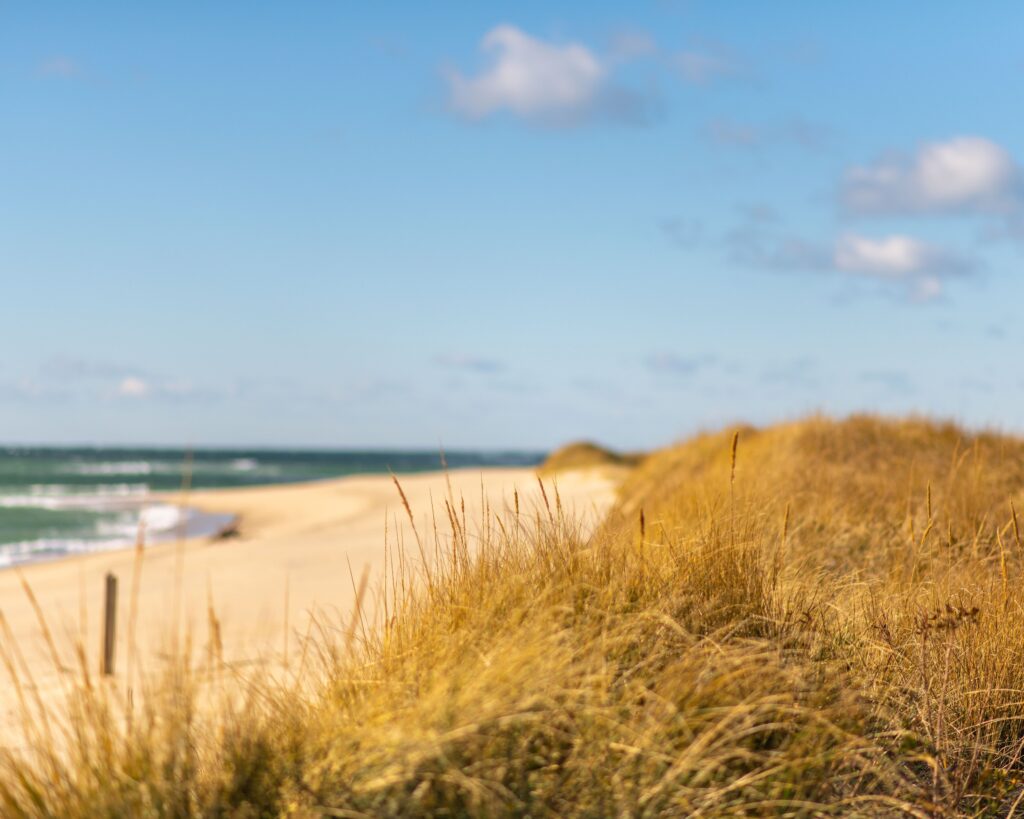 Would you like to spend a little more time with fiction of New England before cruising towards the Mid-Atlantic states? Check out this reading list from New England Today.
Our next destination: the mid-Atlantic states.
Other posts in this series: