A Day in Bar Harbor / Acadia National Park
Written on June 29, 2020
New England is known for its quaint towns, stunning national parks, serene coastlines, and incredible history, making it a fantastic destination for travelers of all interests.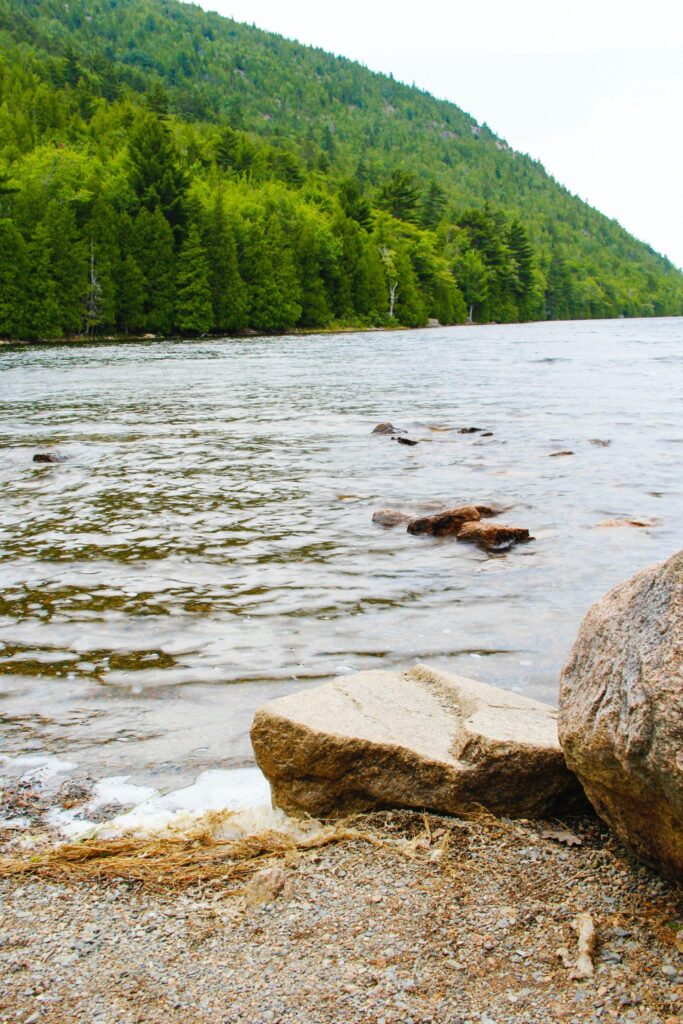 Whether you're lured by the promise of a relaxing island getaway or a bustling city experience, a tour exploring nature or a weekend centered on museum visits, New England offers a bevvy of activities for visitors of all ages.
Plan a road trip, make a cruise reservation, or reserve your seat on a popular land tour. Make sure you also check out our reading road trip through New England for book recommendations!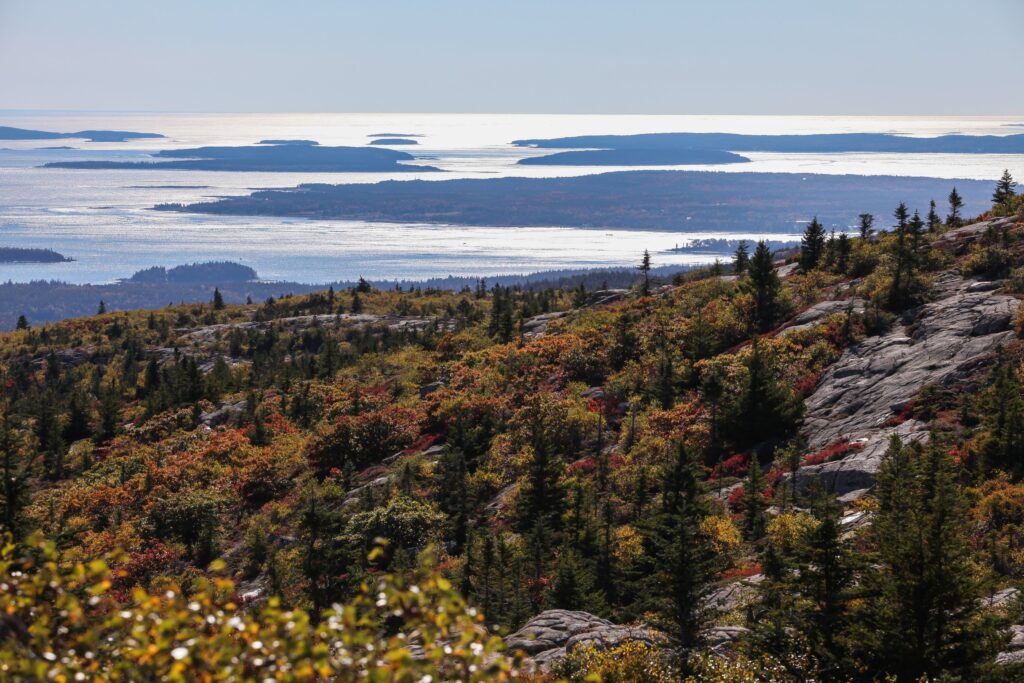 Embrace Nature
Bar Harbor, Maine, is a popular cruise port on many Canada and New England itineraries with our preferred suppliers. Nature lovers will be wowed by Acadia Park's 47,000 acres comprised of carriage roads (featuring 16 stone bridges!), 158 miles of hiking trails, and endless opportunities for wildlife spotting (bears, moose, eagles, and more).
Head to the top of Cadillac Mountain, the tallest mountain on the east coast, and take in the spectacular views. Certain hiking and biking trails can be strenuous, so plan your routes accordingly.
Visit Thunder Hole, a small cavern on a rocky inlet where the large waves crash and create a sound similar to the clap of thunder. A large water spout often accompanies the sound, making for a unique outdoor experience and fun photo opportunity.
Water lovers will want to visit Jordan Pond, a crystal-clear glacier-formed lake perfect for canoeing or kayaking the day away. Swimming and motorboats are not permitted, and kayak or canoe rentals are not available inside Acadia Park so you must make plans in advance to reserve and transport them. Enjoy popovers and tea at the Jordan Pond House, a restaurant that was first built in 1890, and then rebuilt in 1979 following a fire.
Other options from Bar Harbor include whale watching expeditions on the Gulf of Maine, lobster boat experiences, or museums showcasing local wildlife and history, such as the Mount Desert Island Oceanarium, George B Dorr Museum of Natural History, or the Abbe Museum.
Eat and Drink Like a Local
Settle in at the Side Street Café to sample the famous lobster mac and cheese followed by some blueberry pie.
Afterwards, you can stretch your legs walking the ½ mile Shore Path, which begins near the Bar Harbor Inn at Agamont Park, which, while particularly lovely in the early morning light, still provides great views and fun people-watching any time of day.
End your day with a blueberry beer at Geddy's, Bar Harbor Beer Works, or Thirsty Whale.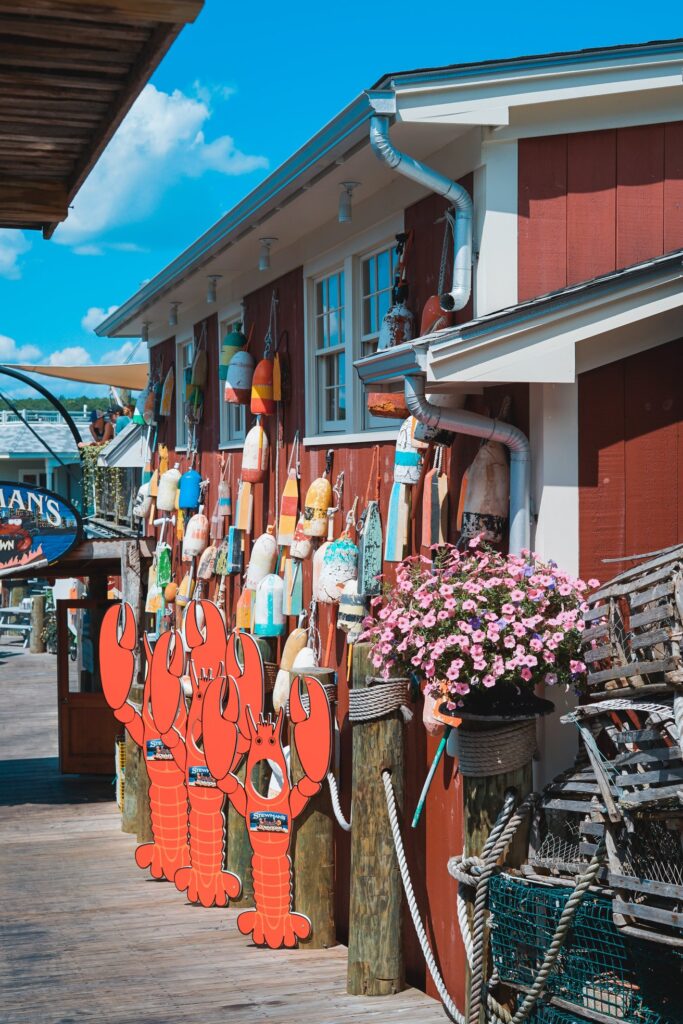 For further reading:
Acadia National Park article from New England Today
Drinking and dining guide for Bar Harbor, Maine
Acadia National Park information from National Park Service