Reading Road Trip: Mid-Atlantic Region
Written on July 15, 2020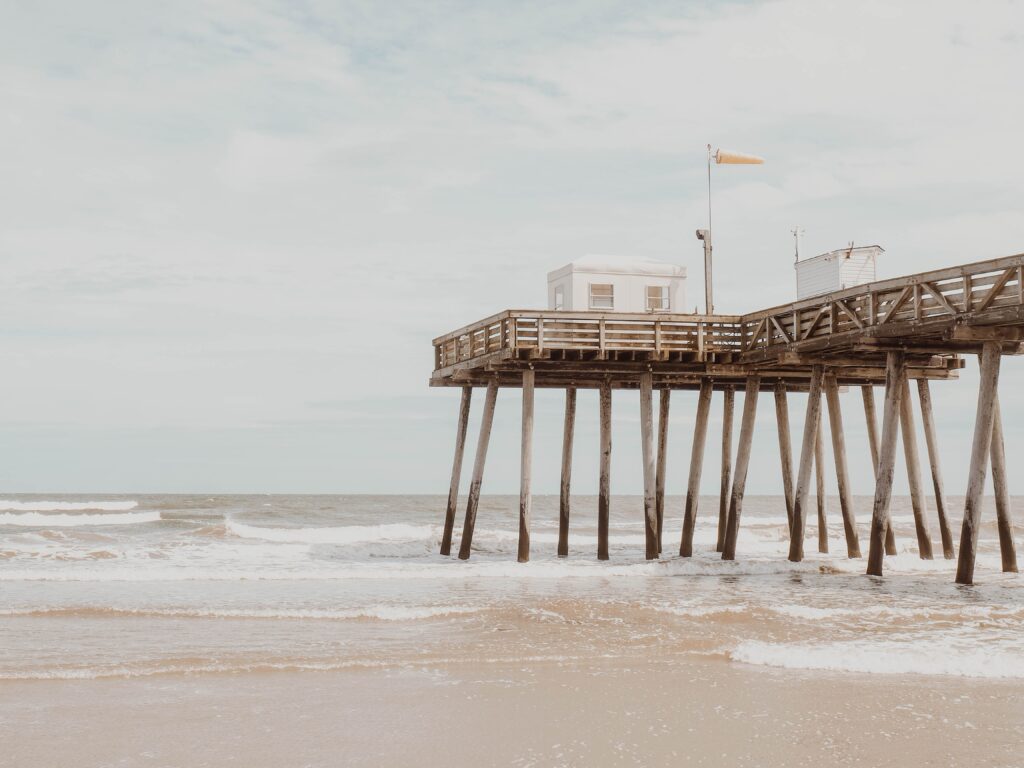 The Mid-Atlantic region of the United States bursts with culture and history, allowing visitors to enjoy the hustle and bustle of big-city fun (New York, Washington D.C., Philadelphia) or gorgeous rural landscapes throughout the lush Appalachians. With the region's defined seasons and slow change between them, your travel experience varies just as much. You can enjoy Christmas in New York City or a summer vacation in Montauk. You can enjoy a spring park day picnicking and admiring Niagara Falls, or book an autumn weekend in the Poconos to gaze upon the foliage.
If spending a lazy, hazy summer day at the beach is more your style, with hundreds of miles of coastline to enjoy, you can have the beach experience you long for. From the posh and upscale Hamptons to the fun of the Jersey Shore, your vacation vibe awaits.
We have already read our way through the New England region; now let's take a journey through the novels of the Mid-Atlantic region.
New York
Behold the Dreamers by Imbolo Mbue: Looking to establish a foothold in the American Dream, Cameroonian immigrants Jende Jonga and his wife Neni arrive in New York City. Jende accepts a position as a driver for Lehman Brothers executive Clark Edwards, and Neni works in their Hamptons summer home. The Jongas begin to notice cracks in the seemingly perfect veneer of their employers' lives, and with the collapse of Lehman Brothers, all four face impossible circumstances and decisions.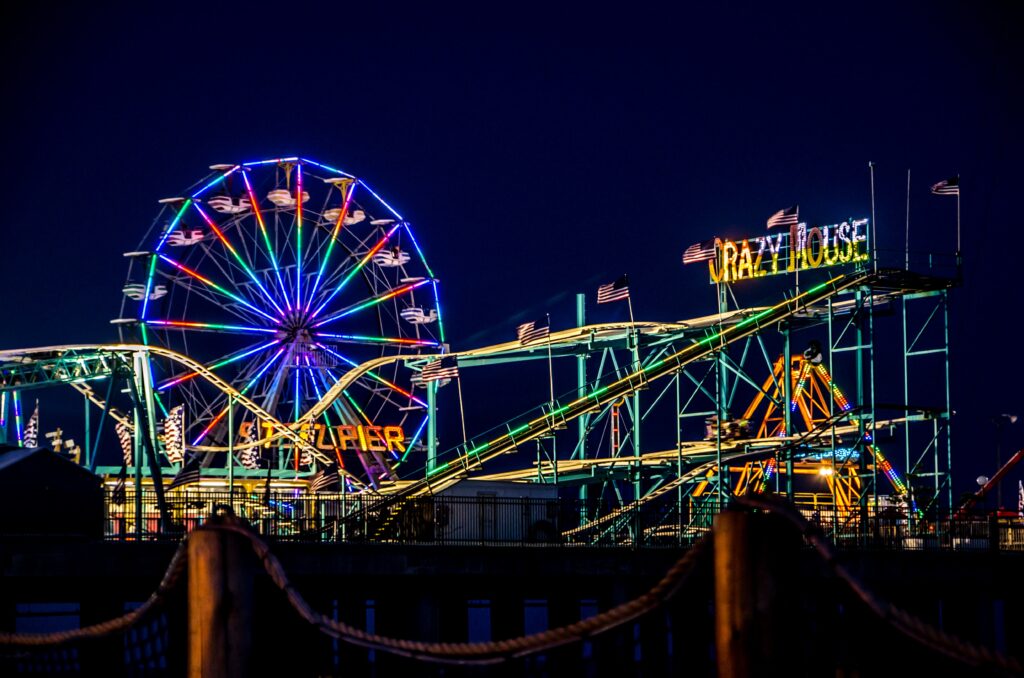 New Jersey
The Stephanie Plum series by Janet Evanovich (Book 1 – One for the Money): You have probably seen the colorful covers and catchy titles of Evanovich's books at your favorite big-box store, but if you haven't yet dived into the crazy world of bounty hunter Stephanie Plum you're missing out on a wild ride. She's quirky, sassy, and smart-talking, and thanks to losing her job as a department store buyer, she decides to embark on a career in bounty hunting through New Jersey. Throughout the series she sharpens her sleuthing skills, but always keeps her trademark sass. The audio narration on this series is fantastic, and if you enjoy the first book, you have approximately 50 (50!) more to look forward to.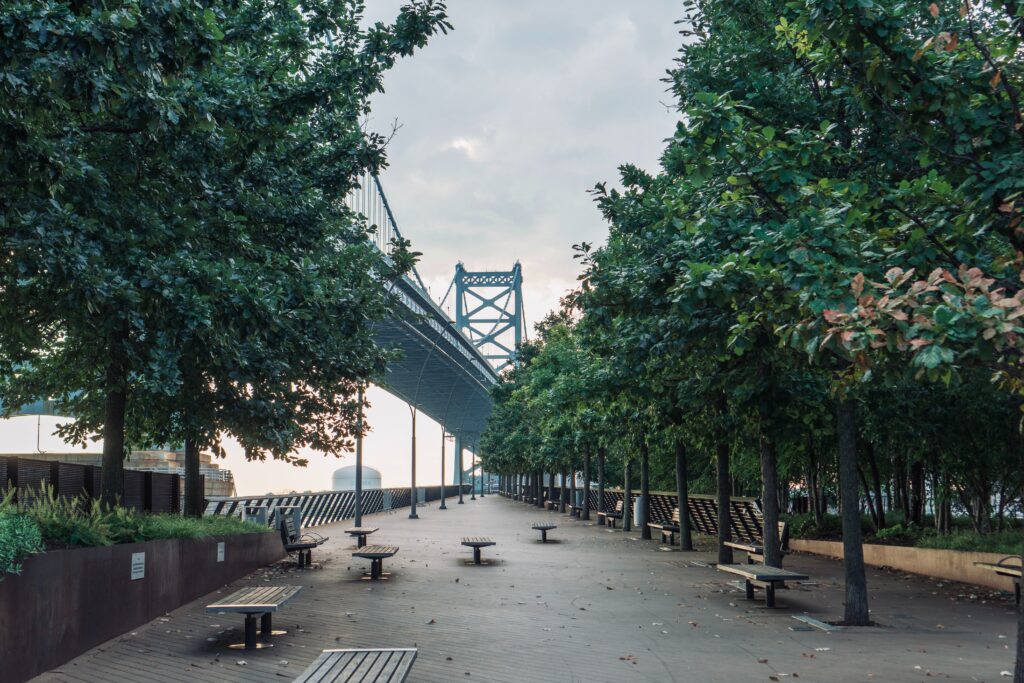 Pennsylvania
Fever 1793 by Laurie Halse Anderson: In late summer 1793, Philadelphia is abuzz with rumors of fever, as many fall ill and fatalities increase. The story centers on 14-year-old Mattie Cook and her family who run Cook's Coffeehouse, growing their business while battling to stay alive.
Halse Anderson is one of the most powerful writers of young adult fiction, and her take on the Yellow Fever and its toll on the residents of the city will captivate even adult readers.
Delaware
The Book of Unknown Americans by Cristina Henríquez: Exploring the immigration story and the quest for the American dream, The Book of Unknown Americans (Andrew Carnegie Medal Nominee for Fiction 2015) relays the love story between a Panamanian boy and Mexican girl, living in an apartment block with other families off a highway in Delaware. As love brings them together, nationwide violence threatens their futures and dreams for life in America.
Maryland
The Tess Monaghan series by Laura Lippman (Book 1 – Baltimore Blues): When Tess Monaghan's friend allegedly murders his fiancee's boss and lover, attorney Michael Abramowitz, Monaghan sets out to clear his name and uncover the real killer. Baltimore is almost another character in this book (and series), so if you're looking for a gritty and immersive mystery series this summer (there are currently 12 books), check out Laura Lippman's series.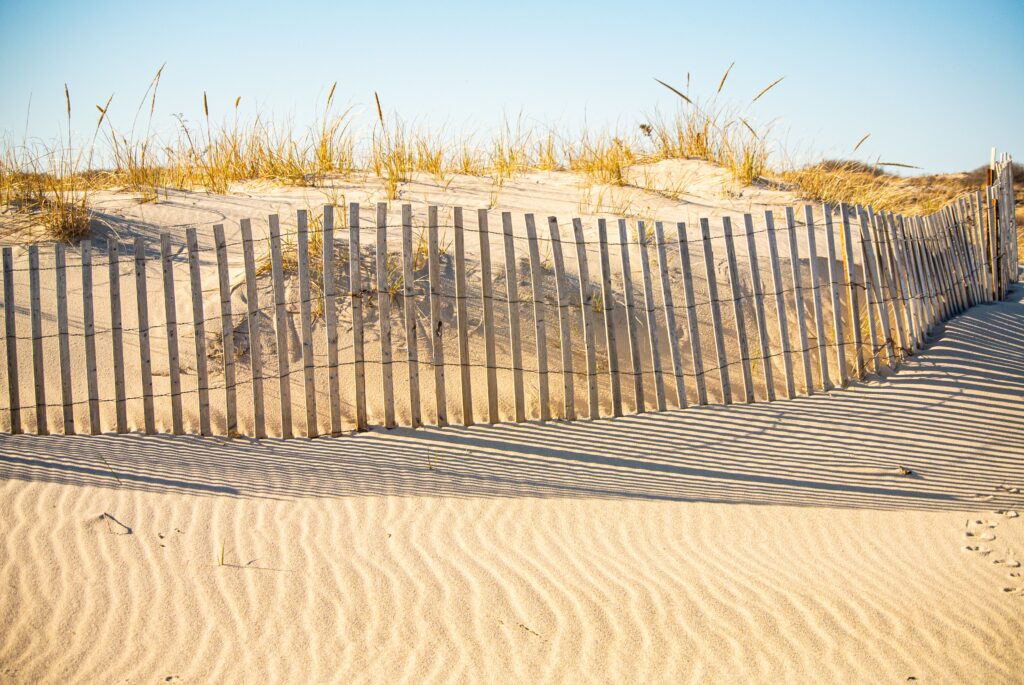 Before departing the Mid-Atlantic region and venturing further south, we'll look at a couple of travel experiences you can enjoy in this area. If you haven't subscribed to our blog, make sure you do so you don't miss a post!