Announcement: Pleasant Valley Travel Joins Encompass the World
Written on October 26, 2018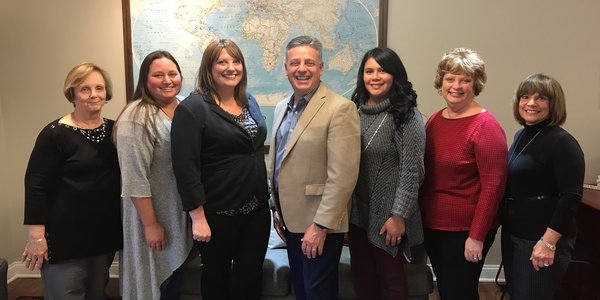 Pleasant Valley Travel has faithfully served northeast Ohio for over 30 years and we are pleased to announce that they are now a part of Encompass the World Travel, operating out of our Brunswick office.
Together, we mourn the loss of Renee Boblick, who operated Pleasant Valley Travel for years after her parents' semi-retirement. With the sudden changes that have happened, Pleasant Valley Travel wants to ensure the continued operation of business with clients is the top priority.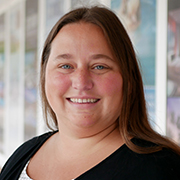 Nichola Hidey, of Pleasant Valley Travel, is officially all settled in with the Encompass the World team.
Nichola says, "One of the great transition benefits is that there's a whole team of travel advisors here to take care of our clients."
We are genuinely passionate and knowledgeable about travel. Our agents collaborate and work together to find the perfect trip for all of our clients. The entire team has traveled extensively, so they're able to give firsthand guidance and expertise. No matter where you're heading, one of our agents has most likely been there.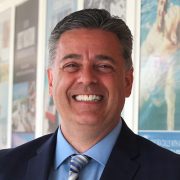 Our clients that have had a chance to visit our office have loved the new environment. And the agents love meeting them, too!
"Having fresh faces and developing relationships with Pleasant Valley Travel clients has been absolutely fantastic," Bill Coyle, agency manager, explains. "They seem to really enjoy the new location and the combination of the teams overall."
Our newly combined team invites you to an Open House where you'll meet all the members of our team. The agents will share their experiences, passion, and commitment to our clients. Learn about how beneficial it is to work with our travel expert team to plan your next trip. Enjoy refreshments, networking, and receive a booking voucher* to redeem on your next trip!
To register for the Open House, click here.
Thursday, November 1, 2018 from 6 pm to 7 pm
1148 Pearl Road, Brunswick, OH 44212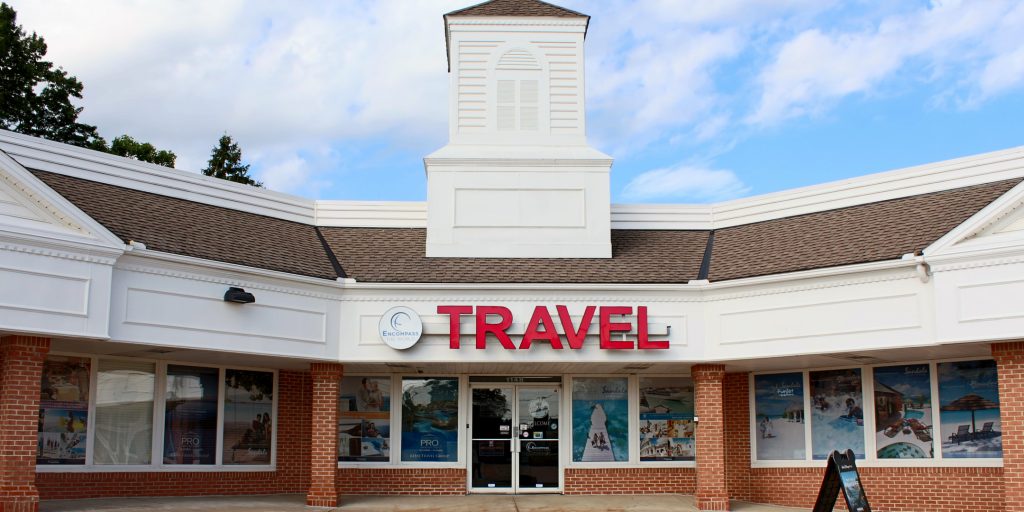 *All former Pleasant Valley Travel clients will receive $25.00 off their first travel booking made at Encompass the World Travel. Not applicable to car rental or air-only bookings. For travel by December 31, 2019.