Your Travel Bucket List
Written on October 01, 2020

When it comes to travel, a little planning can go a long way.
---
That's where the professional expertise and experience of a travel advisor is a must.
Whether you're a planner or the spontaneous type, you want a vacation that checks all of your boxes. Planning usually starts with a bucket list.
Planning Your Travel Bucket List
When was the last time you revisited your travel bucket list? If it's been awhile or you don't yet have one, ask yourself these questions and start dreaming about your next vacation:
Which destinations have you always wanted to see?
What experiences have you dreamed about?
Which places have you visited that you'd like to see again?
Once you've written all your ideas down, go back and circle the top 3 to 5 destinations or experiences that are your top priorities. After that, set a goal for when you'd like to cross those experiences off your list!
We'd love to see what you come up with. Maybe you've always wanted to see the Eiffel Tower. Or you've always wanted to hike Macchu Picchu. Maybe you're excited about your first visit to Walt Disney World as a family.
Let's plan it now, so you can make it a reality in the future.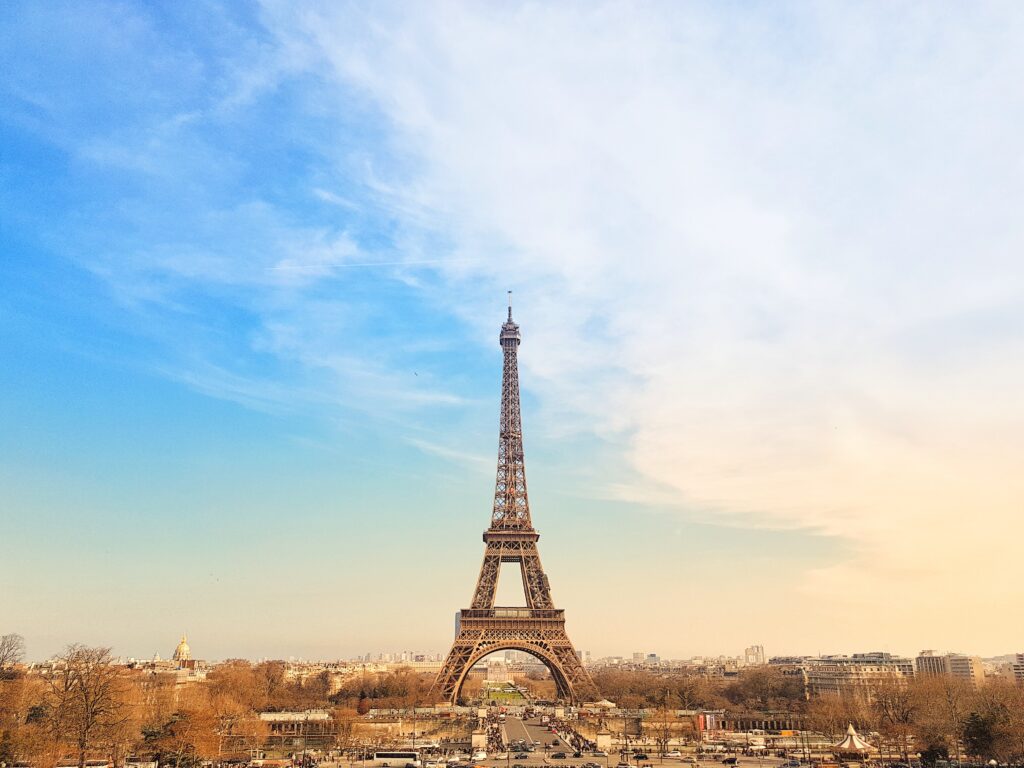 We are currently planning trips for 2021 and for 2022! Let's look at your travel bucket list together!
If you need some travel inspiration, check out Forbes Magazine's list of top 50 bucket list travel destinations.
Here's to shortening your bucket list…so we can help you can add more to it later!
Contact us to begin dreaming together.