Fiction of the Midwest (part 2)
Written on November 11, 2020
Let's continue exploring fiction of the American Midwest, where the waving wheat fields of the Plains catch the golden afternoon sunlight, the rugged beauty of the quiet Dakotas beckons those who yearn to rest with nature, and the lakes that dot the landscape of Minnesota call for lazy summer days perched on their docks.
For the first part of this region's recommended reading list, we visited Ohio, Michigan, Indiana, Illinois, and Wisconsin.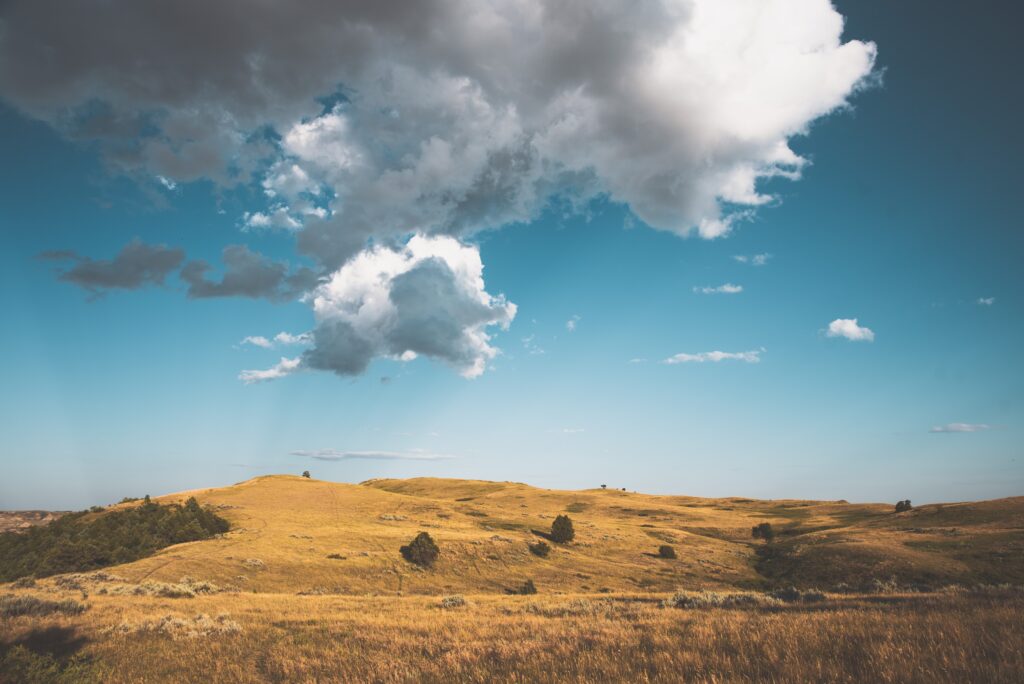 Minnesota
Monkeewrench by P.J. Tracy
First in a series and penned by a mother/daughter writing duo, Monkeewrench introduces readers to software company Monkeewrench, which has created a computer game called Serial Killer Detective. When scenarios from the game begin to occur in real life, the company realizes a copycat serial killer is using their material for inspiration. With secrets of their own, the employees of Monkeewrench find themselves in a difficult position with the Minneapolis police department. Fast-paced and difficult to put down, Monkeewrench is both a memorable reading experience and a great introduction to a thriller series.
North Dakota
The Round House by Louise Erdrich
Award-winning novelist Louise Erdrich brilliantly tells the stories of North Dakota Native Americans, and in this novel returns to her family's heritage (her mother was half Ojibwe) and the Ojibwe reservation for a coming-of-age tale. When a young man's life is changed by a crime that transforms his family, he seeks justice and understanding of the world around him.
South Dakota
Little House Series books 5-9 By the Shores of Silver Lake, The Long Winter, Little Town on the Prairie, These Happy Golden Years, The First Four Years by Laura Ingalls Wilder
Many early childhood readers have enjoyed the stories of growing up in the late 1800s America. While the first few books retelling Laura Ingalls Wilder's life take place in Minnesota, Wisconsin, and Kansas, the final five of the series are set in South Dakota. The Little House series is still beloved today, and worth revisting if it was a favorite of your childhood.
Arkansas
True Grit by Charles Portis
When teenager Mattie Ross discovers that her father's former handyman is responsible for his murder, she seeks vengeance. Knowing she cannot do it alone, she hires U.S. Marshal "Rooster" Cogburn to venture with her into Indian Territory to find outlaw Tom Cheney, which makes for a tense and page-turning read. After finishing this short but powerful novel, watch the 1969 and 2010 film adaptations.
Nebraska
Eleanor and Park by Rainbow Rowell
Eleanor is new in town, dealing with family problems, and sticks out with her red hair and mismatched clothing. Park is the quiet boy, dressed in black, headphones on, who pretends to be invisible to the world. But he isn't invisible to Eleanor, and this story of first love sweetly unfolds through conversation and mix tapes.
Kansas and Missouri
The novels of Gillian Flynn (Dark Places, Gone Girl, Sharp Objects)
Flynn is known for her dark thrillers that have been adapted for both television and film.
Dark Places tells the story of a woman whose mother and two sisters were murdered when she was a child, and as an adult attempts to profit from the tragedy while revisiting it to provide details for a local secret society.
In Gone Girl, beautiful Amy Dunne disappears and her golden-boy husband is the prime suspect. The story that unfolds is difficult to put down, and the marriage between Amy and Nick leaves readers questioning every plot twist.
Following a brief stay in a psychiatric hospital, reporter Camille Preaker returns to her small hometown to investigate the murder of two preteen girls. Sharp Objects is a biting and dark look at returning home to the family that haunts you and surviving your past.
Iowa
Gilead by Marilynne Robinson
This 2004 Pulitzer Award winning novel gracefully tells the story of a family's history and life on the Iowa prairie. Penned as a letter from father to son that recounts the lives of the preachers in the family, spiritualism and religion are explored, as well as morality, racial justice, and what faith means in middle America. Quiet, slow, and notable for its beautiful writing, Gilead was the much anticipated follow-up to the Pulitzer nominated novel Housekeeping that both critics and readers longed for.
For more reading recommendations around the USA, check out our reading road trip blog series.