Fiction of the Midwest
Written on October 08, 2020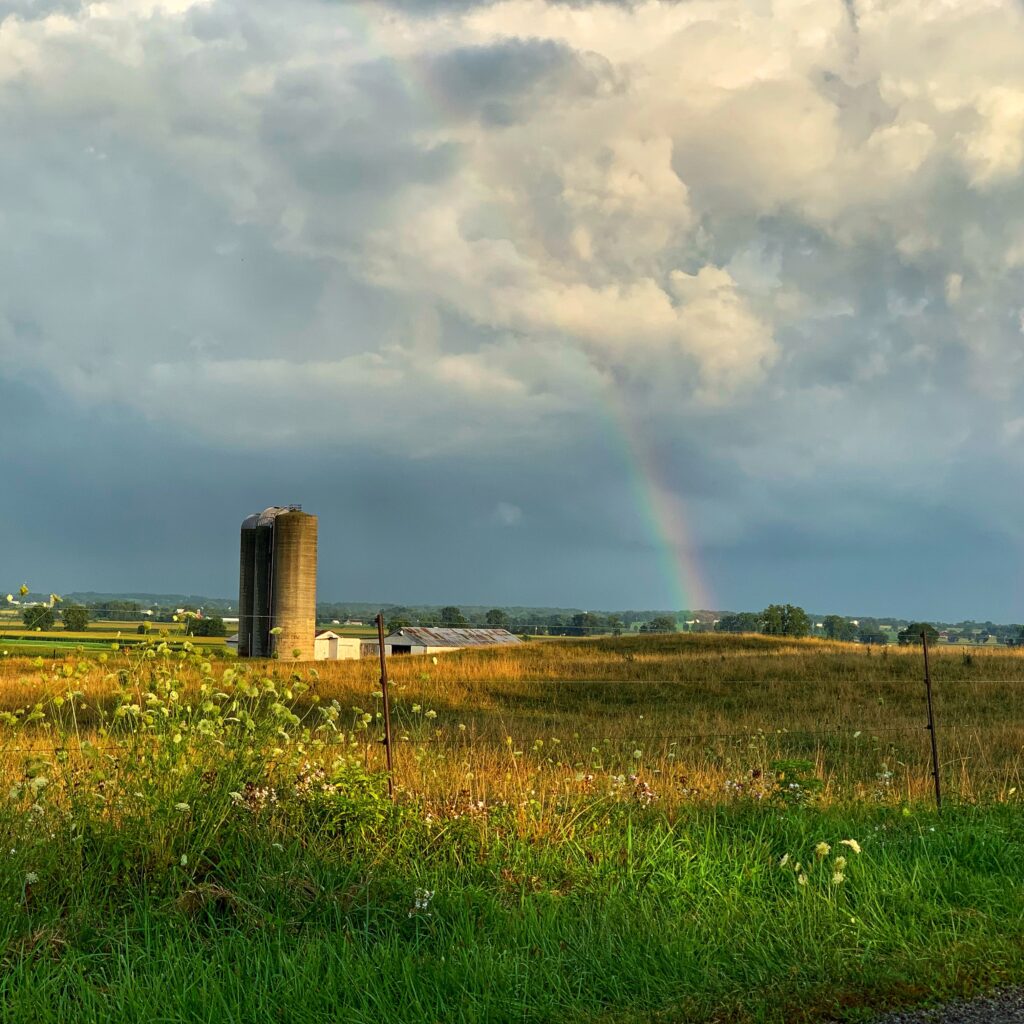 The Midwest is America's heartland. It's where farming and industry meet and large commercial cities sprawl into rural towns. It's the Great Lakes, picturesque colleges and universities, and the wonder of the four changing seasons.
To continue our reading road trip, let's journey to several of the states in the Midwest:
---
Ohio – Little Fires Everywhere by Celeste Ng
The picture-perfect Richardson family resides in tranquil, progressive Shaker Heights, a suburb of Cleveland. When Mia Warren, artist and single mother, moves into the Richardson's rental with her daughter, the family finds themselves drawn to the enigmatic pair. As friends of the Richardsons try to adopt a Chinese-American baby, a custody battle drives apart the town with Mia Warren and Elena Richardson on opposing sides. As a result, Elena becomes obsessed with Mia and the secrets she is hiding, stopping at nothing to uncover the truth about the newcomer to town.
Michigan – The Dollmaker by Harriette Arnow
Uprooted from their rural Kentucky home, the Nevels family tries to survive while adjusting to their new urban environment in Detroit during World War II. The story is a gritty glimpse into poverty and the crushing weight of feeling like outsiders in your new city, told against the backdrop of Detroit's manufacturing industry.
Indiana – The Fault in Our Stars by John Green
Sixteen-year-old Hazel Lancaster is a cancer patient forced by her parents to attend a support group for other teenagers battling the disease. She meets and falls in love with Augustus Waters, another member of the group. Together, the two explore both the wonder and tragedy of being alive and falling in love while facing a terminal diagnosis. Author John Green truly captures American teenagers, perfectly writing their dialogue and feelings in a way that is relatable to readers of all ages.
Wisconsin – The Art of Fielding by Chad Harbach
Westish College, a small school near Lake Michigan, provides the backdrop for the story of Henry Skrimshander, a college baseball star. Although Henry is destined for major league stardom, a routine throw diverts the paths of five characters in the novel. It's a story about baseball, but the themes of ambition, commitment, and love resonate with all.
Illinois – Divergent by Veronica Roth
The first in a trilogy, Divergent tells the story of Beatrice Potter, resident of a post-apocalyptic dystopian Chicago that has been divided into factions. Upon turning 16, each teenager must determine which of the five factions (Abnegation, Candor, Amity, Dauntless, and Erudite) to join and devote their lives. Beatrice chooses to join Dauntless; however, she learns she is "Divergent", meaning she does not fit into one of the factions. Between this dangerous secret and a villain's attempts to overthrow the government, this fast-paced young adult novel keeps readers turning pages.
Coming soon on the blog:
Foods and activities to enjoy while visiting Chicago, an exciting city in the heart of the Midwest region.