Family Summer Vacations in 2021
Written on June 02, 2021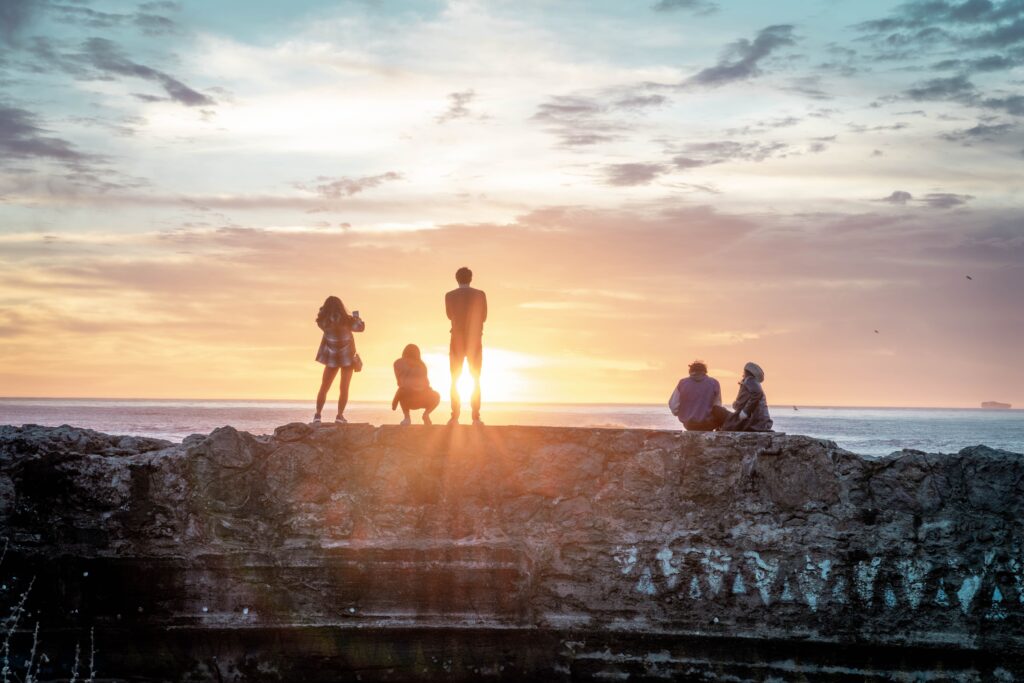 The buds are beginning to sprout on the trees and the days are growing longer and sunnier, which means summer will be here soon. It's time to start planning summer vacations!
---
Last summer, many of us were focused on creating family fun at home, but this summer more travelers are making plans to reconnect with their loved ones in a favorite destination. Maybe it's time to consider an extra-special bucket list trip to make up for a year of challenges. Or maybe it's time to revisit a favorite all-inclusive resort and relax together on a beautiful beach. Whatever family fun looks like to you, let's make it happen together!
---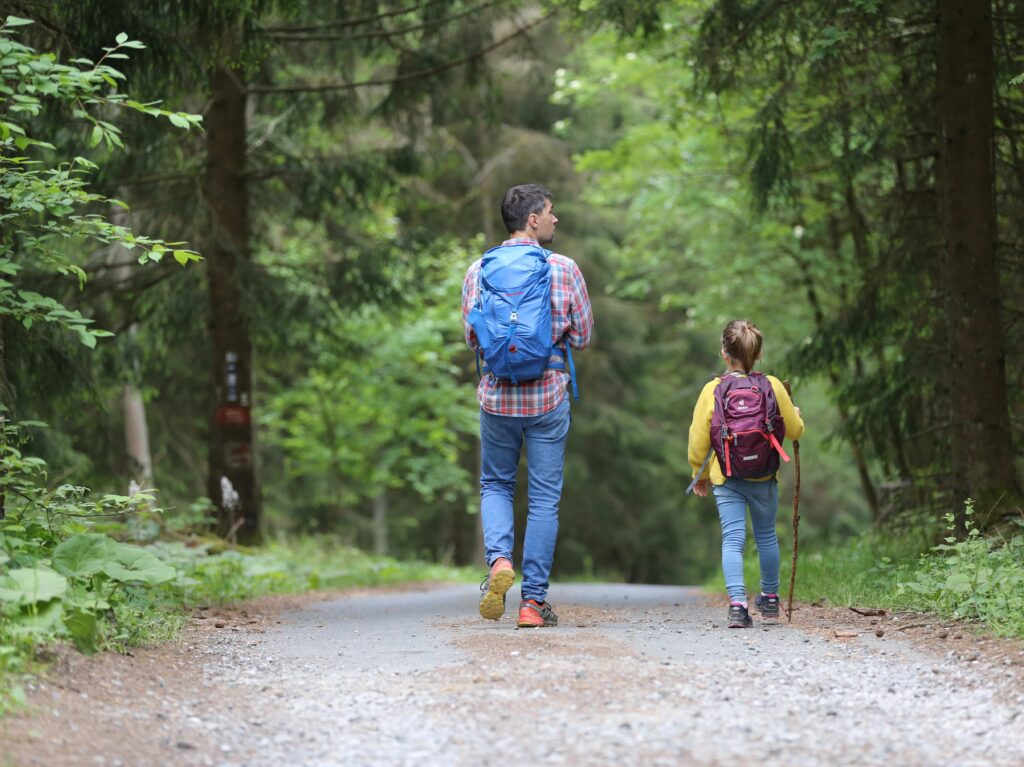 ---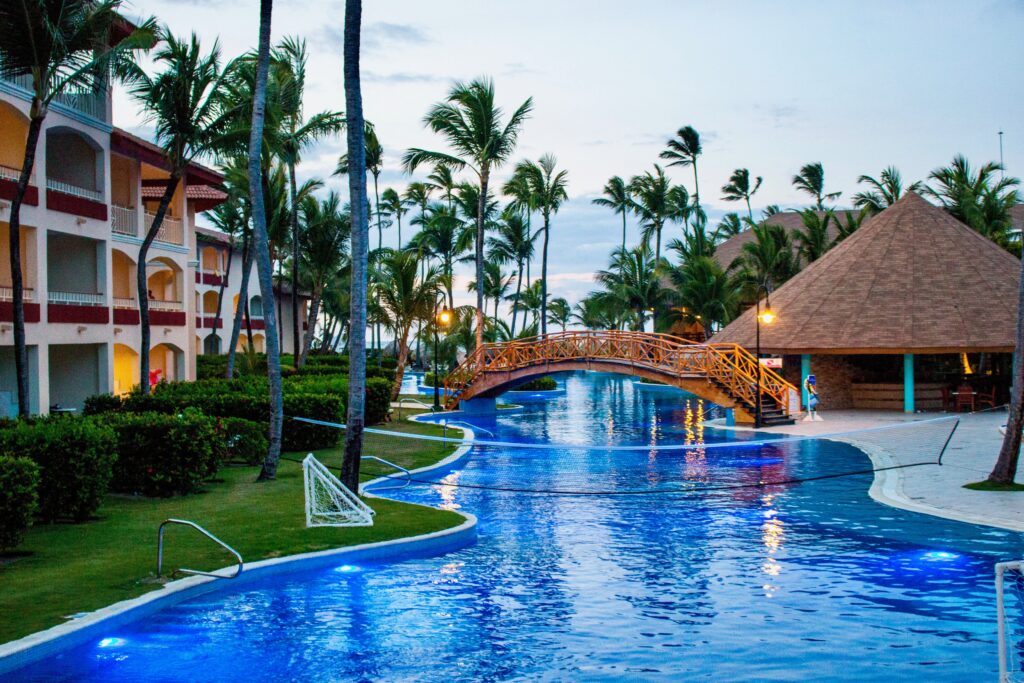 Embrace the All-Inclusive
If a tropical getaway calls to you, head to the Caribbean for a stress-free vacation at an all-inclusive resort. With meals, beverages, entertainment, and activities included, your only concern will be whether to spend the day lounging by the pool or on the beach. With kids' clubs, waterparks, and family-friendly excursions, this vacation will surely be one everyone will remember!
25 Amazing All-Inclusive Caribbean Resorts for Families in 2021
---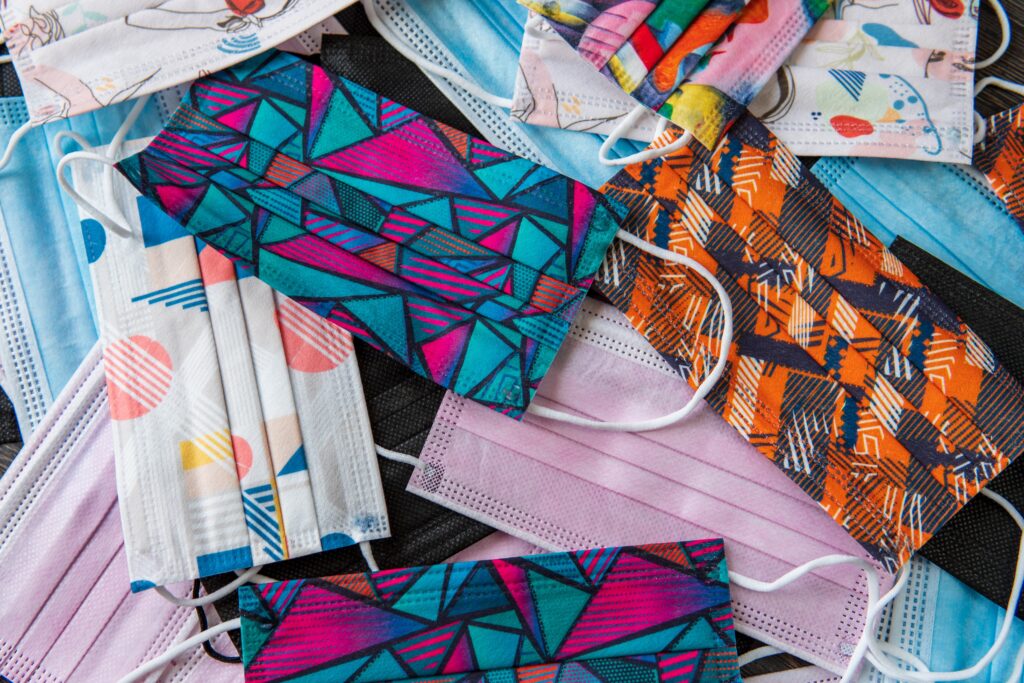 Consider How Covid Can Affect Summer Travel
While more destinations are welcoming tourists and vaccine distribution is increasing daily, there are still considerations to make when planning your summer travel. Learn more about vacation options and safety suggestions as you begin discussing this year's trip, and we can address your questions and concerns together.
These are the Safest Ways to Vacation with Kids During the Summer of COVID-19
---
We can't wait to help you and your family reconnect on an incredible summer vacation this year!