Bucket List Destination: Colombia
Written on February 25, 2021
Fifth in a series: Our Team's Dream Destinations

Must-See Cities?
Cartagena, Bogotá, Medellín, Santa Marta, and Cali are just a few of the cities that tourists should be sure to visit while in Colombia.
---
Best Time to Travel?
Colombia has a rainy season (April-May, October-November) and a dry season (December-March), but both seasons are suitable for travel.
Because of the effect of the Andes Mountains and their locations throughout the country, temperatures can vary quite a bit from city to city.
Peak whale watching is from July through September.
---
Why Visit?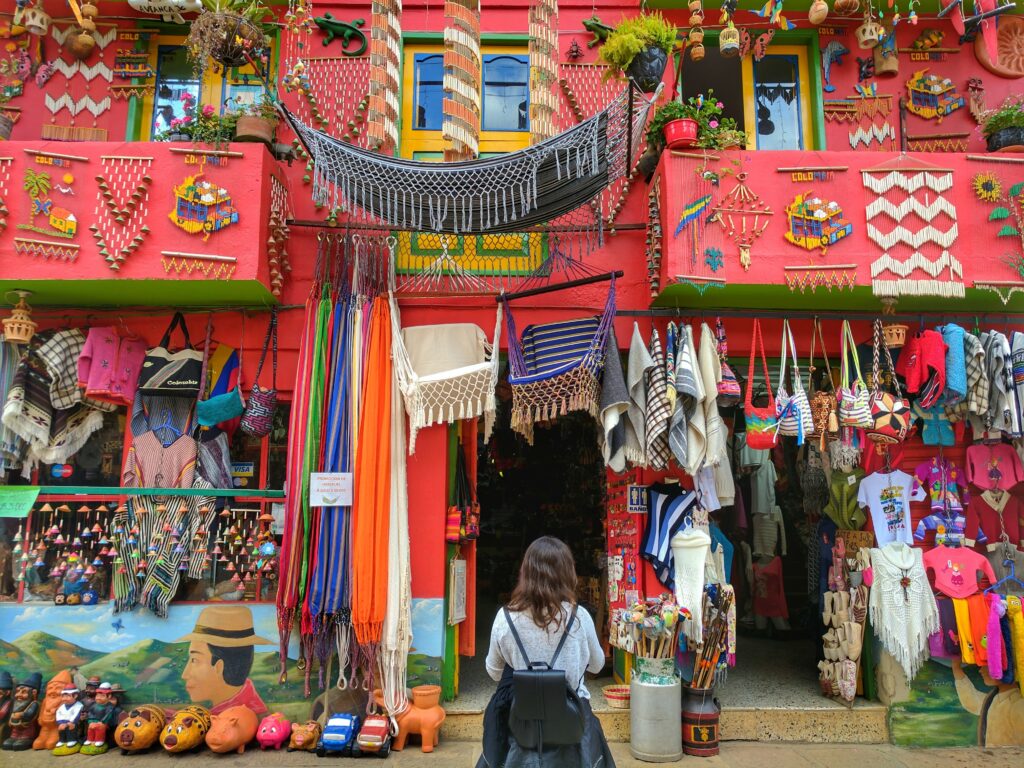 Colombia is a traveler's paradise, complete with unique climate regions and landscapes, fantastic cultural festivals and performances, a deliciously creative food scene, and a diverse and welcoming population. From days lounging on sunny beaches, to tours through coffee farms, to adventuring in the rainforests, Colombia offers numerous travel experiences across its landscapes.
---
Who Might Add This Destination to Their Bucket Lists?
Travelers who seek a vacation with many types of experiences will love exploring the regions of Colombia.
---
Bucket List Experiences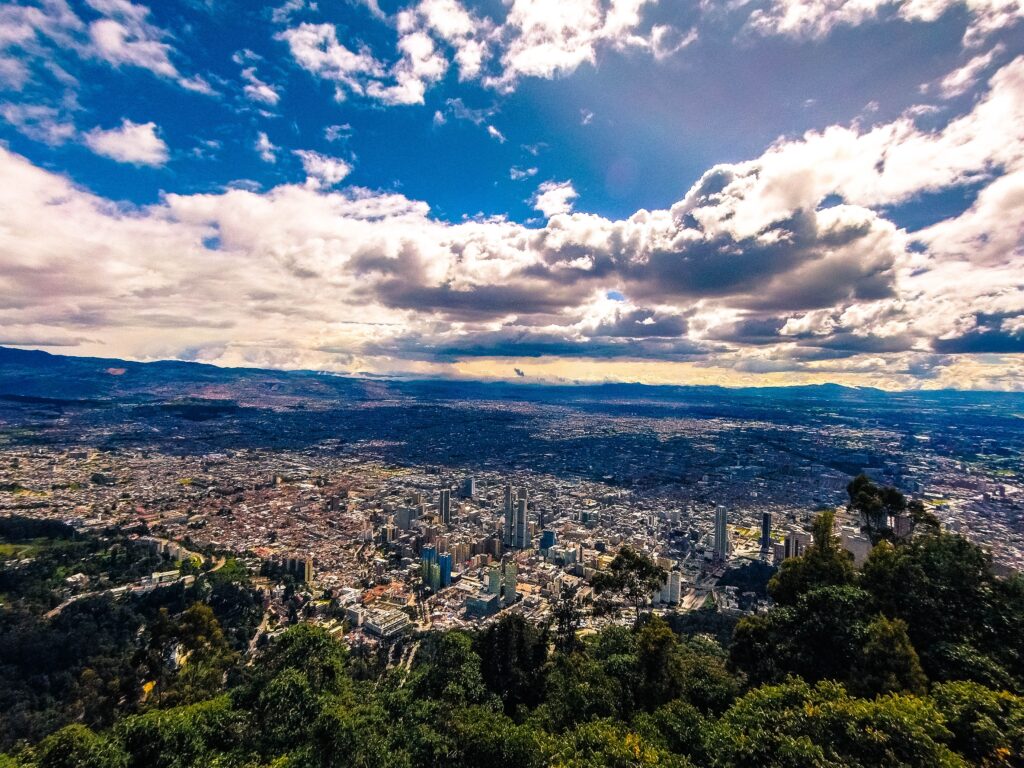 Cerro de Montserrate: Take a hike to the peak of Cerro de Montserrate, a mountain sacred to the indigenous people in the Bogotá region. The path is well-marked but challenging, with a steep climb and an increase in almost 2,000 feet of elevation. It is quite strenuous, but those who make the effort are rewarded with incredible views.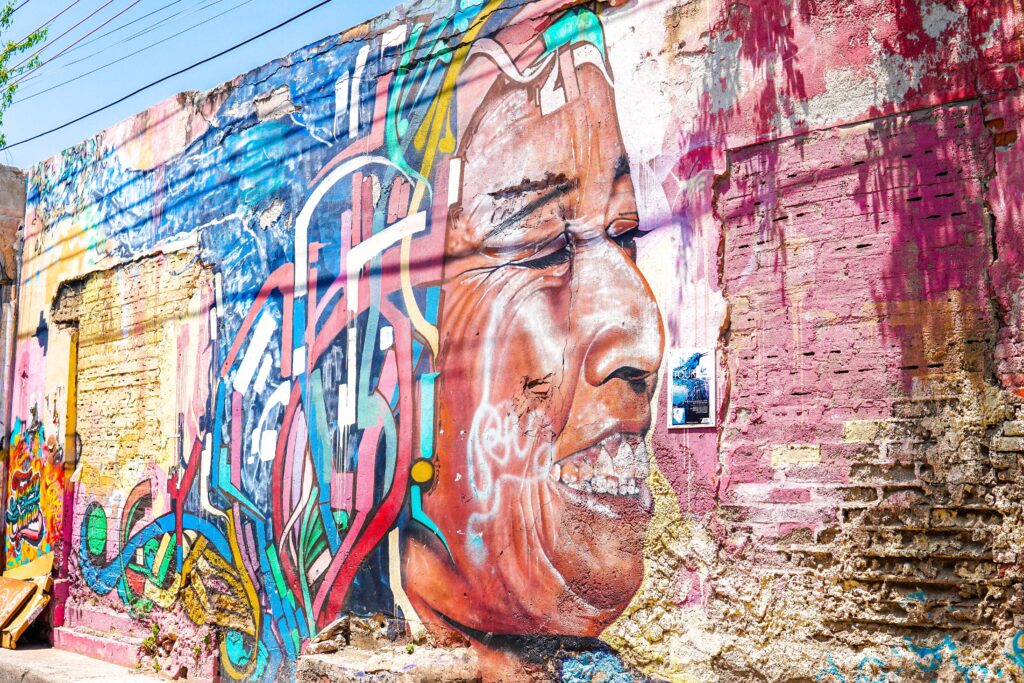 Graffiti Tour: Bogotá is one of the top ten places in the world to view graffiti art, so if various art forms are of interest to you, a tour of the city's best displays is a must-do.
Cable car tide to Parque Avi: In the city of Medellín, a beautiful 20-minute journey by cable car takes visitors to the Parque Avi, the perfect destination for hiking lush jungle trails.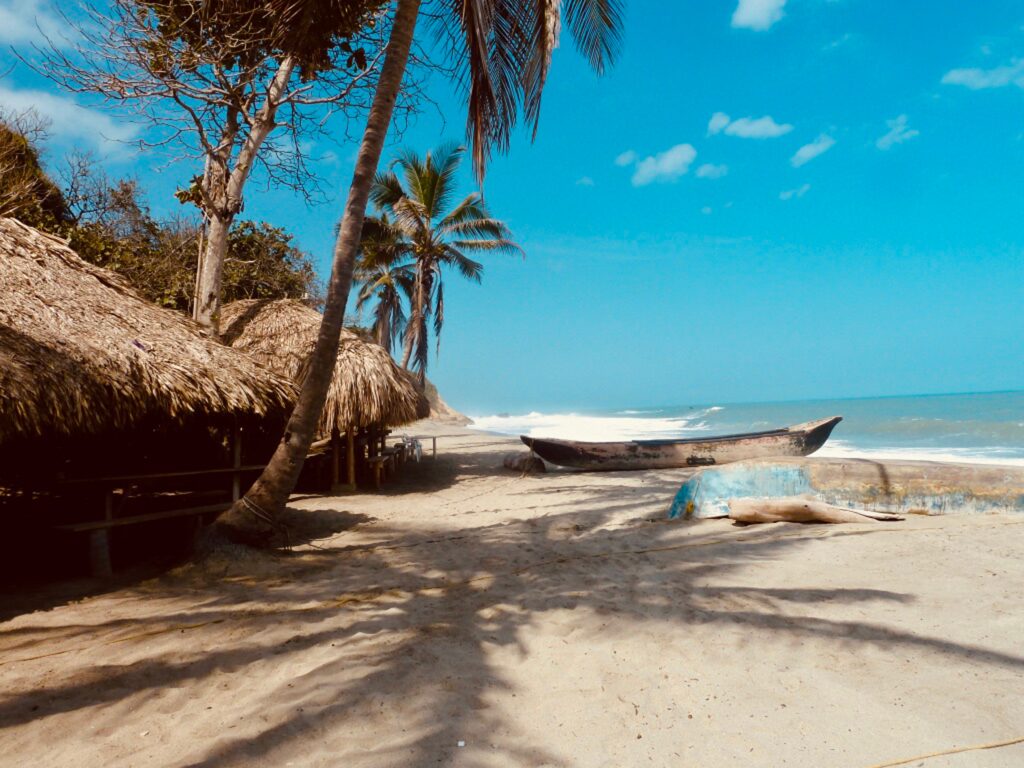 Tayrona National Park: Located near Santa Marta, Tayrona National Park is for dozing, dreaming, and people-watching on the sandy shores of the Caribbean Sea. Beautiful views afford impressive views of a sunrise or sunset. The park is often crowded with both locals and tourists because of its beautiful beaches and jungle surroundings.
Parque de los Novios: Relaxing among the locals, enjoying an impromptu street performance while sipping a beverage is the quintessential Parque de los Novios experience. Hearing the calls of the merchants, a band breaking into sound, and the peals of laughter as children play in the fountain are a few of the simple moments that can make this destination unforgettable.
Salsa lessons: Cali, Colombia, is the salsa capital of the world making it the perfect place for a lesson or two. Read about its interesting history and then sign up for a class while in town. Salsa can take years to master, but beginners can learn some basic steps and enjoy a unique vacation experience that truly embodies the city's spirit.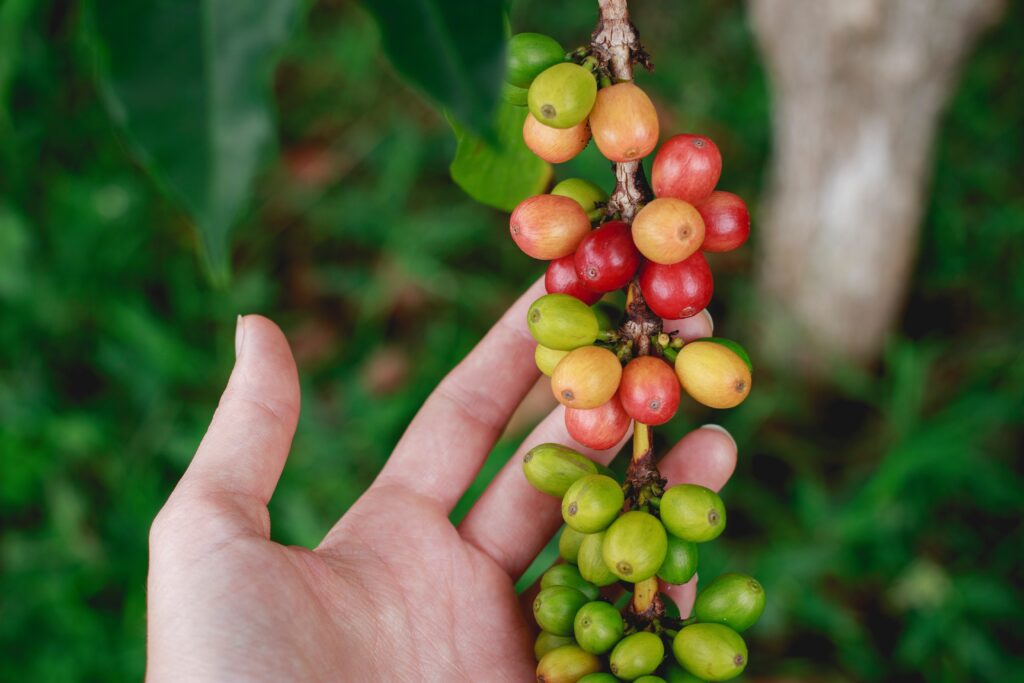 Tour a coffee farm: Colombia is one of the top producers and exporters of coffee in the world, known for its mild arabica beans. The altitude, rainfall, and volcanic soil aid in producing fantastic beans, and a tour of a coffee farm is a true Colombian experience. A variety of tours are available, from an in-depth education about farming and production to a series of stops at several specialty coffee shops for coffee sampling.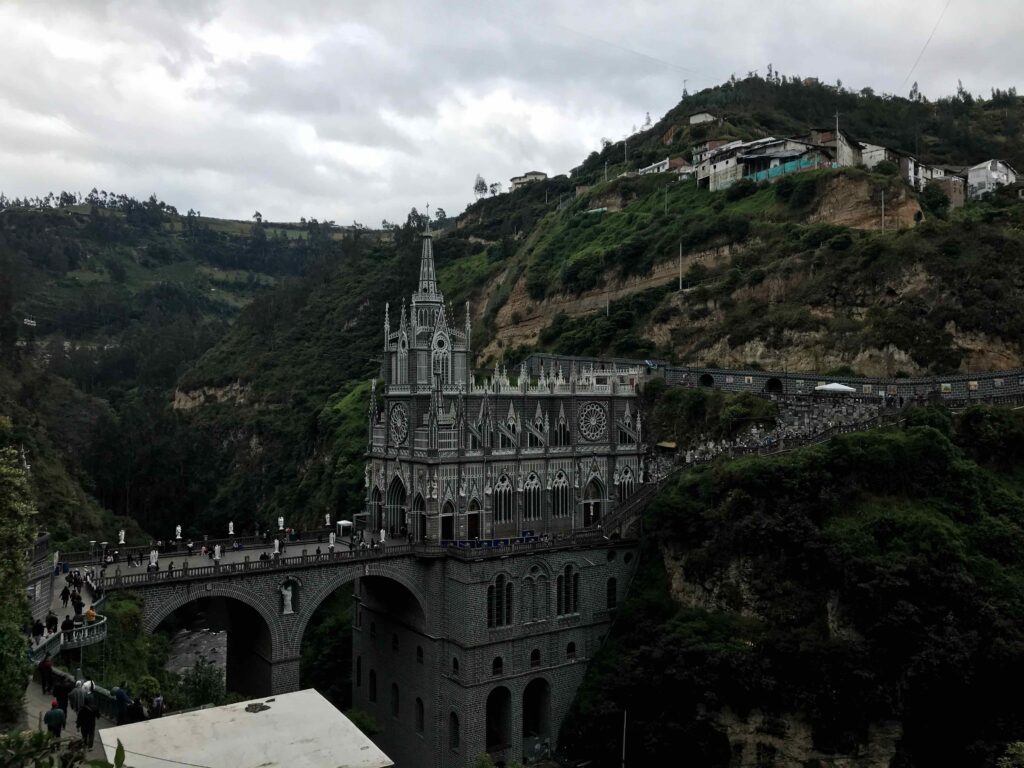 Santuario de las Lajas: Las Lajas Sanctuary is the most famous (and photogenic!) church in Colombia. Contructed over the Guáitara River near the Ecuador border, it's as incredible as a feat of engineering as it is in its design.
Salt Cathedral of Zipaquirá: This Roman Catholic church was built over 600 feet underground in the old salt mines of the country as workers created vast rooms and grottos while excavating the salt. The space was converted into a church in 1953, and now offers tours throughout the week and a full mass on Sundays, which draws many worshippers.
How to travel:
Several of our preferred partners have curated itineraries for Colombia, either as a primary destination or as part of a broader South American itinerary. Several cruise lines include Colombian ports of call on their sailings, most notably, Cartagena. Contact our team to learn more about traveling to Colombia!
For further reading:
Official Tourism Guide of Colombia
Travel + Leisure – Things to Do in Colombia