America's National Parks: 7 You Must Visit
Written on July 01, 2021

In 1916, the United States government established the National Park Service. It was the first organization of its kind in the world, formed to preserve and protect our landmarks and natural treasures from an increasingly commercialized world.
Approximately 327 million people visited America's National Parks in 2019.  As people resume traveling, nature-lovers, history buffs and bucket-listers are making their way to the parks across the country once again.
In honor of our 400+ parks around the country, we take a look at America's most majestic playgrounds.
Yellowstone Park – Wyoming, Idaho, and Montana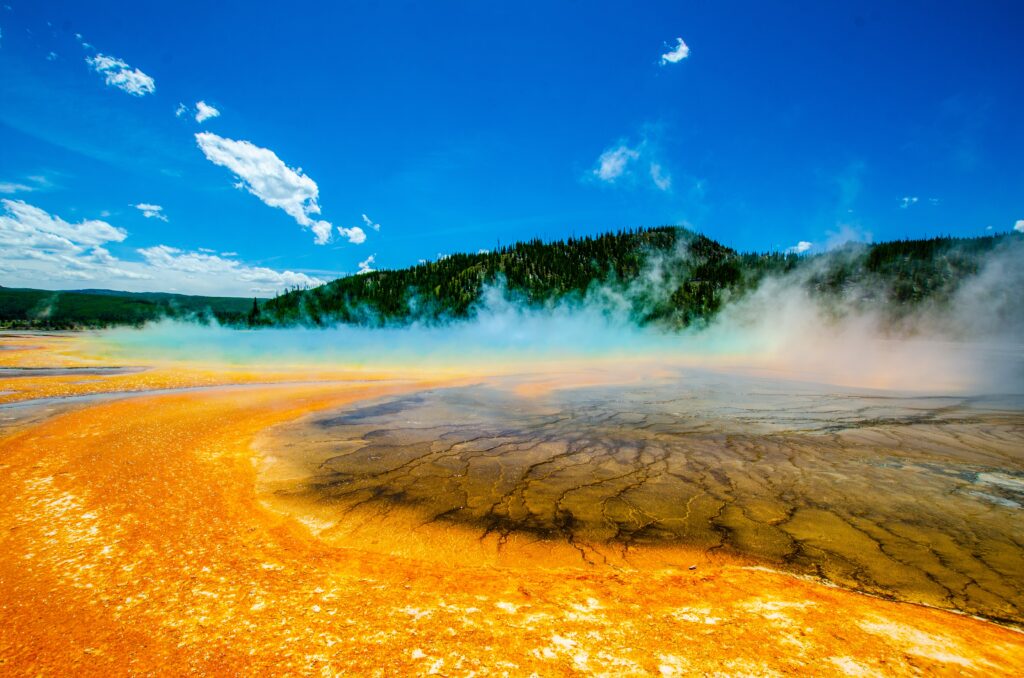 The world's very first national park remains the jewel of the NPS, with more than 4 million visitors in 2019 alone. Crowds are drawn to 2.2 million acres of majestic landscape, volcanic wonders and diverse wildlife. Nicknamed the American Serengeti, Yellowstone boasts the largest concentration of mammals in the continental US, including bears, bison, moose and wolves.
Yosemite – California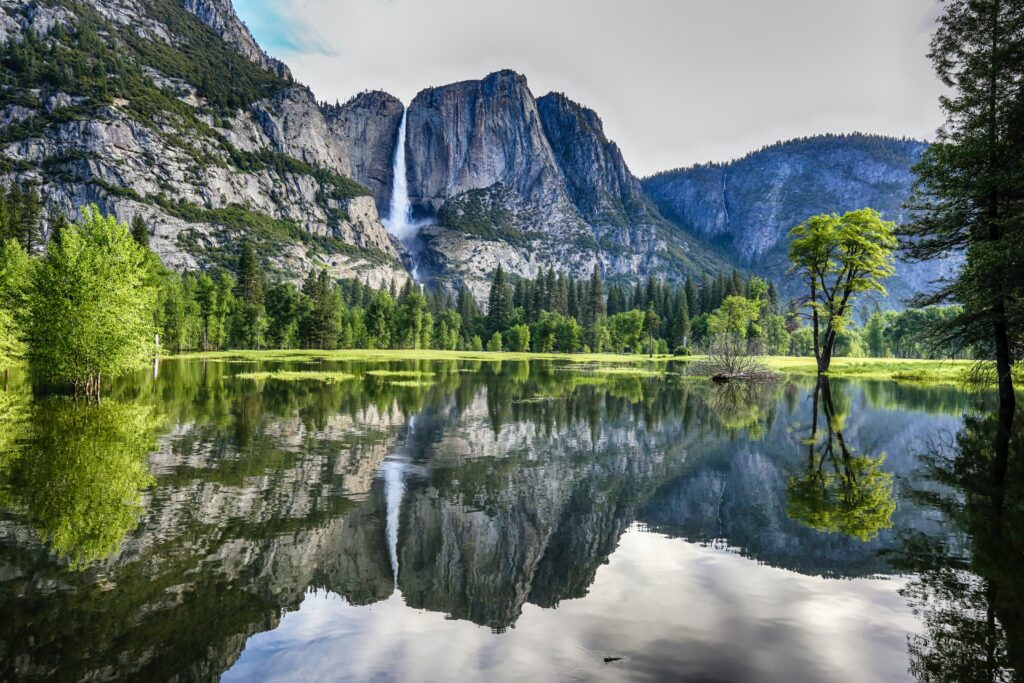 The standout sight in California's most famous park is the glacier-carved Yosemite Valley, stretching a mile across and seven miles in length. Within the park's grounds visitors will also find North America's highest waterfall (Yosemite Falls), the world's tallest uninterrupted granite column (El Capitan), and unparalleled mountain vistas.
Great Smoky Mountains – North Carolina and Tennessee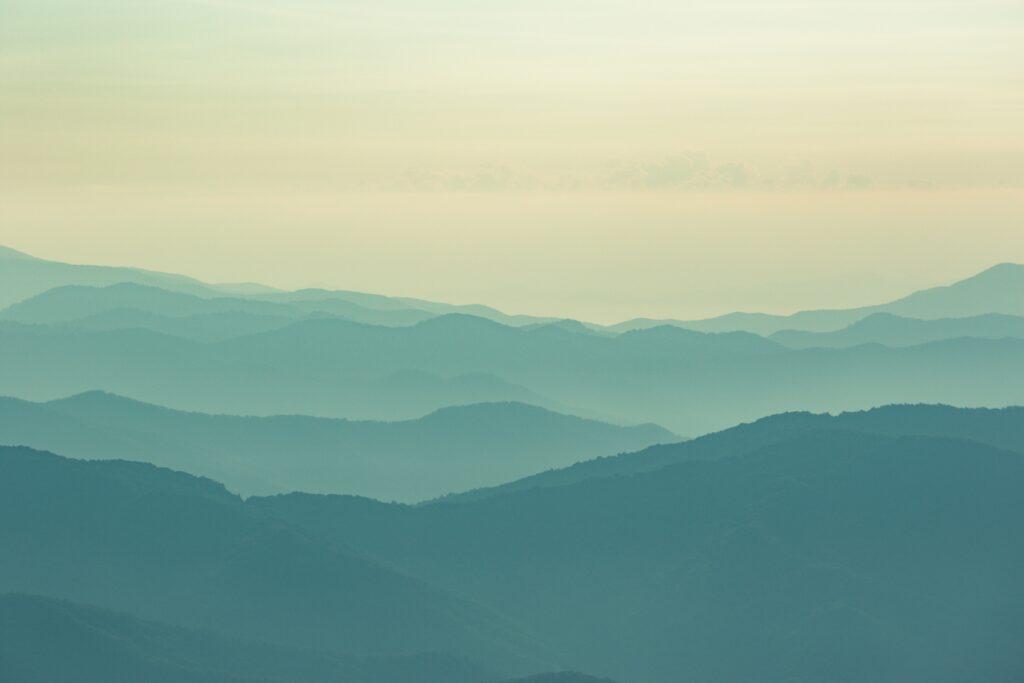 The nation's busiest park draws nearly 12 million visitors a year, partially because of its scenic highway that twists and turns through the park's namesake mountains. Outdoorsy types will be enchanted by the 800 miles of hilly hiking trails, which run through one of the world's most diverse deciduous forests.
Grand Canyon – Arizona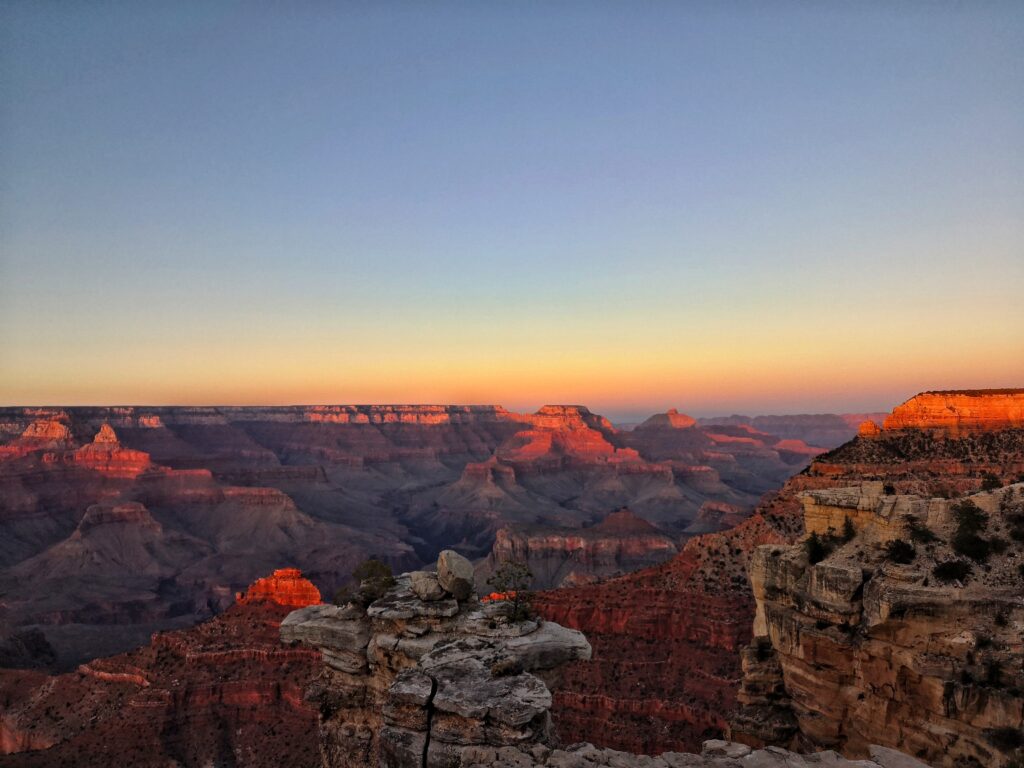 Only a fraction of this vast, 277-mile long gorge is visible, even from the best vantage points. But that doesn't stop more than 5 million people from making the pilgrimage to the Grand Canyon each year. Avoid the crowds by venturing to one of the park's many trails, or by driving to the cooler, greener North Rim.
Denali – Alaska
Although only one road passes through this six-million-acre park, there are many ways to experience the stunning slopes of Denali. No cars are allowed beyond mile 15 of the 92-mile long road, but you can also backpack, raft, climb or jump on a shuttle bus that will take you closer to the summit of North America's tallest peak.
Arches National Park – Utah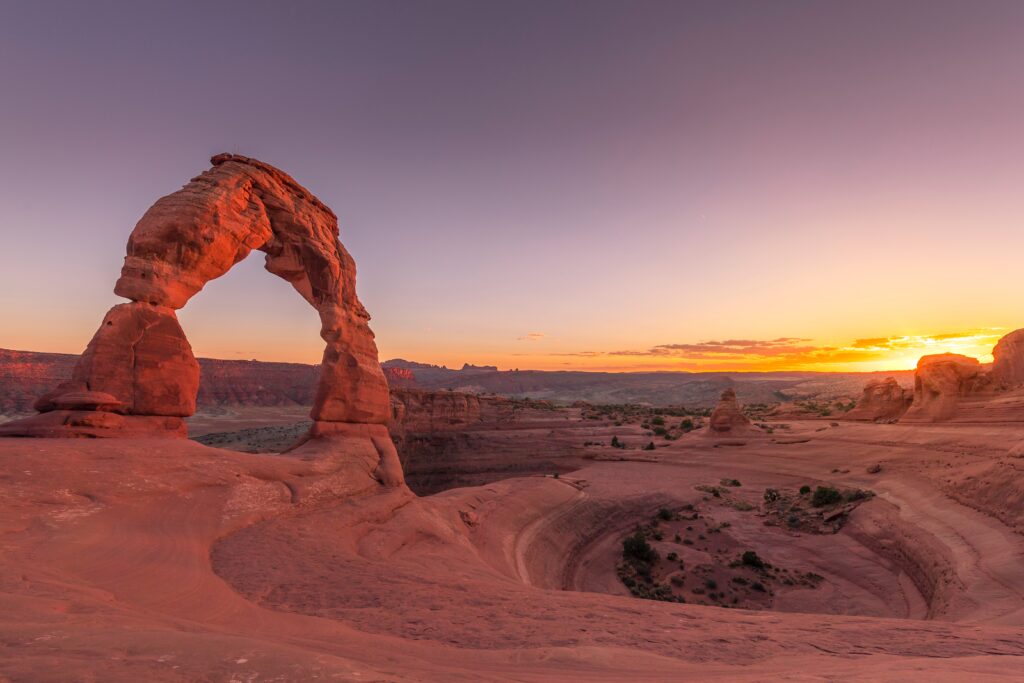 This park's name derives from the 2,000 ethereal, naturally-formed arches found within its 50,000-acre grounds. Approximately 700,000 people visit annually, however the arches may not be around for future generations. Every visitor has an impact on the desert's highly fragile ecosystem; in fact, due to the arid climate, footsteps left here may be visibly for decades. Those that venture here should stay on the designated trails.
Acadia National Park – Maine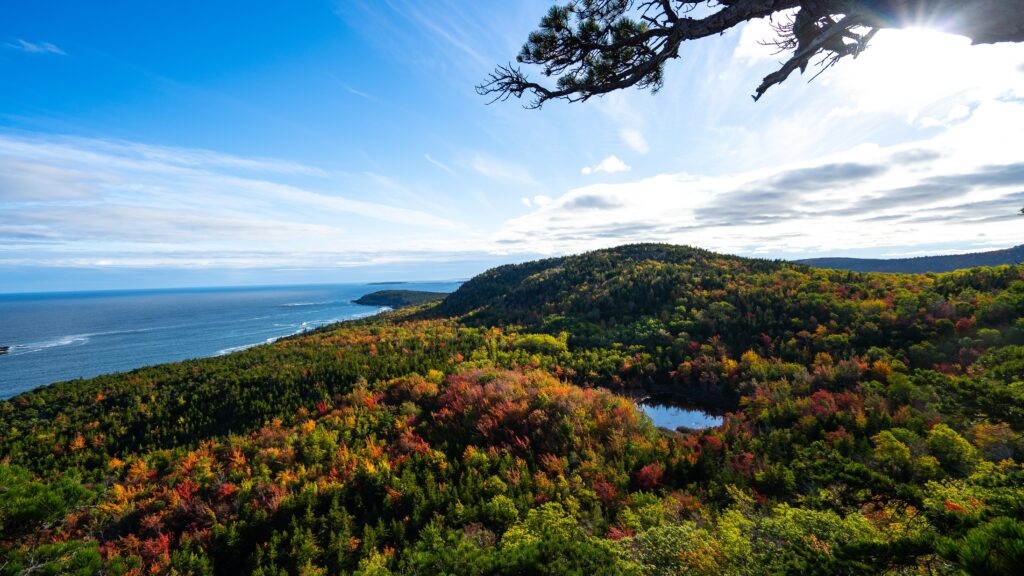 The sea meets with picturesque mountains at Acadia. Despite being one of the smaller national parks, its pristine lakes and ragged shoreline make it a popular summertime destination for New Englanders. The 20-mile long Park Loop Road offers a breathtaking introduction to the park's rolling forests and lush valleys.
If you're inspired to visit America's national parks, contact our team about planning a trip that you'll never forget.