Wildlife Travel: Do's and Don'ts
Written on August 25, 2022

When you're thinking about your next vacation, the animal lover in you might be inspired by our wonderful, wild world and consider a destination where education, observation, and immersion with various species is the main attraction.
First, consider a few "dos and don'ts" for wildlife travel:​​​​
Do book with a reputable tour company that respects nature.
Don't plan activities that are exploitative and harmful to animals, like dolphin swims, elephant rides, circuses, or animal shows.
Do look for ethical experiences that operate in the best interest of the animals.
Some of the greatest places around the world for embracing your inner animal-lover? The Galapagos, Costa Rica, Botswana, Madagascar, and Belize are just a few…but we can talk about exploring the "wild side" of your vacation no matter where you'd like to travel!
Here are a few ideas for inspiration:
The Koala Hospital (Australia)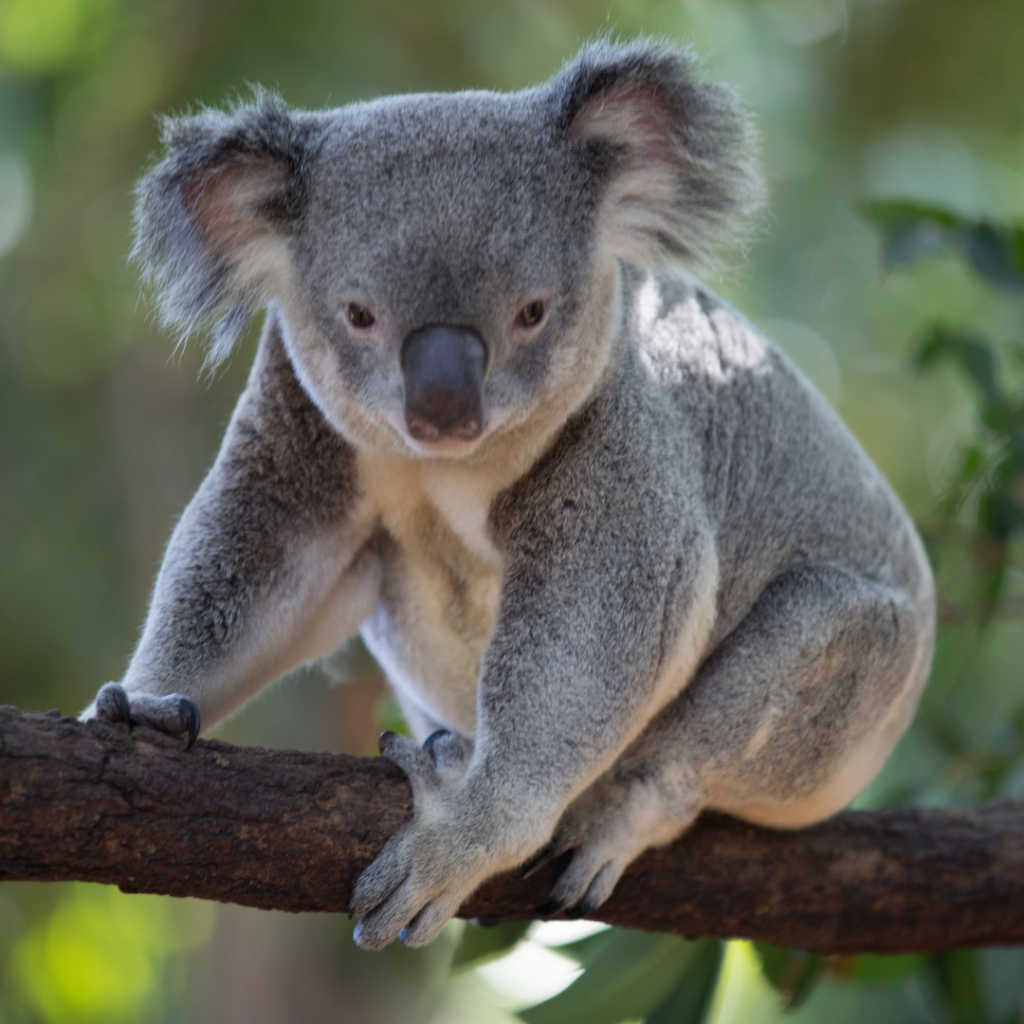 Established in 1973, The Koala Hospital at Port Macquarie is a licensed animal rehabilitation facility that cares for sick and injured koalas. The hospital employs just a few full-time personnel but serves the koala community with over 175 dedicated volunteers. Self-guided outdoor tours are available for visitors who wish to learn more about the care and rehabilitation of these incredible animals.
Elephant Nature Park (Thailand)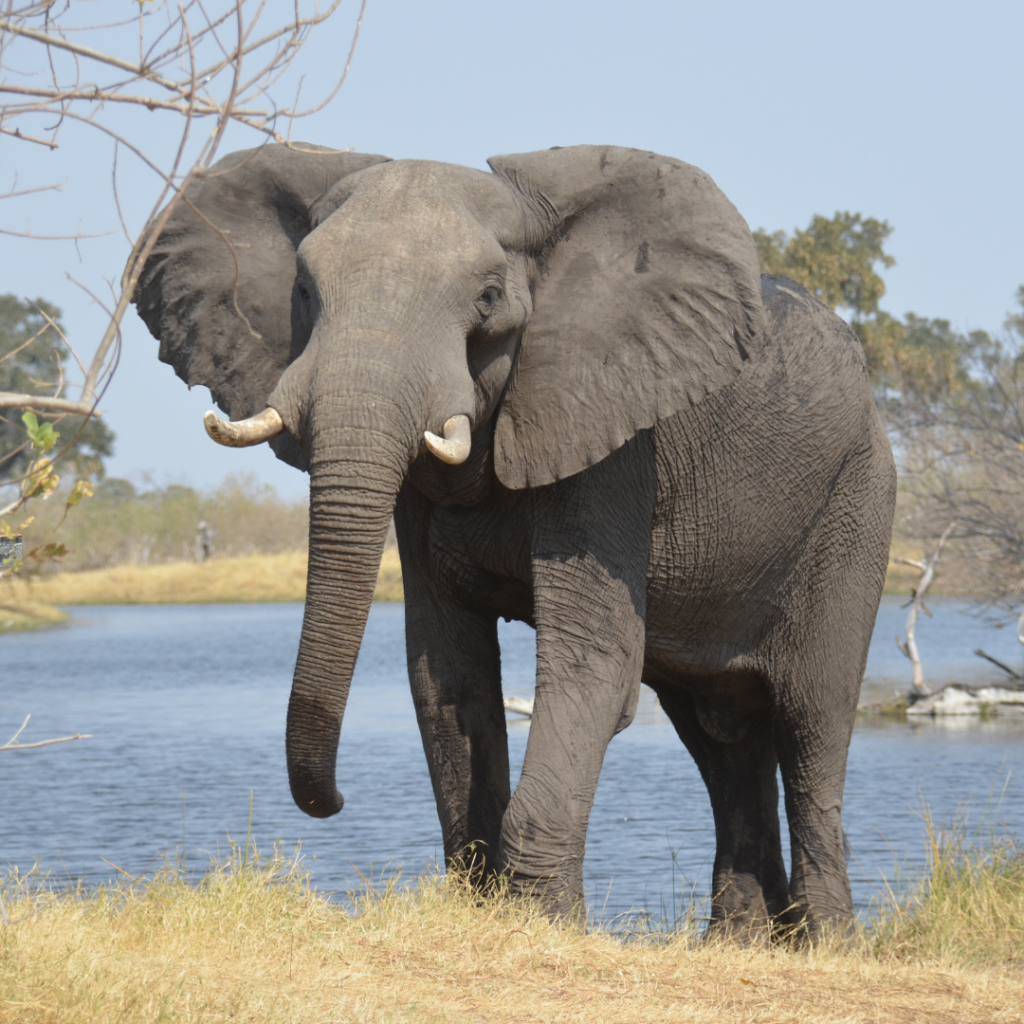 For over 30 years the Elephant Nature Park in Chiang Mai, Thailand has been rescuing and rehabilitating elephants freed from performance shows and back-injuring tourist rides, along with​​ other animal species. Visitors can volunteer to assist around the facility and partake in a variety of activities with the elephants like forest walks, observing their bathing, and feeding them.
Sloth Sanctuary of Costa Rica​​ (Costa Rica)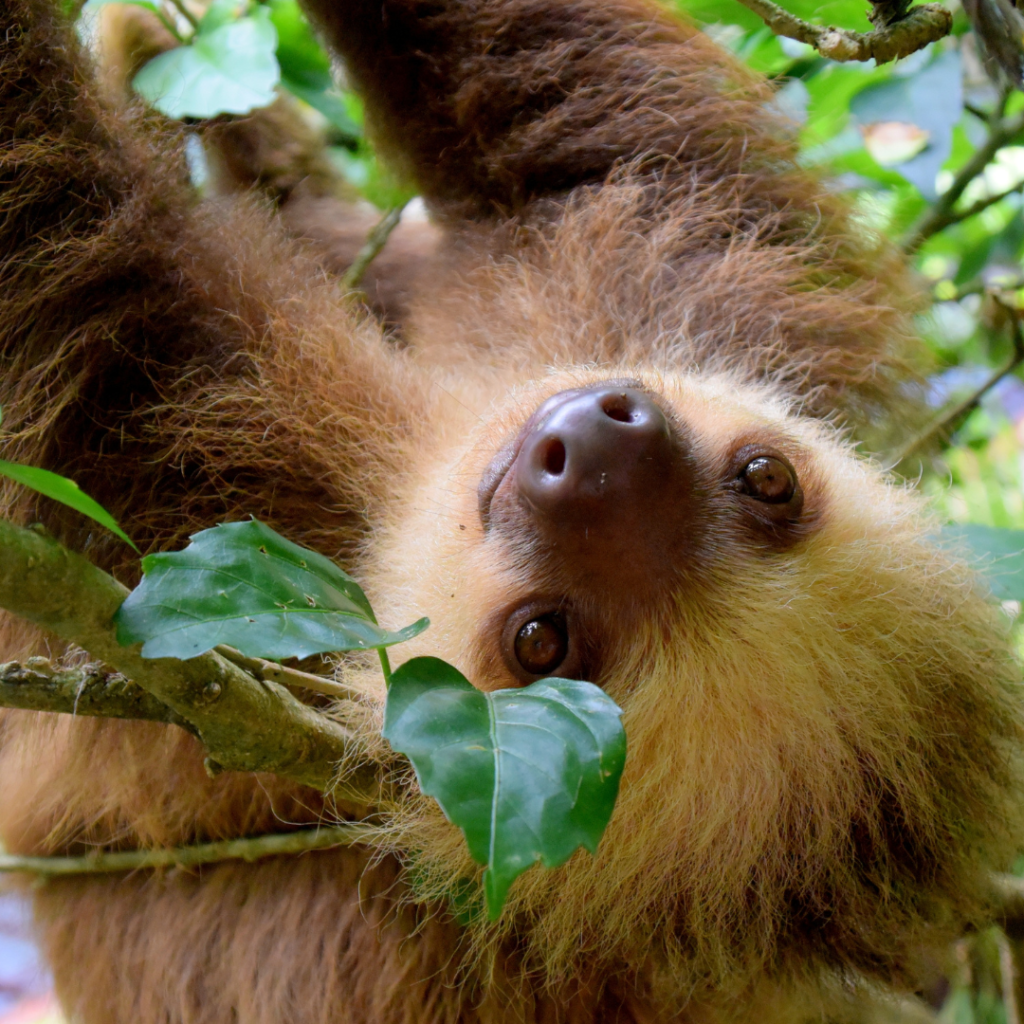 Located on the southeast Caribbean side of Costa Rica, the 320-acre Sloth Sanctuary​​ of Costa Rica has rescued and cared for the slow, tree-dwelling creatures since 1992. Tour the sanctuary with a guide, go behind the scenes to the NICU/nursery, and learn about how volunteers care for the sloths.
Ethical experiences are rewarding travel experiences allowing you to get up close and personal with wildlife, without harm and exploitation to the animals that fascinate us. If you'd like to incorporate your destination's wildlife into your vacation, our team can help guide you.