We Are Grateful for You
Written on November 25, 2020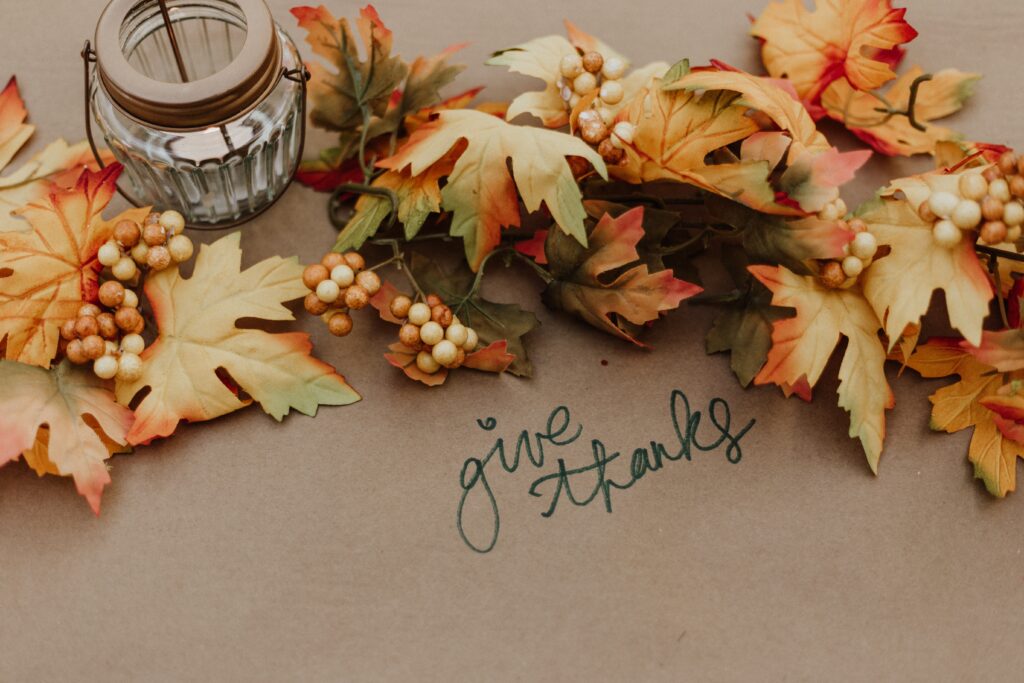 "Gratitude turns what we have into enough, and more. It turns denial into acceptance, chaos into order, confusion into clarity…it makes sense of our past, brings peace for today, and creates a vision for tomorrow."

Melodie Beattie, American author
As 2020 draws to a close and we reflect upon the challenges we have experienced these past months, we also acknowledge the gratitude within us and find peace in the daily joys we feel in serving our loyal clients in an industry we are passionate about.
We are thankful for you. We are grateful for you.
We have always treasured your support, loyalty, and patience, but in a year where persistent stress and professional challenges were so prevalent, you have meant more to us than ever. Whether booking a trip for next year, sharing our contact information with a friend, or simply reaching out to let us know you were thinking of us, it has meant more to us than we can ever express.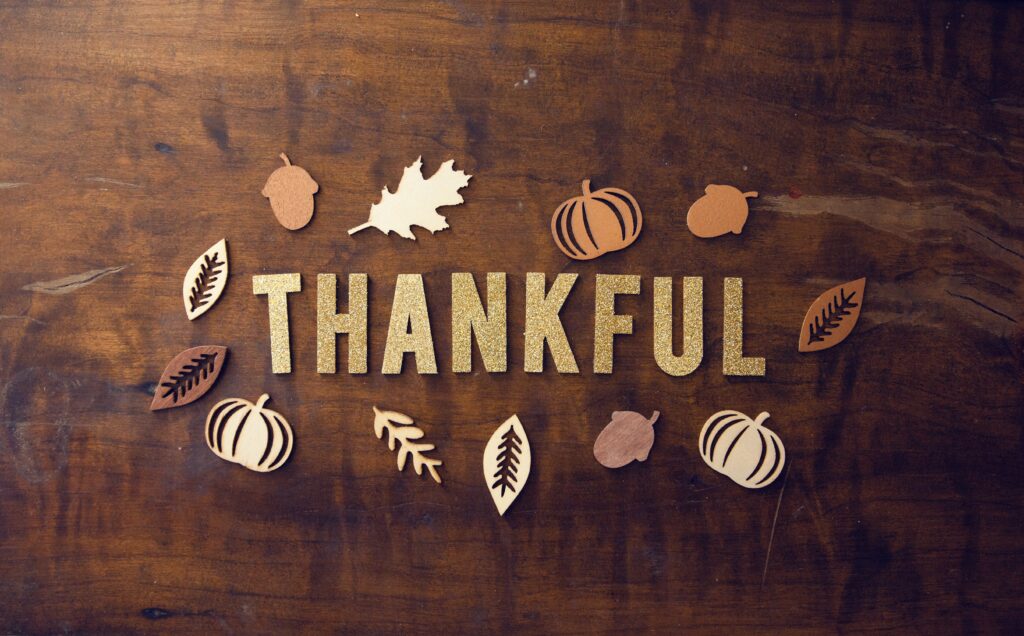 We find peace in today because we have learned and grown from our experiences this year. We have become even more appreciative of small joys, daily opportunities, and the world we have to explore.
---
We create a vision for tomorrow, fueled by our enthusiasm for serving you and our unwavering passion for adventure. We dream, we focus, and we plan your next adventures.
---
We are excited for what lies ahead, and we are focused on the future, but we are grateful for today.
---
From all of us at Encompass the World Travel and Westlake Travel, we wish you a happy and healthy Thanksgiving holiday.