Bucket List Destination: Vietnam and Cambodia
Written on February 04, 2021

Vietnam and Cambodia are bucket list destinations for many travelers who are drawn to the fascinating history, beautiful beaches, creative food scene, and scenic landscapes of these neighboring countries.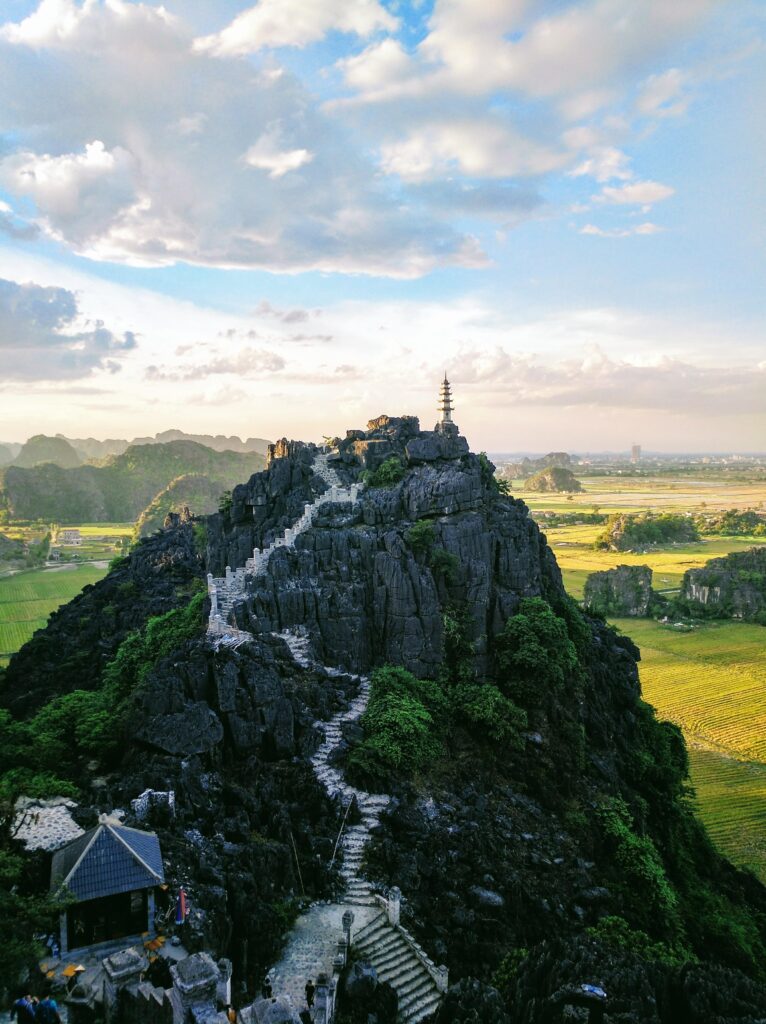 Must-See Cities?
Vietnam: Hanoi, Nha Trang, Hoi Ann, Hue, Ho Chi Minh City, Da Nang
Cambodia: Angkor, Phnom Penh, Koh Ker, Siem Reap
---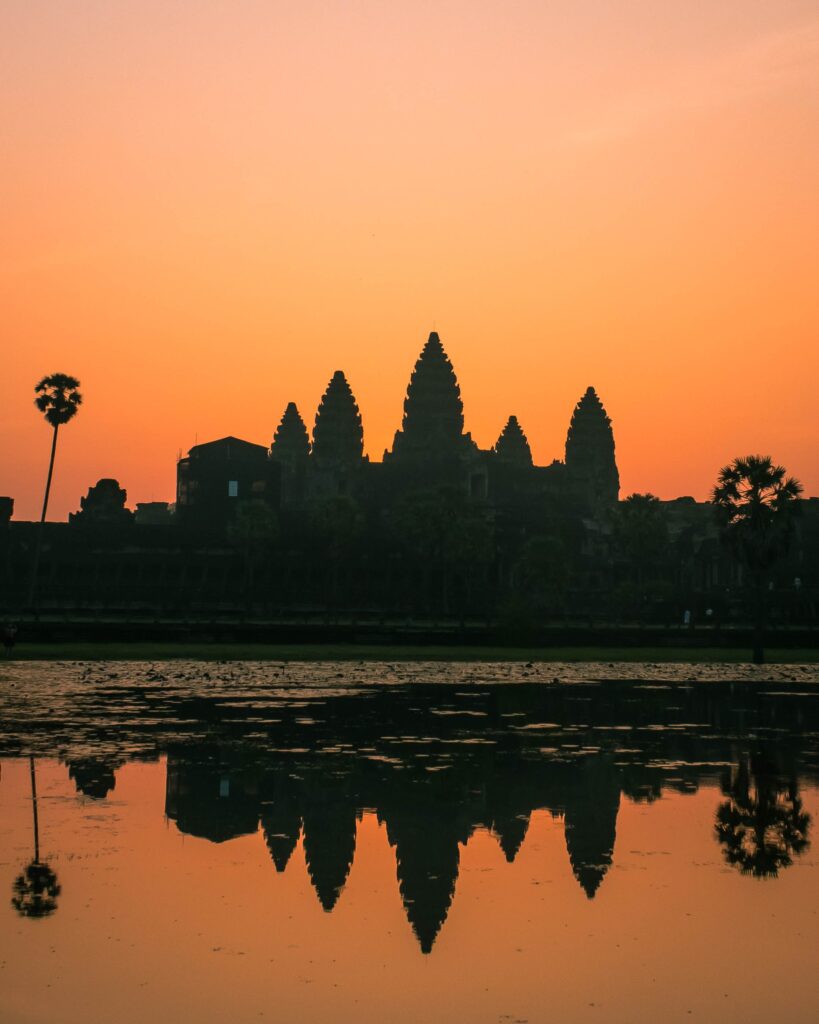 Best Time to Travel?
Rainy season can vary by region, so some considerations must be made when planning your visit to Vietnam and Cambodia. Regions of these countries can also be quite hot and humid during particular times of year. Generally, spring or fall is a good time of year for your vacation.
---
Why Visit?
Vietnam and Cambodia are lush, beautiful countries with bustling cities, ancient temples, and fantastic food and beaches to enjoy.
The neighboring countries are easy to explore in the same vacation, and many suppliers include both on their land tour or river cruise itineraries.
---
Who Might Add This to Their Travel Bucket List?
Travelers with an interest in history and culture with a great food scene and beautiful beaches will be called to Vietnam and Cambodia.
Vietnam will draw those with an interest in natural wonders, ancient towns, and floating markets.
Cambodia will capture the imagination of those with an interest in religion and temples, wildlife, and historical heritage sites.
---
Bucket List Experiences/Sites
Vietnam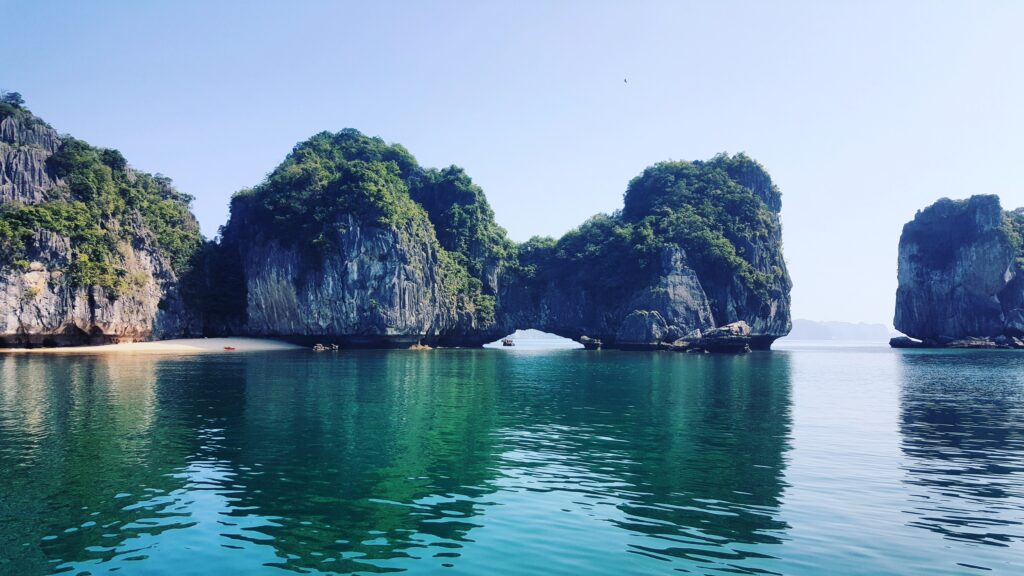 Cruise Halong Bay: With its limestone pinnacles and turquoise waters, Halong Bay is truly stunning. The bay attracts over 10 million visitors each year, so the Vietnamese government has now imposed strict regulations on the area to protect its waters and landforms by limiting cruise routes and swimming.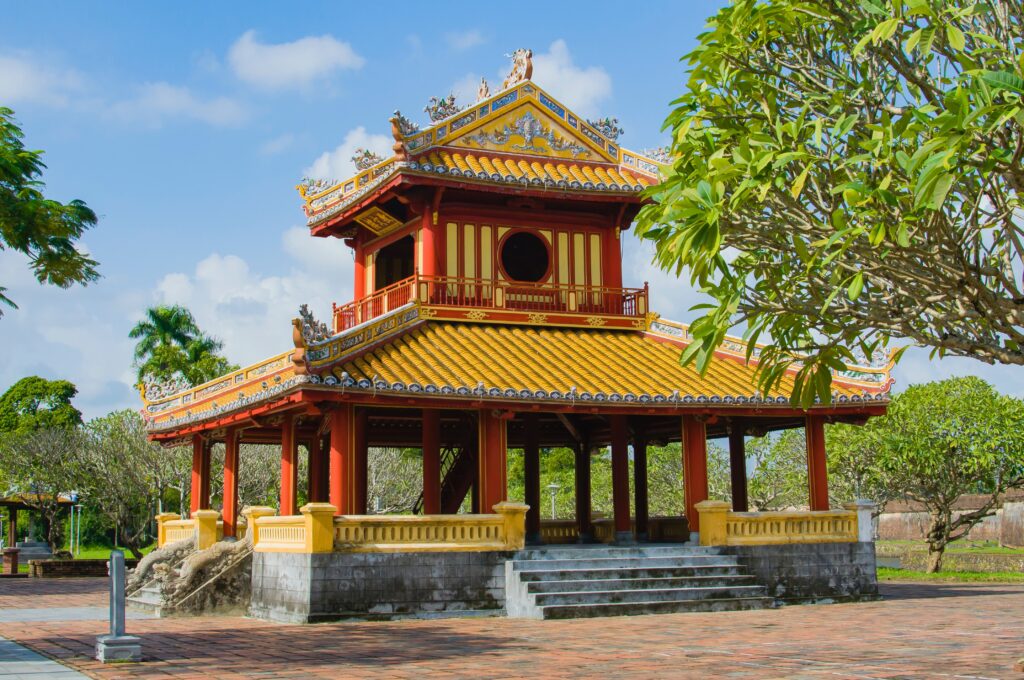 The imperial city of Hue: Hue is one of the easiest cities for cycling in Vietnam, and riders who embark on an outing are rewarded with awesome sights. Visit the Trang Tien Bridge, Hue Citadel, Hien Garden House, or a 17th century pagoda, to name a few. Join a bicycle tour group or rent a bicycle in the city to explore independently, tailoring your ride to your interests.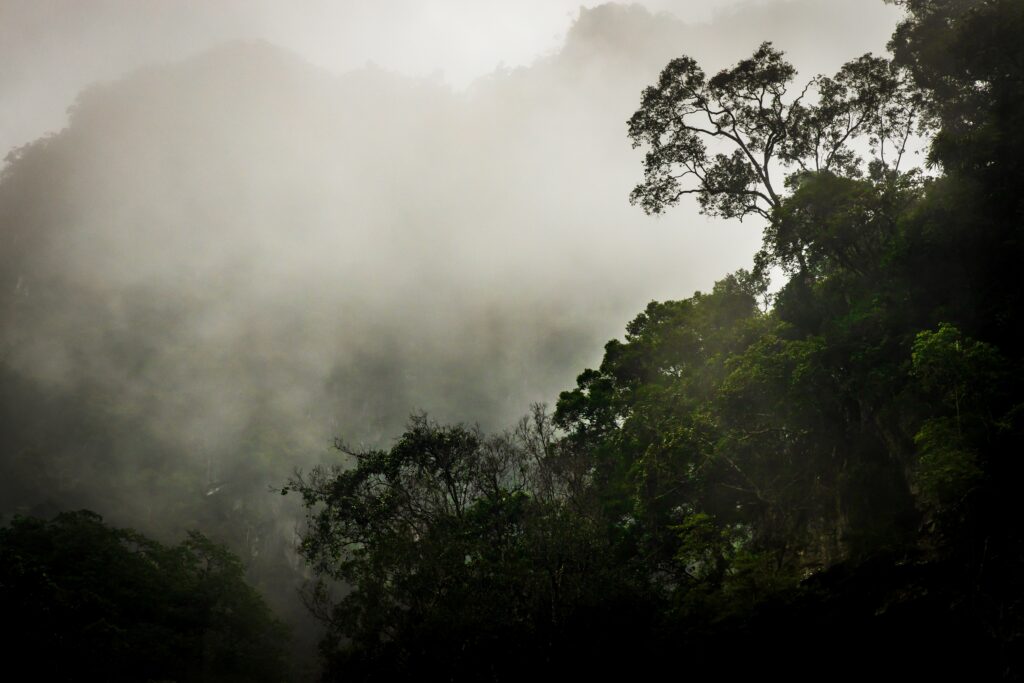 Phong Nha-Ke Bang National Park: Whether exploring the world's largest cave, navigating the cycling paths, flying through the zipline course, or hiking the pristine jungles with a guide, Phong Nha-Ke Bang National Park dazzles with its naturally beautiful landscapes.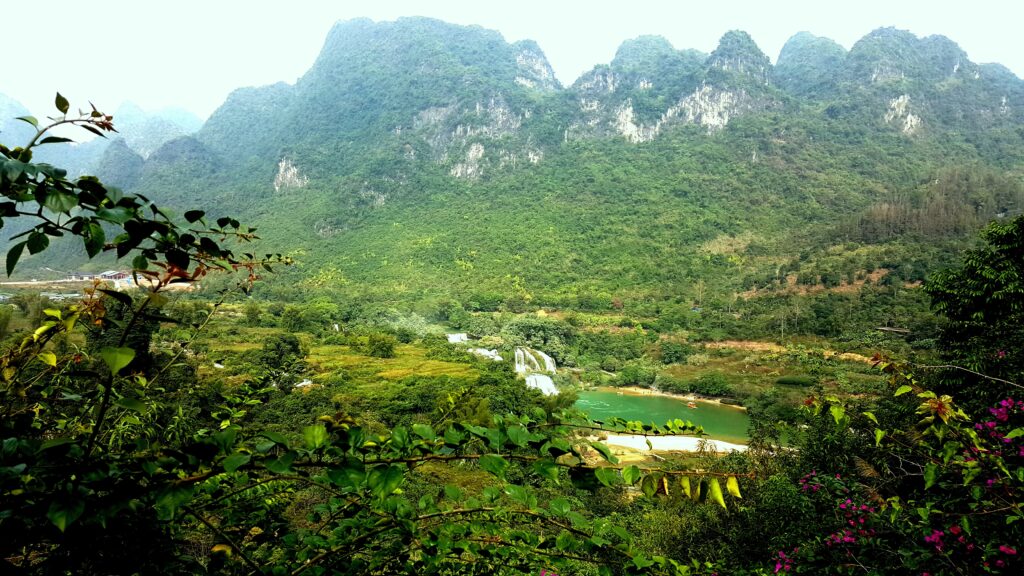 Ban Gioc Detien Falls: Located right on the border of China and Vietnam, Ban Gioc Waterfall is 30 meters high, approximately 300 meters wide, and surrounded by karst peaks (topography formed by the dissolution of soluble rock), making it a memorable sight for visitors. It's off the beaten path for international travelers, but those who make the 8-hour trek from Hanoi are rewarded with stunning postcard views.
---
Cambodia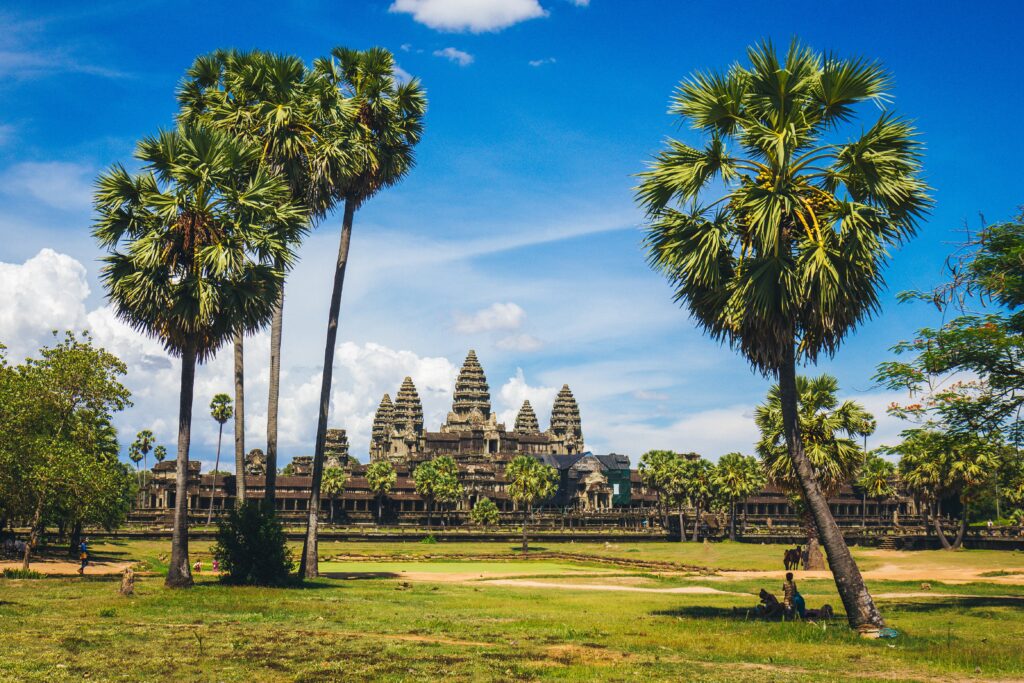 Angkor Archaeological Park: Encompassing over 400 square kilometers, the Angkor Archaeological Park includes remains of several capital cities from the 9th to 15th centuries, including Angkor Wat, the most famous of these. The park was officially made a UNESCO World Heritage Site in 1992.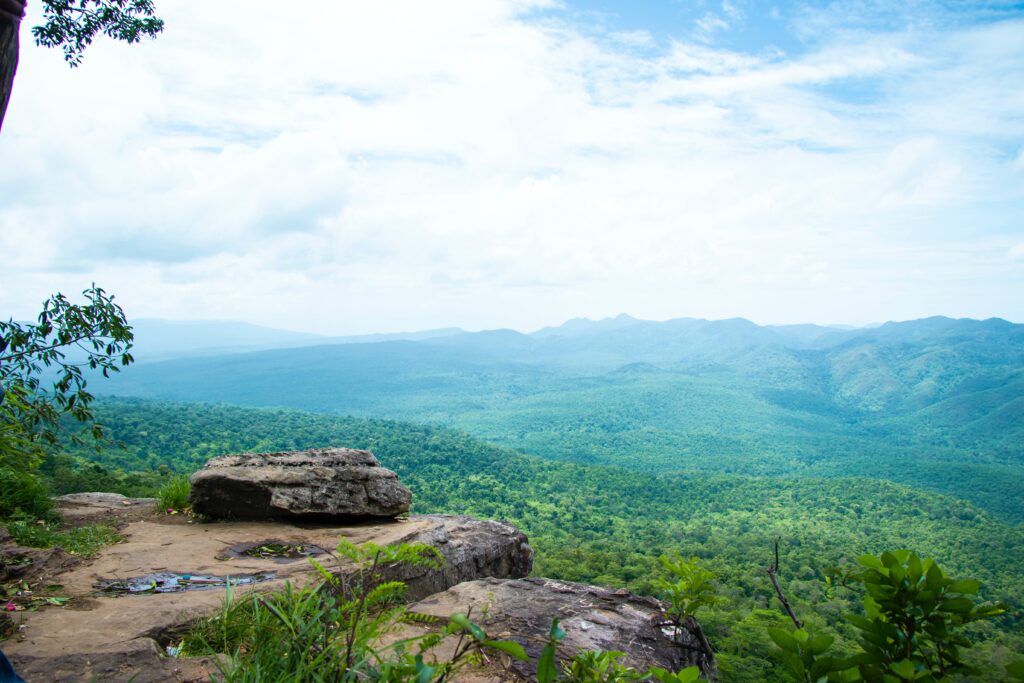 Cardamom Mountains: Hiking the Cardamom Mountains, the largest rainforest of Cambodia, is an adventurous way to experience the flora and fauna of the country. Areas open to visitors can be explored with a guide, often an associate of the Wildlife Alliance, which recruits poachers to work in tourism as a means of reducing animal trafficking.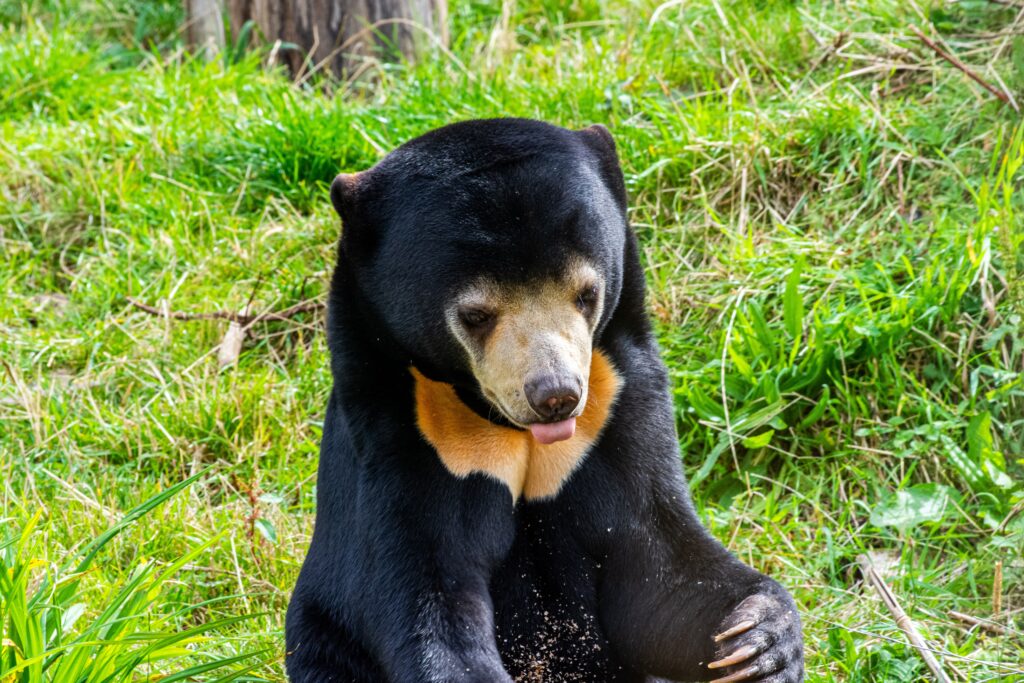 Phnom Tamao Wildlife Rescue Center: Working with the Wildlife Alliance, the Phnom Tamao Wildlife Center rescues and rehabilitates animals who have been trafficked or poached, with their primary goal being release back to the wild. (The facility also has over 6,000 square feet of forest space for animals who cannot safely reintegrate.) Guests can learn about the animals, prepare enrichment snacks, and tour a small part of the rescue center.
*Please note that it is extremely important to support only ethical animal facilities when traveling abroad.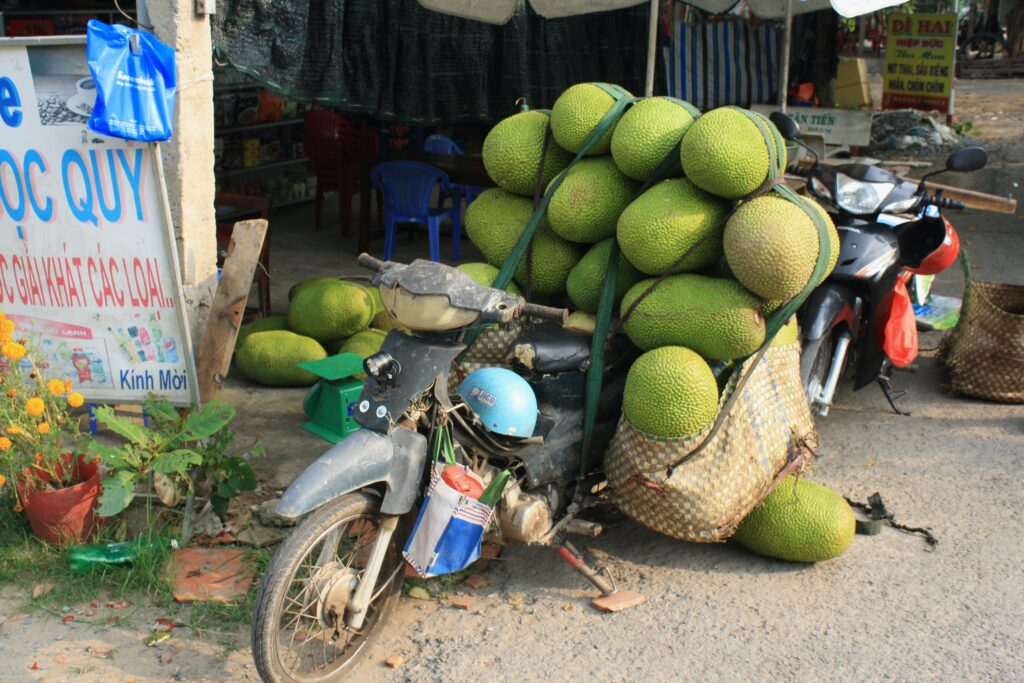 How to Travel
A Mekong Delta river cruise with one of our preferred travel partners is the perfect way to explore both the land and waterways of Vietnam and Cambodia. Immerse yourself in culture and ancient traditions by day, enjoying activities and excursions with trusted guides, then relax and enjoy the journey and its views by evening. The team at Encompass the World Travel and Westlake Travel will happily assist you with your travel arrangements, starting with choosing an itinerary that excites you!
For Further Reading on Bucket List Destination: Vietnam and Cambodia
Top Ten Things to Do in Vietnam
13 Best Places to Visit in Vietnam