Travel Upgrades for a Memorable Vacation
Written on May 05, 2021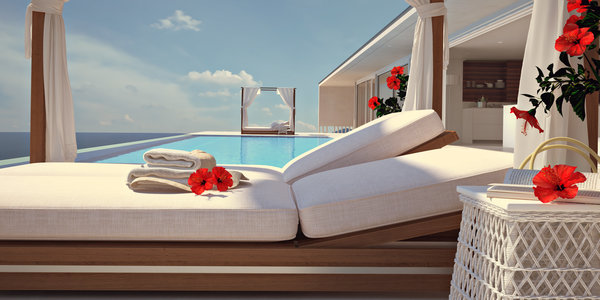 How do you take a great vacation and make it extra special? It's as easy as adding some travel upgrades!
Even if you're watching your budget, adding a few special touches can make all the difference in your travel experience. Those details are often the most memorable parts of your trip.
Here are some of our advisors' favorite ways to enhance your next getaway:
Transportation Upgrades
First-Class Flying – No one likes spending hours twisted up like pretzel, so get your trip off to a comfortable start by upgrading your airline seats. First class will provide the most luxury, of course, but premium economy seats also offer perks. You'll enjoy extra space and legroom, and some airlines include upgraded food and beverage options or in-flight entertainment.
Top-Notch Transfers – After a long day of flying and navigating through airports, you are finally ready to depart to your hotel. Instead of a shared van or bus service (which means waiting for other travelers or making more stops) we recommend booking private transfers. You'll minimize waiting time and travel time while maximizing fun time. For an extra splurge, upgrade to a premium SUV, luxury sedan, or limo and arrive in style!
Accommodation Upgrades
Luxury Lodging – Treating yourself to a room upgrade is great way to take your vacation to the next level. Imagine relaxing in your own private plunge pool, sipping cocktails at sunset on the balcony of your cruise cabin, or having a butler deliver breakfast to your suite.
Experiences Upgrades
Memorable Meals – Even if you don't consider yourself a foodie, sharing a special meal with the ones you love is always an unforgettable travel experience. It could be a table for two on the beach, a multi-course dinner at the chef's table with the whole family, or a cooking class for all ages to get a hands-on taste of local cuisine.
Exciting Excursions – "Remember that time we ____?" Whether you fill in the blank with a pulse-pounding zipline adventure, swimming with the stingrays, or viewing spectacular scenery from a helicopter, what you experience together creates memories that last a lifetime. Your Encompass the World Travel specialist is happy to suggest unique tours and activities for your destination.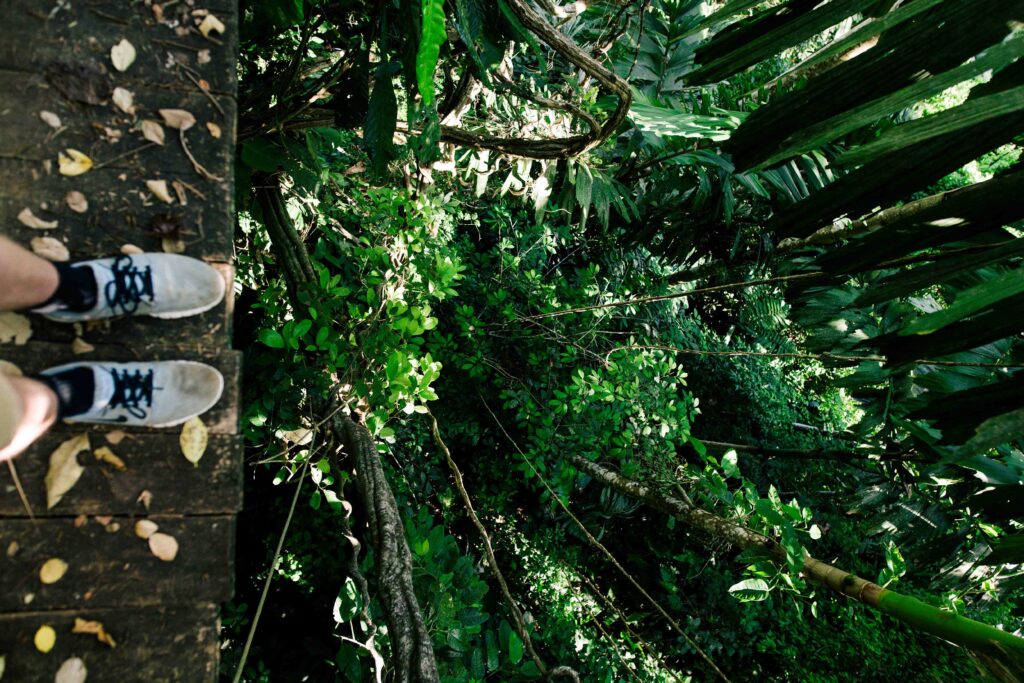 Want to make your next getaway an over-the-top experience? Contact us to connect with our team of travel experts!
---
Encompass the World Travel invests our time and resources into developing the best itineraries and travel plans suited for every client's needs and desires.