How Travel is Good for Your Health
Written on October 15, 2020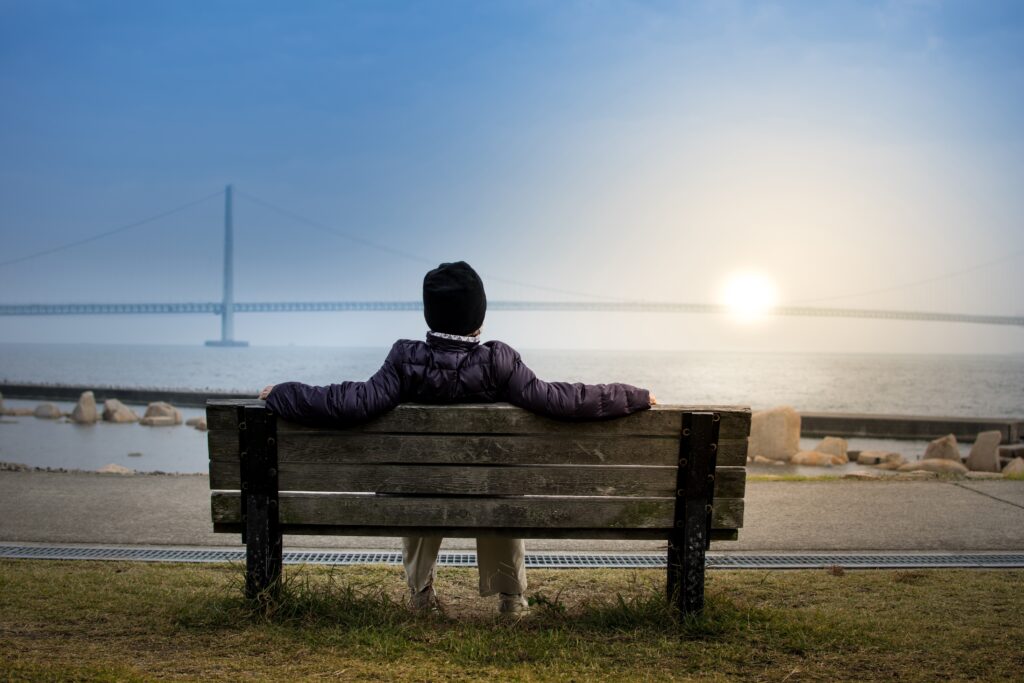 According to the U.S Travel Association, 768 million vacation days went unused by Americans in 2018.
In addition, 55% of workers reported not using all of their accrued vacation days.
In 2020, Americans are more stressed than ever. Time-consuming jobs combined with parenting and family life demands much of our time. Balancing working from home with homeschooling children and running a household is exhausting. Once you add daily chores and responsibilities to the schedule, we feel more strained than ever. It can be difficult to find time to relax and enjoy hobbies we love, and our health often suffers from the nonstop hustle of American life, particularly with the new challenges we face this year.
Missed travel days are missed opportunities to reconnect and recharge.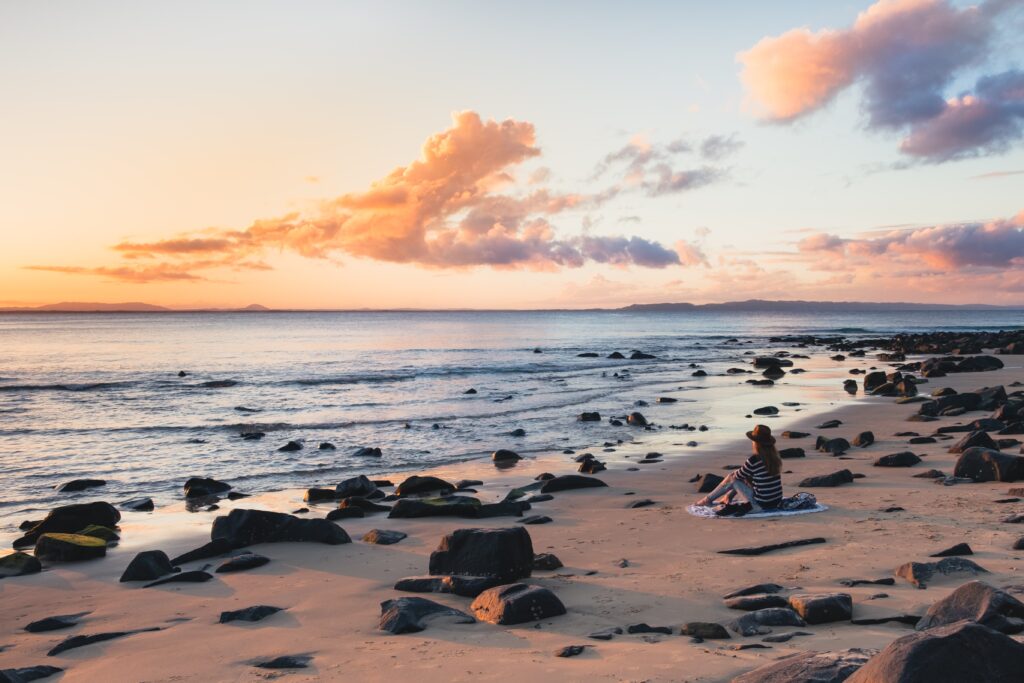 How does travel improve stress levels?
---
Travel prevents job burnout by taking time away from our responsibilities.
When you have a chance to escape your day-to-day responsibilities and the challenges of a demanding job, it helps reduce job fatigue and burnout. Stepping away from meetings and tasks allows for focus on activities that truly spark joy – lounging with a good book, savoring a gourmet meal, or exploring a museum. When we recharge, our bodies and minds feel fresh again, and ready to resume our responsibilities.
Travel strengthens bonds between loved ones.
Couples, families, and friends that spend time traveling together strengthen the bonds of their relationships. Whether its navigating through a bustling city street, ziplining through the jungle, or relaxing during a seaside massage, these shared experiences bring loved ones closer together.
Travel allows a break from the daily grind.
Imagine several days with no responsibilities – no laundry to wash, no meals to prepare, no meetings to attend, no homework to guide, and no spreadsheets to manage. Imagine removing yourself from the daily routines that cause stress and only seeking out experiences that make you happy. It's incredibly rejuvenating! Instead of caring for everyone else, you now have a chance to take care of you, and that's a wonderful thing!
Travel improves creativity and productivity.
Using the five senses while exploring the world ignites something in all of us. Experiencing the wonder of new destinations or familiar favorites, we return from our travels with new sights, sounds, and smells impressed upon our memories. We are inspired. We are wowed. We become more productive and creative in our daily lives when we are given a break from our daily lives.
Days full of happy moments create a general happiness throughout life.
Life is a series of moments, some big and some small. When we focus on making life a series of happy moments, we are happier people. Traveling is a big happy moment, and the joy of our travels stays with us long after we return. We reminisce over dinner about our adventures, or smile when we see a photo or magazine article that reminds us of places we have visited. Our vacations spark future vacations, and the happiness we have from globe-trekking grows from year to year.
Travel is good for your health, and we know you're ready for a break! Contact the team and we will help you plan your dream vacation.