Spicing Up Your Romantic Resort Vacation: An A to Z Guide
Written on February 24, 2020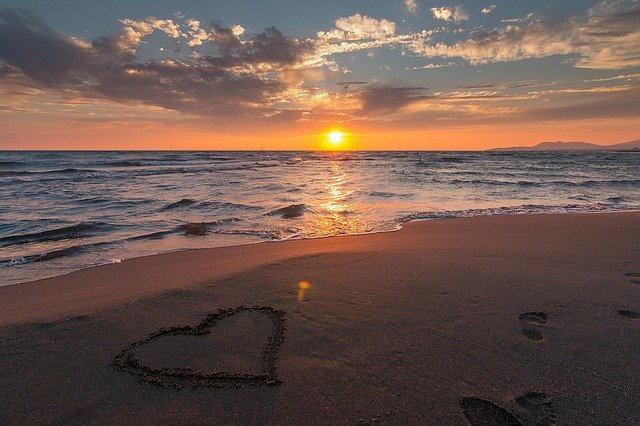 When it comes to planning a special resort vacation, it's not just the destination and resort that make your time away together incredible – it's the little touches that help spice up your getaway. But it's not always easy to think of new ways to connect with your loved one, even if you're on a beautiful vacation. Our list of romantic resort ideas to spice things up is as easy as A – B – C!
Adult-only resorts: When considering your romantic getaway, we highly recommend the luxury and peace of an adult-only resort. While many family-friendly resorts have adult-only sections or can be relatively quiet outside of school breaks, adult-only resorts guarantee you a kid-free vacation.
Balcony: A well-designed balcony is the perfect place to unwind after a day spent having fun in the sun. Reconnect through meaningful conversation, pack a small board game or deck of cards to enjoy, sip an iced tea or glass of wine, and just savor the sunset or ocean view together.
Couples massage: Recharge with a relaxing couples massage by the beach or in the resort's spa facilities. Look for daily specials to save a little money, and treat yourself.
Diamond: The Caribbean Sea backdrop set aglow with the colors of a tropical sunset might be your perfect ambiance for asking the love of your life to spend the rest of his or her life with you. Resort staff is often happy to help enhance the moment with special touches, so let us know if you'd like to make this incredible moment part of your vacation plans.
Evening stroll: When the sun sets, the resort transforms into a beautifully lit landscape for romance that is perfect for an after-dinner stroll. Take along a sweater because it can get quite cool, and enjoy walking arm in arm with your sweetheart.
Fun: Isn't it time you had a little fun with the one you love most? Splash one another in the pool. Try out some Spanish lessons together. Laugh and scream your way over terrain in a 4×4. Build a sandcastle by the shoreline. Whatever you find "fun", make it happen on vacation!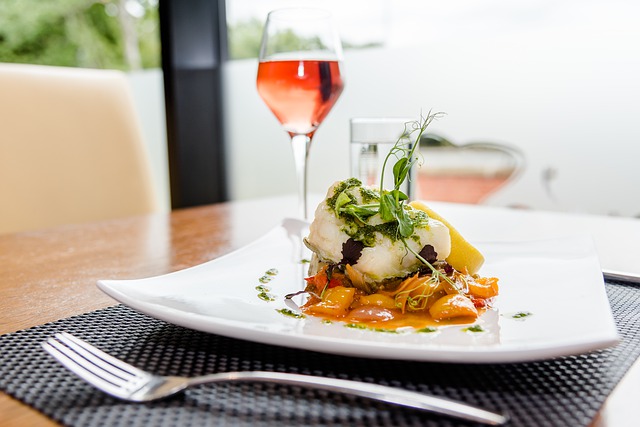 Gourmet dining: Gourmet cuisine of all varieties awaits you. Sip your drink, enjoy each bite of your carefully prepared entrée, and relish in the fact that you are being wined and dined. Go ahead and order two appetizers. We won't tell.
Heat things up: If enjoying nature "au natural" appeals to you, there are resorts that cater to this freedom.
Important: Prioritizing time together as a couple isn't a luxury – it's important! Whether you have children or it's just the two of you, relationships need nurturing. Getting away from the day-to-day is vital to our sanity. Even if you can only sneak away for a long weekend, this time will prove good for the soul.
Jacuzzi: Many resort room categories feature jacuzzi tubs in the bathroom or on the balcony, which are perfect for relaxing with some soft music and a glass of champagne.
Kiss: Whether it's your first kiss after saying your vows or your millionth kiss as a couple, it's just one more thing that is better when you're on vacation together.
Live music: Twirl across the dance floor to the cadence of a Caribbean drum beat. Snuggle into one another's arms as you are entertained by soft piano music in the lobby. Live music is the perfect ending to a perfect day on vacation.
Morning walk: If you're too busy enjoying the resort entertainment to embark on an evening stroll, maybe a quiet morning walk is just right for you. Rise with the sun, and experience the unequivocal peace of a resort that has not yet awakened for the day. It's almost magical.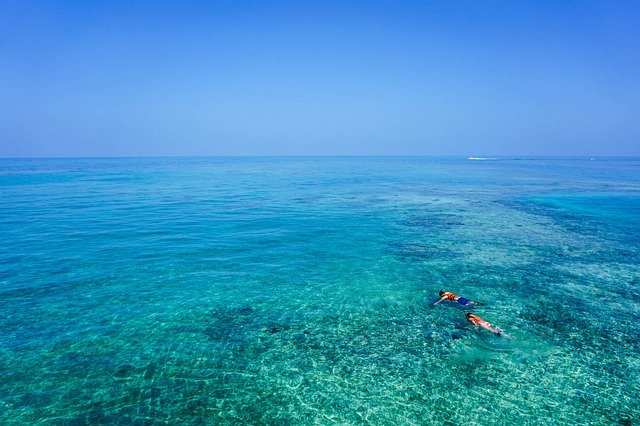 New experiences: Sharing a new experience together creates bonds and special memories. Try a new-to-you cuisine. Go cave tubing. Snorkel with whale sharks. Try a new destination.
Overwater bungalows: Scattered throughout the Caribbean and other exotic destinations, you can enjoy the accommodations of an overwater bungalow. They feel indulgent, romantic, and secluded – perfect for your special vacation together.
Photo session: If you'd like to arrange a professional photography session for your stay, many resorts have on-site services for a shoot. Capture that perfect moment without the awkward angles of the selfie.
Quiet areas: No matter the resort you choose, it is always fun to find the quiet areas that appeal to you for your ultimate relaxation time. A favorite pool. A perfect spot on the beach. A small corner of the lobby that is ideal for people-watching. Staking out a favorite spot on vacation is just part of the fun of making your resort feel like your home away from home.
Rest: When is the last time you felt rested? Early morning alarms, late nights spent packing lunches and preparing for the next work day, weekends consumed by errands household chores…whew. Don't you want a rest? When you're on vacation, this is exactly what you can do. Rest in bed, rest by the pool, rest on the beach, rest in the lobby.
Screen time: Power down those electronic devices and enjoy unplugging from reality together. Keep your eyes on the views instead of social media. Exceptions: playing a digital game together, queuing up some great music, and checking in with family back home. Really can't give up the screen? Designate a period of time each day for checking in on news and social, then put it away.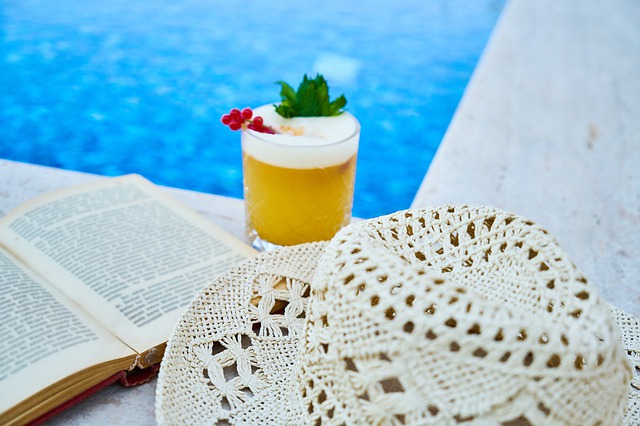 Treat yourself: What feels indulgent for you that you can just really enjoy while you're on vacation? A facial in a luxury spa? Dessert at every meal? Reading a book straight through while sipping a drink by the pool? What would be such a great treat right now? Make it happen on vacation!
Uniform: Maybe you wear a suit and tie five days a week to a grueling job. Maybe you're in leggings and a sweatshirt caring for little ones at home. Leave all of that behind and enjoy your new "vacation uniform". Loosen that tie, hide it away, and enjoy the freedom of a t-shirt and swim trunks. Leave the leggings at home and put on a beautiful sundress. Take a look at your traveling companion and see how happy and how vibrant they are. The vacation uniform looks good on everyone.
Vacation planning: Finding the perfect resort for your romantic getaway is easy when you work with a dedicated professional at Encompass the World and Westlake Travel. We have enjoyed stays at many resorts ourselves, and will point you in the right direction for what you're looking for!
Weddings and vow renewals: A gorgeous resort beach, a perfectly landscaped gazebo, or a sky-view terrace provide an incredible backdrop for some of the most important words you will ever say. Whether you include family and friends or make it a quiet moment for two, saying or reaffirming your vows to one another is magical when you're on an island or in Mexico.
EXhale: Take a deep breath and release. Do it again. And again. You're on vacation. Together. There are no deadlines to worry about, no errands to run, no chores to do. Breathe in that sweet, sun-warmed air and just BE.
Ziplining and other adventures: If lounging by a swimming pool isn't what you long for on vacation, maybe some adventures should be scheduled on your agenda. Cultural tours, snorkeling, sailing, cave tubing, hiking, and parasailing are all options to consider together.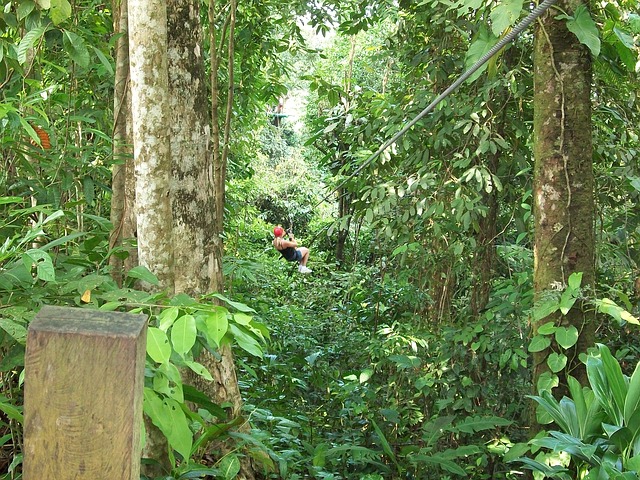 The team at Encompass the World and Westlake Travel would love to help you take your romantic resort ideas and turn them into a dream vacation. Contact one of our dedicated travel professionals in Brunswick or Westlake today!