A Pre-or-Post Cruise Stay in San Francisco
Written on January 12, 2021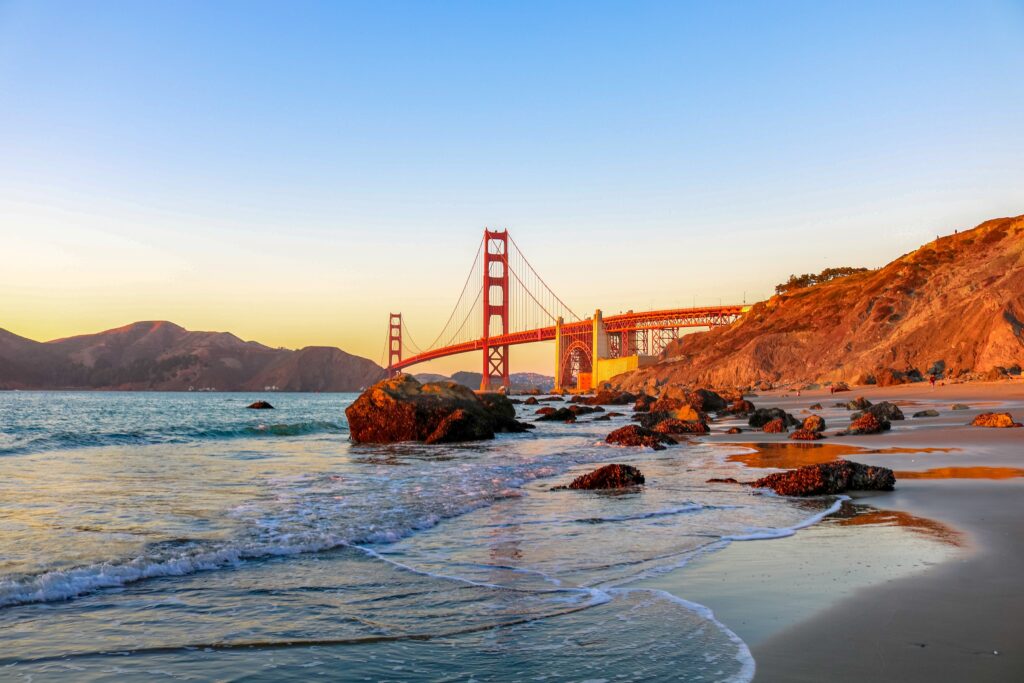 Stretching approximately 770 miles from north to south, road-trippers spend about 12 hours driving the Pacific Coast Highway to travel the length of California. Although incredibly scenic, drive-time can reduce sightseeing-time on vacation. This makes cruising an efficient and enjoyable way to explore more of the state in a short period of time.
Cruise lines offer a variety of itineraries to explore the west coast, ranging from quick 4-day getaways to 10-day sailings that visit several ports. With on-board entertainment, delectable dining, and the ease of unpacking only once, travelers can enjoy California by day and ship fun by night.
California ports of call can include San Francisco, Santa Barbara, Los Angeles, Catalina Island, San Diego, and Monterey.
Several itineraries embark from San Francisco, so arriving one or two nights early allows travelers to enjoy the food and fun of the city's many distinct neighborhoods and nearby tourist attractions.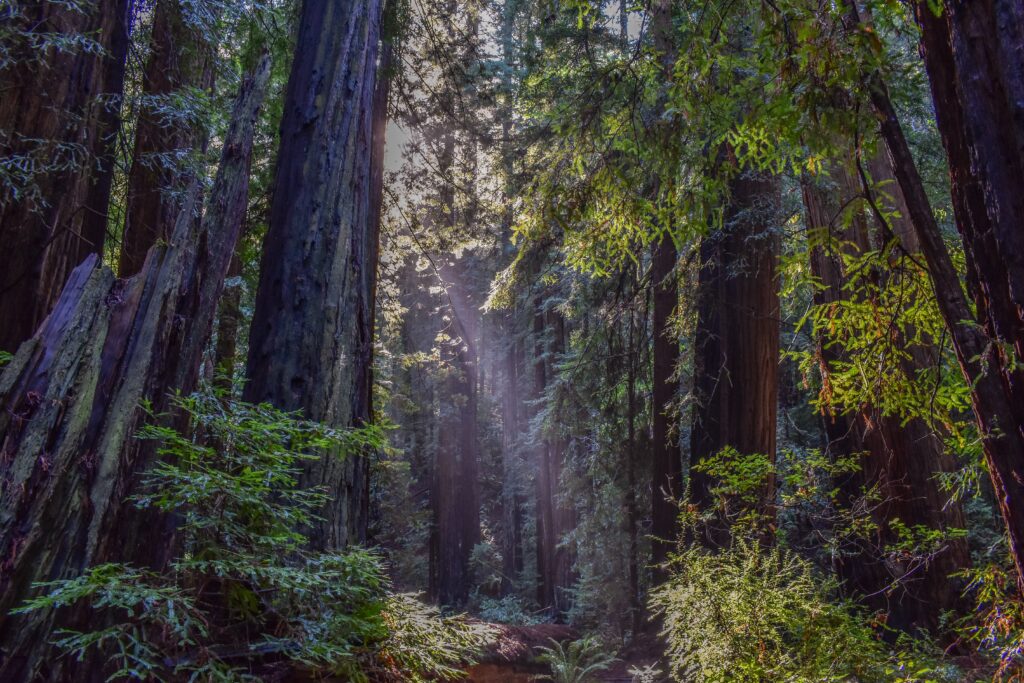 San Francisco Tourism To-Do List
---
Sausalito and Muir Woods Tour
Enjoy a lovely drive through San Francisco, stopping for photo opportunities before driving north to Sausalito, the "Venice of California". Named for the numerous willow trees that dot the city, visitors will be charmed by the bay views, boutiques, and dining options. Following lunch and shopping in Sausalito, guests will have time to explore awe-inspiring Muir Woods with its majestic California Redwoods, some of the tallest trees in the world.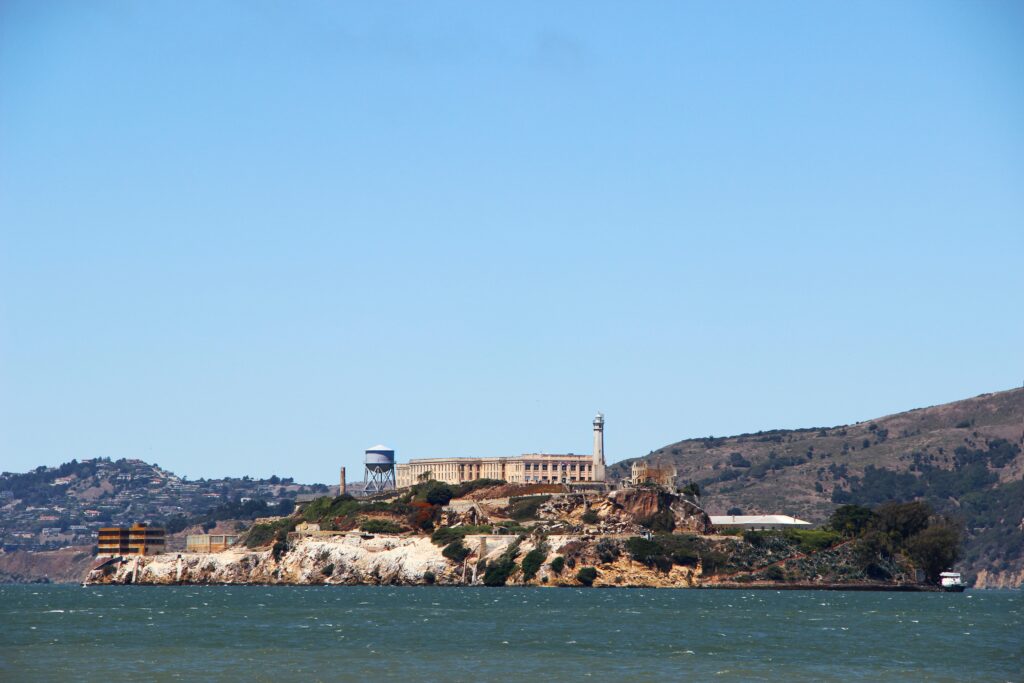 Alcatraz
Opening as a federal prison in 1934, Alcatraz housed some of the country's most notorious criminals, including Al Capone and George "Machine Gun" Kelly. The famed stories of its residents and escape attempts have been documented by Hollywood films such as Escape from Alcatraz and Birdman of Alcatraz, contributing to the fascination with the island prison. Touring Alcatraz Island is considered a must-do when visiting San Francisco, but the many options available for doing so often sell out, so plan accordingly! Land tours can be independent or guide-led, and some companies offer audio downloads so you can learn while you explore at your own pace.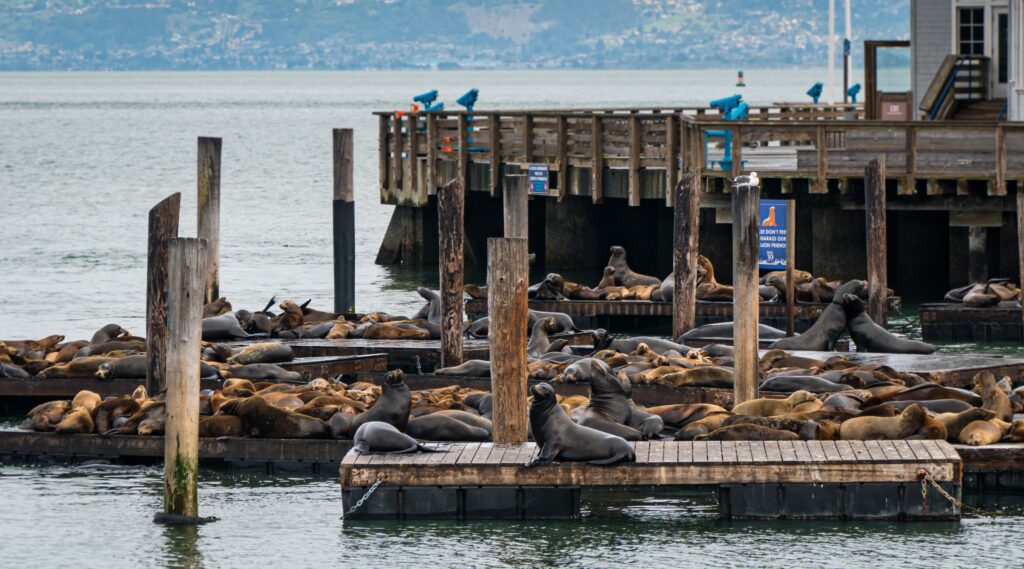 Fisherman's Wharf
The famous Fisherman's Wharf is a great area to walk and explore the sights, stopping to watch the sea lions play at Pier 39, sampling chocolate at Ghirardelli square, and playing old penny arcade games at the Musée Mécanique.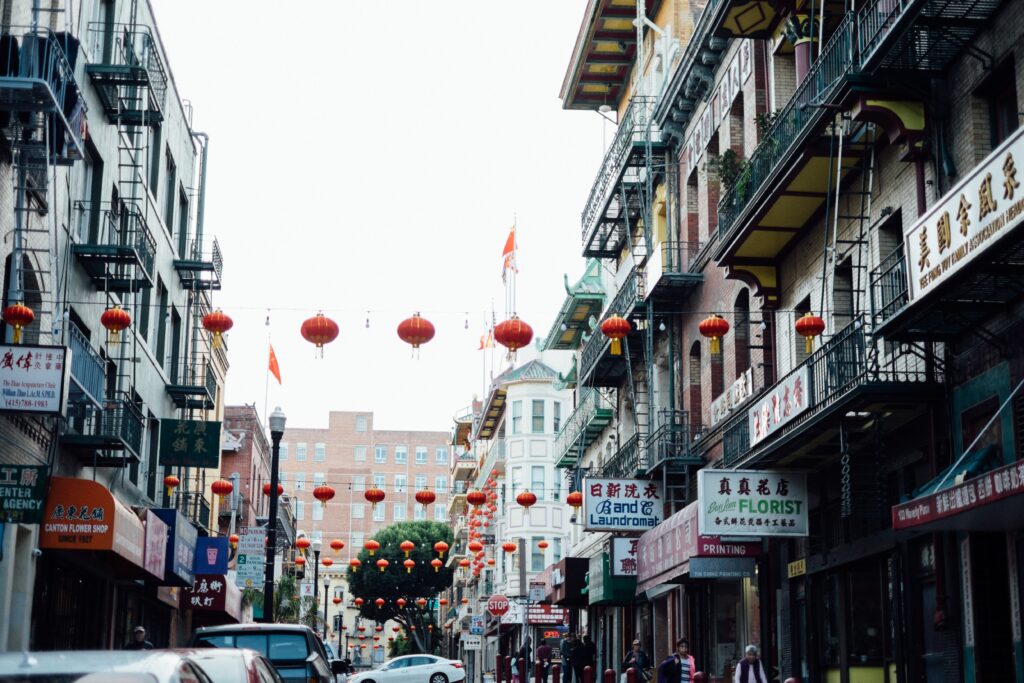 Chinatown Walking Tour
Join a guide and learn the fascinating history of San Francisco's Chinatown, the oldest in North America. Explore food markets, sample fortune cookies, stop in at an herbal pharmacy or Buddist temple, and travelers can even enjoy a multi-course dim sum lunch. Various events are showcased throughout the week, so even if you travel sans tour group, you can enjoy special activities and performances.
Exploring San Francisco before you embark on your cruise is the perfect way to enhance your California vacation.
Contact our team and we will be happy to help you plan a pre-or-post cruise stay in San Francisco and California cruise!
Coming soon: We will showcase activities to enjoy once you begin visiting your California cruise ports-of-call. (reading road trip blog series)