Planning Your Multigenerational Vacation
Written on May 27, 2021

The world is slowly reopening, and people are ready to travel together again! Many months of social distancing meant forgoing birthday and graduation celebrations, milestone anniversary parties, and weddings, but now families are excitedly planning extra-special trips for the months ahead.
When gathering several generations together for one memorable vacation, it can be challenging to choose a destination or type of trip that everyone can agree upon.
Here are three ideas to consider for your next multigenerational vacation:
Hawaii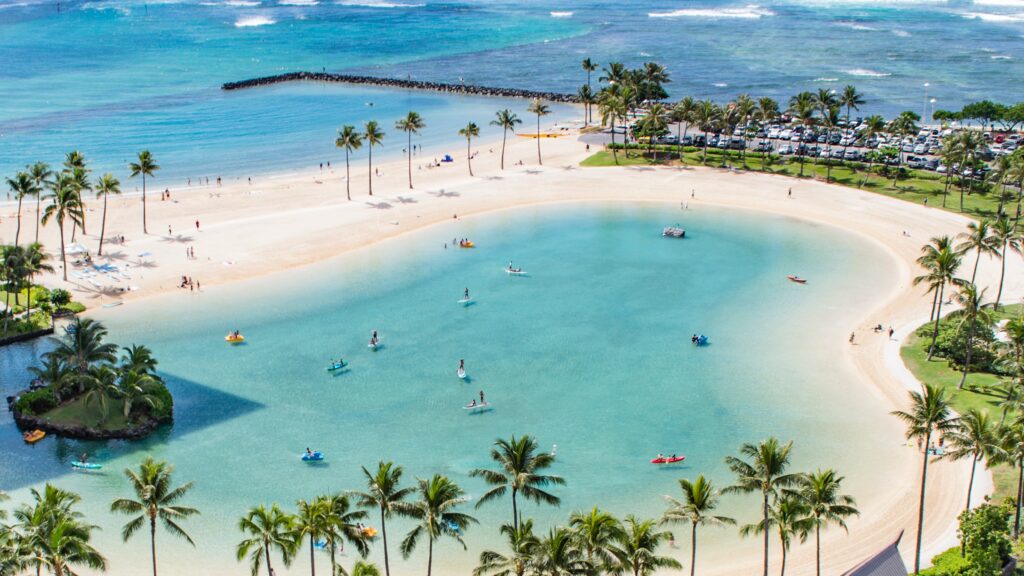 The beautiful islands of Hawaii are a bucket list destination for many travelers and perfect for your special vacation plans. With so many unique family-friendly activities, everyone from grandparents to grandchildren can find ways to indulge in the island life. From luaus to whale-watching to hiking, each island offers activities that showcase Hawaii's beauty and culture.
Cruise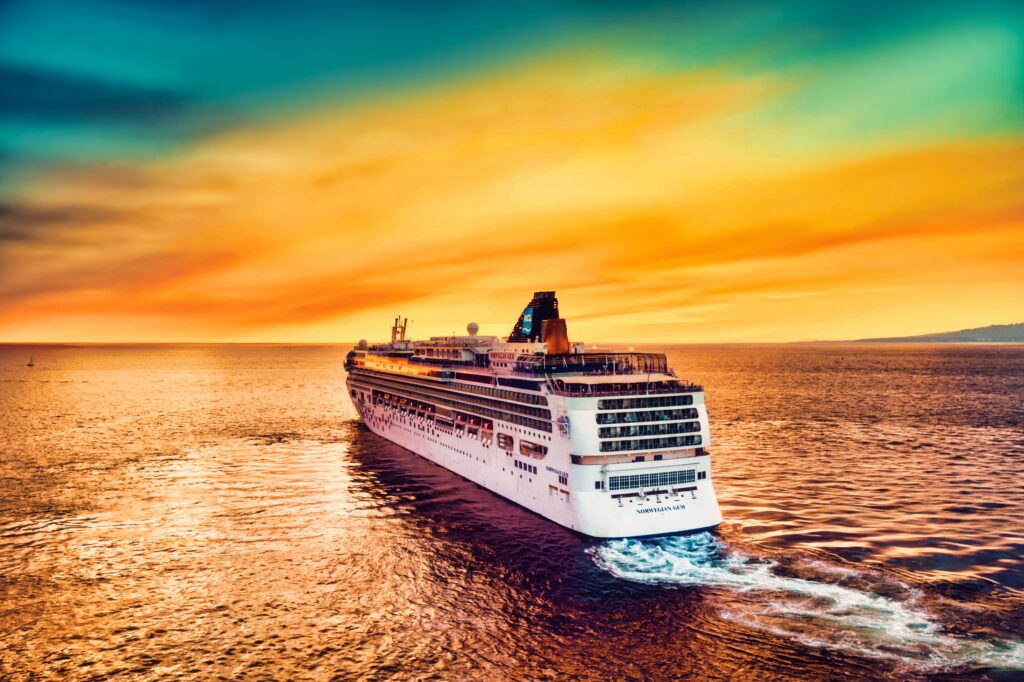 Variety is the name of the game when booking a cruise vacation for several generations traveling together. Cruising truly offers "something for everyone." Award-winning stage productions, thrilling activities like rock climbing or zip-lining, kids' clubs with dedicated crew to engage the children in science, art, and music fun, and live musical performances are just a few of the forms of entertainment offered onboard. Off the ship, scenic ports and excursions throughout the cruise provide memories and new experiences to last a lifetime. Each day feels different because each day is different.
Theme Park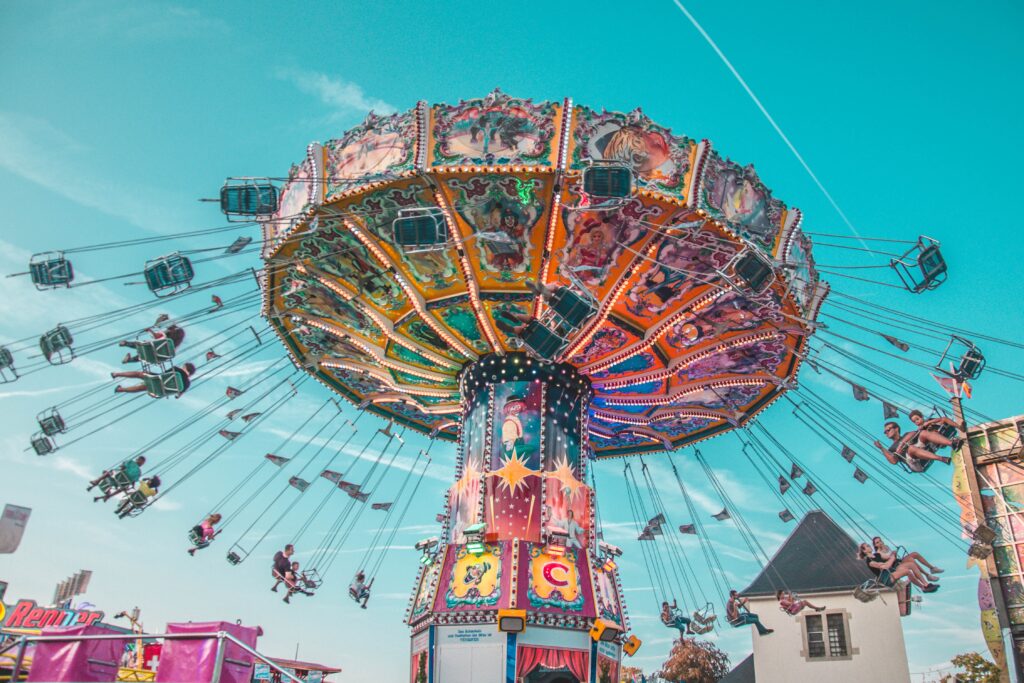 There is something special about a family visit to a theme park. The days are filled with pure, simple fun: enjoying special treats, riding through favorite films, meeting beloved characters, and splashing down water slides together are just a few experiences unique to a stay at a theme park resort. Grandparents will particularly delight in watching their grandchildren take in the magic, and will probably enjoy feeling like children again, too!
When you're ready to plan your multigenerational vacation, we will help you with the details from start to finish!
For further reading: