Planning Bucket List Travel
Written on January 08, 2021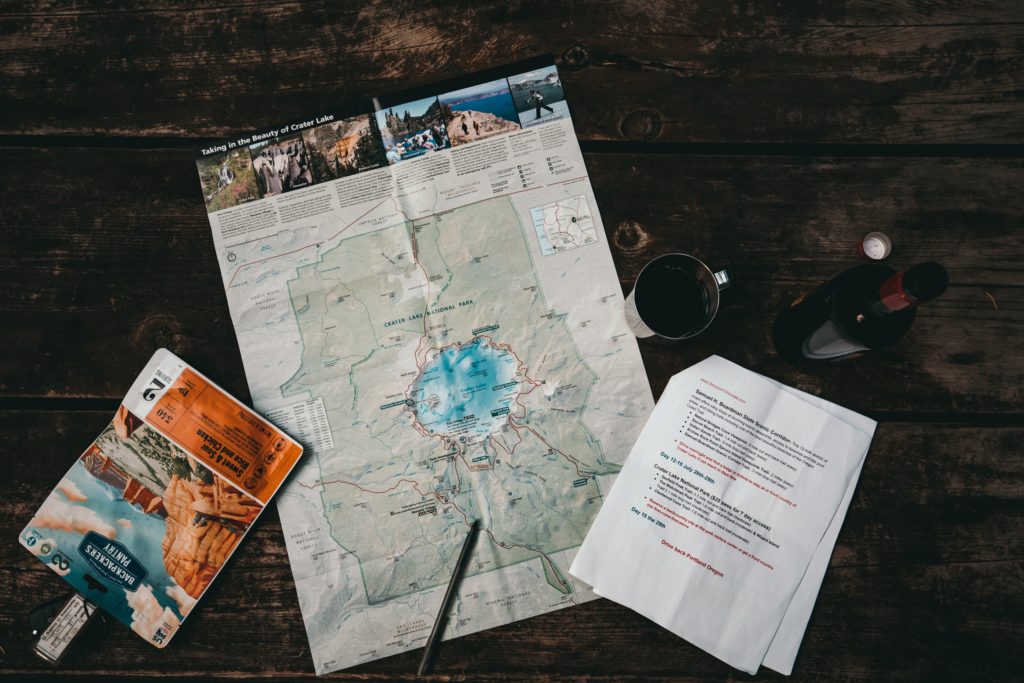 "Once a year, go someplace you've never been before."
Embarking on a journey to a new-to-you destination is invigorating for both mind and spirit, and the more of the world you see, the more you'll want to see.
It's time to start dreaming. Sharpen your pencil, grab a map, and let's imagine the possibilities for adventure.
Write a rough list:
Make it long or keep it short, but brainstorm an initial list of any and all destinations that have been on your mind and in your heart.
Ask yourself:
How does your current profession and permitted vacation time affect your ability to travel?
Do you have children you need to consider when planning vacations?
What type of adventures are financially accessible sooner, and which ones require more saving?
What sacrifices are you willing to make to have travel be a life priority?
Are there health considerations you must make when planning particular vacations?
Hone in:
Circle your top three dream vacations based on the considerations above. Perhaps choose one or two that are more doable in the near future, and one that is a vacation to plan for as a milestone experience.
Talk to an agent:
Your Encompass the World & Westlake Travel agents can assist with budget, planning timeline, and best time of year for travel. We will discuss ideas with you and then assemble packages that make your dream vacation as stress-free as possible while maximizing your budget. With start-to-finish service, we are with you each step of the way!
With the start of a new year, we invite you to reflect on your travel experiences and dream big dreams about where we can take you!