Planning a Florida Excursion
Written on September 18, 2020
Cruising the Bahamas or the Caribbean from one of Florida's ports is one of the easiest ways to sail the seas and also enjoy a stay in the Sunshine State. Travel advisors recommend alleviating travel stress by arriving to your port city one day prior to embarkation, but an early arrival can also be an opportunity to plan a Florida excursion in one of the state's tourist hotspots.
Travel advisors have relationships with suppliers that offer tickets for experiences and activities around the world – when making your vacation plans, speak with our team about excursions for before and after your cruise to make your time away extra special!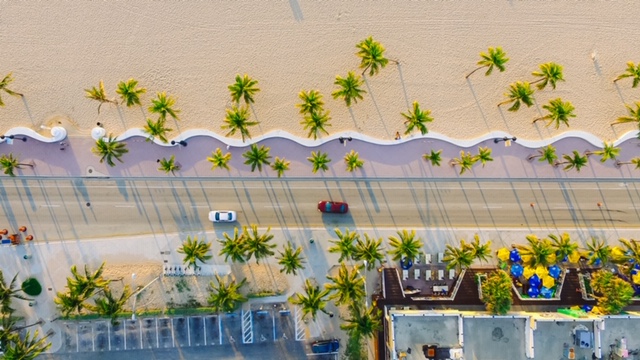 Port Canaveral
When departing from Port Canaveral, visitors can enjoy time in the nearby beach town Cocoa Beach while exploring the area. Make a reservation for an ocean view room at one of the many hotels, explore the Cocoa Beach Pier, and play in the waves of the Atlantic Ocean.
Located approximately ten minutes from Port Canaveral, a day at Kennedy Space Center is a fun and educational activity for all ages. Take a bus tour of the grounds, climb aboard the space shuttle Atlantis, or try a virtual moonwalk.
If you are a nature lover, spend the day outdoors on a guided tour kayaking and looking for manatees and dolphins.
For a memorable evening activity, venture onto the Haulover Canal and Indian River Lagoon to be captivated by the water's bioluminescence while spotting fish and exploring the mangroves.
Fort Lauderdale
If you have limited time, a 90-minute narrated sightseeing boat tour on the New River is an easy and enjoyable way to learn about the history of Fort Lauderdale, identify important landmarks, and gawk at the homes along Millionaire's Row.
If you prefer something a little more romantic, enjoy the majesty of a setting sun while sailing the Atlantic with the breeze tousling your hair. Your picturesque catamaran journey is complete with a glass of chilled wine, and views of ships, mega-mansions, and the Fort Lauderdale shoreline.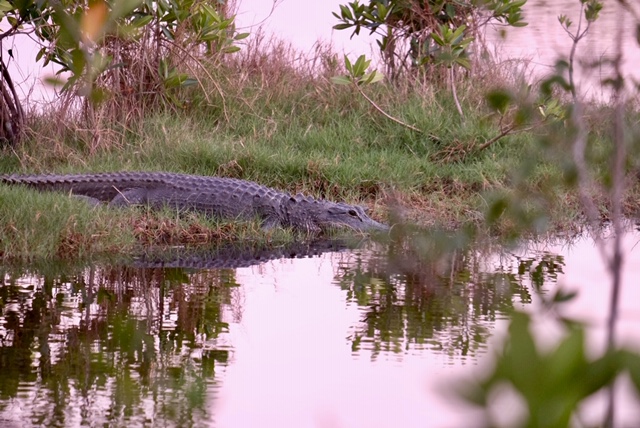 Miami
A combined half-day bus and walking tour of Miami is the perfect way to acquaint yourself with the area as you drive through Little Havana, Wynwood Walls, and Miami Beach.
If you're fascinated by the wildlife of southern Florida, experience the Everglades with a cruise/hike/airboat excursion that combines an hour-long airboat tour featuring close-up alligator views with an hour-long cruise in Ten Thousand Islands to spot manatees, birds, and dolphins. Wrap up your tour with a visit to a Native tree island village.
If Art Deco style is of interest, we recommend a walking tour that showcases the architecture of South Beach. Check out Versace's mansion, stop at famous film locations, learn about how South Beach was developed on swamp land, and of course, take in Art Deco buildings.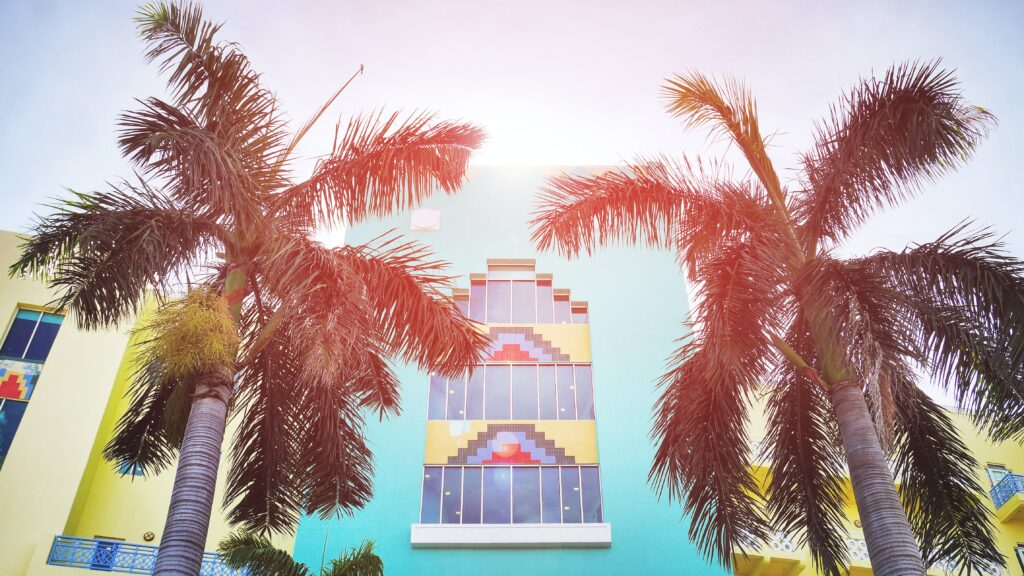 Tampa
The Florida Aquarium, easily accessible in downtown Tampa, educates guests on 14,000 sea creatures with an emphasis on those found in the various regions of the state. See bamboo sharks, sea stars, tortoises, alligators, river otters and more at the aquarium's many displays. The Splash Pad, an outdoor water play zone, will delight the youngest visitors on hot Florida days.
As an alternative to the traditional evening out, joining a group for a spooky tour and beer sampling at four of the city's pubs is the perfect way to enjoy spirits among the spirits.
When planning your cruise vacation from Florida, don't forget to consider a short pre-or-post itinerary to enjoy the waterways, wildlife, and history of the state. With a tour or activity for any interest, your travel advisor can help plan activities that will excite and educate you.