Bucket List Destination: Hawaii
Written on March 04, 2021
Sixth in a series: Our Team's Dream Destinations

Must-See Islands?
Each of the six Hawaiian Islands has distinct features and sightseeing opportunities, but the most commonly visited by tourists are Oahu, Maui, Kauai, and The Big Island.
---
Best Time to Travel?
Hawaii is a year-round destination, but rates often peak from December to March. April to June and September to the beginning of December are considered off-season months.
To view migrating humpback whales from the island of Maui, January through March is the best time to plan a visit, with prime viewing opportunities in February.
---
Why Visit?
A warm ohana spirit welcomes visitors to the beautiful Hawaiian Islands, a destination that offers experiences not available in mainland USA, such as emerald jungles, romantic waterfalls, and volcanoes. The 50th state has a fascinating history, incredible food scene, and unending opportunities for adventure and memorable moments in nature.
---
Who Might Add This Destination to Their Bucket Lists?
Hawaii is a special destination for many honeymooners and those celebrating a milestone anniversary, but families also love sharing a bevy of fun and adventurous activities together on the islands.
While Hawaii has numerous beautiful beaches, Hawaii is for "doing!' and the islands should be explored and enjoyed by tourists who love memorable sightseeing experiences.
---
Bucket List Experiences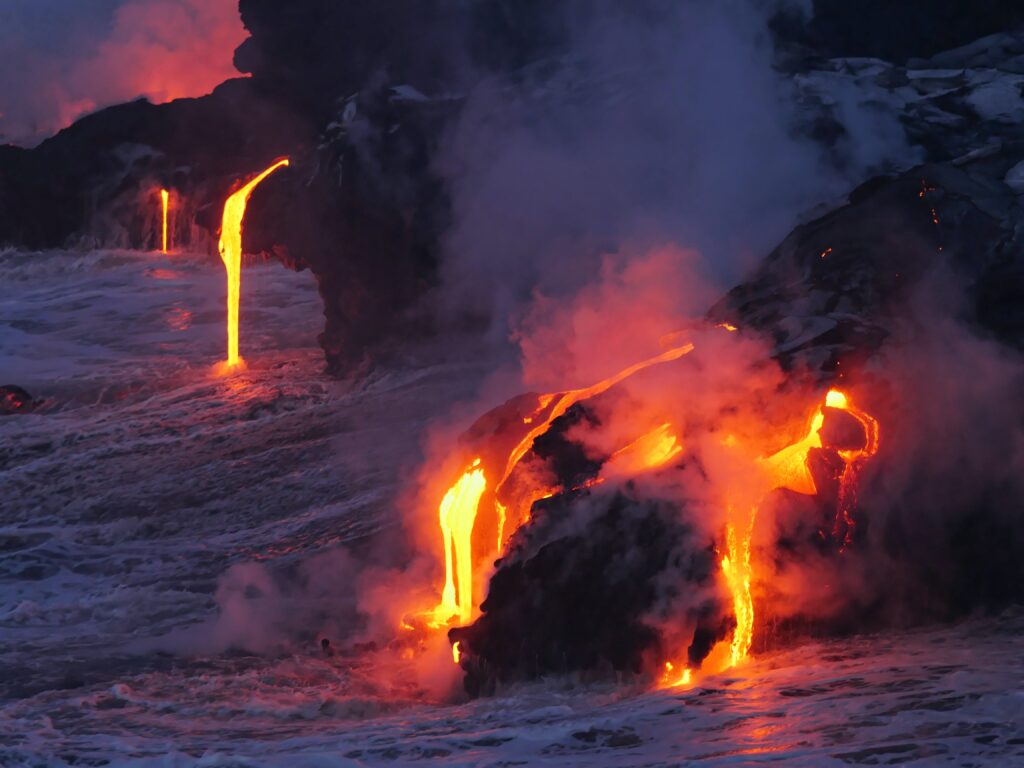 Hawaii Volcanoes National Park (Big Island): The Crater Rim Drive is an 11-mile journey along the edge of the Kilauea caldera, the world's most continuously active volcano. Smell the signature rotten-egg stench of sulfur as the gasses rise to the surface through fissures, forming yellow deposits along the banks. Enjoy the warm steam on your face at the steam vents, most spectacular early in the morning when the air is cool. Walk through the Thurston Lava Tube, a tunnel formed by lava that once flowed from the heart of the volcano. The park is also home to Mauna Loa, the world's largest volcano.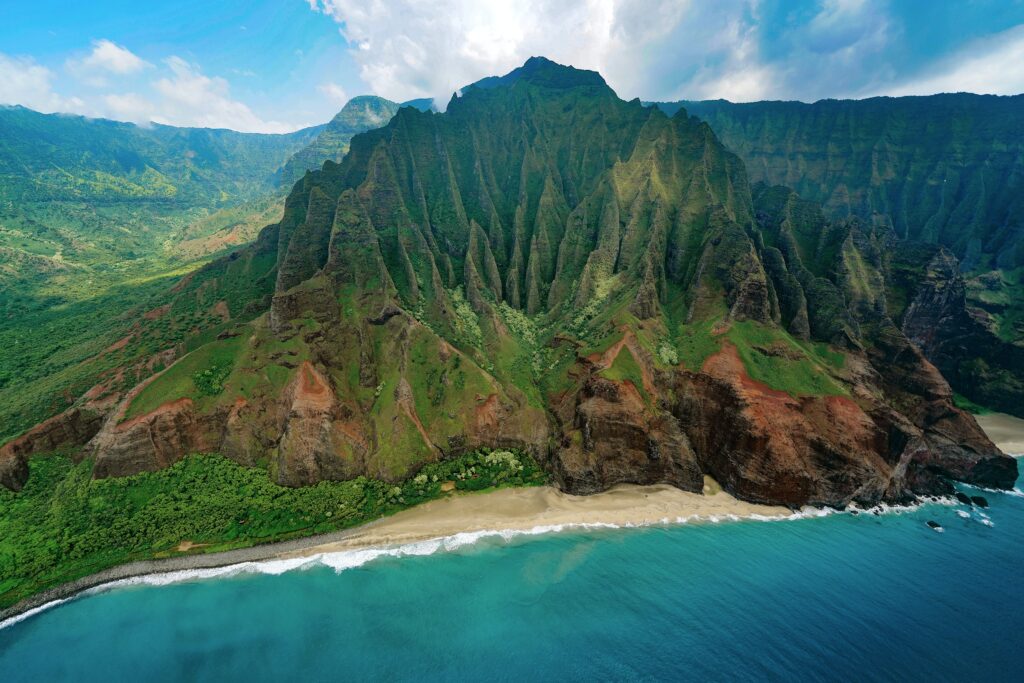 Sail the Na Pali Coast (Kauai): Only 10% of Kauai is accessible by car, so visitors to "The Garden Isle" can best explore the island's unrivaled beauty by air or sea. Sailing the Na Pali Coast (part of the Na Pali State Wilderness Park,) is the perfect way to experience the waterfalls, coastal caves, jagged mountain peaks, and natural arches of its 16 miles of undeveloped coastline.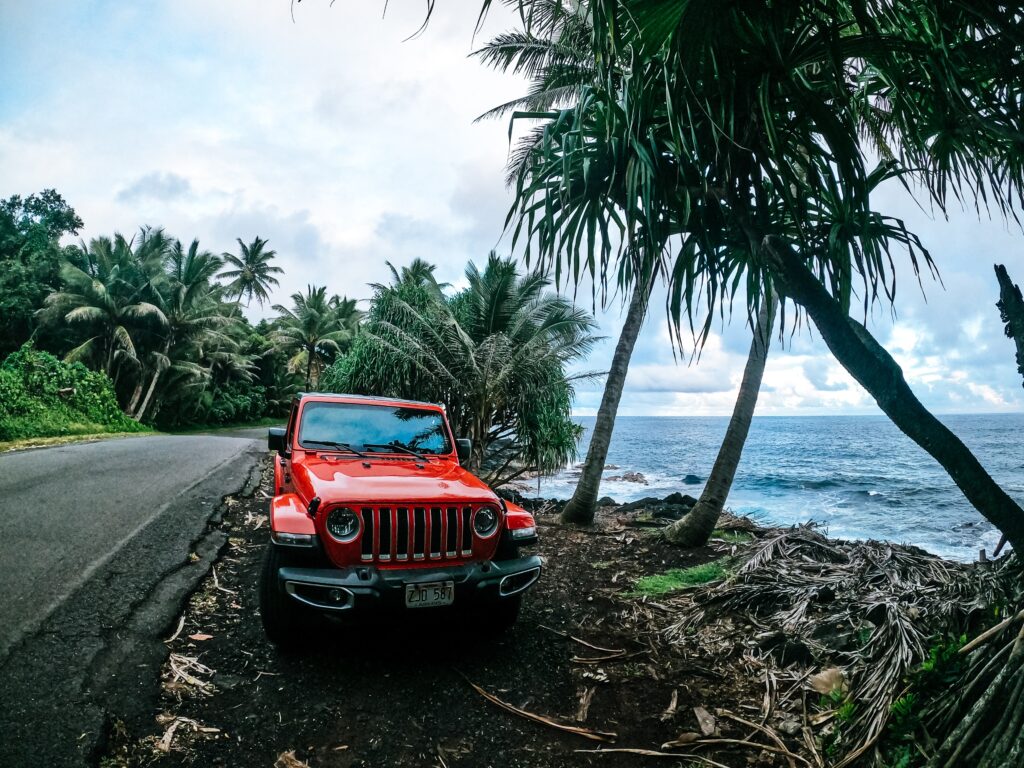 Drive the Road to Hana (Maui): Whether you rent a car to explore independently or book a tour, plan for approximately ten hours to complete the Road to Hana loop. It's important to consider which stops along the scenic drive are important to you, so plan your time accordingly. Research is mandatory so your day is efficient, safe, and enjoyable, and a dedicated travel professional can help with with your journey. Along the way, you might stop to nibble some of the famous local banana bread, gawk at Wailua Falls, have a picnic at Koki Beach, and end your day with a cocktail at the Maui Tropical Plantation.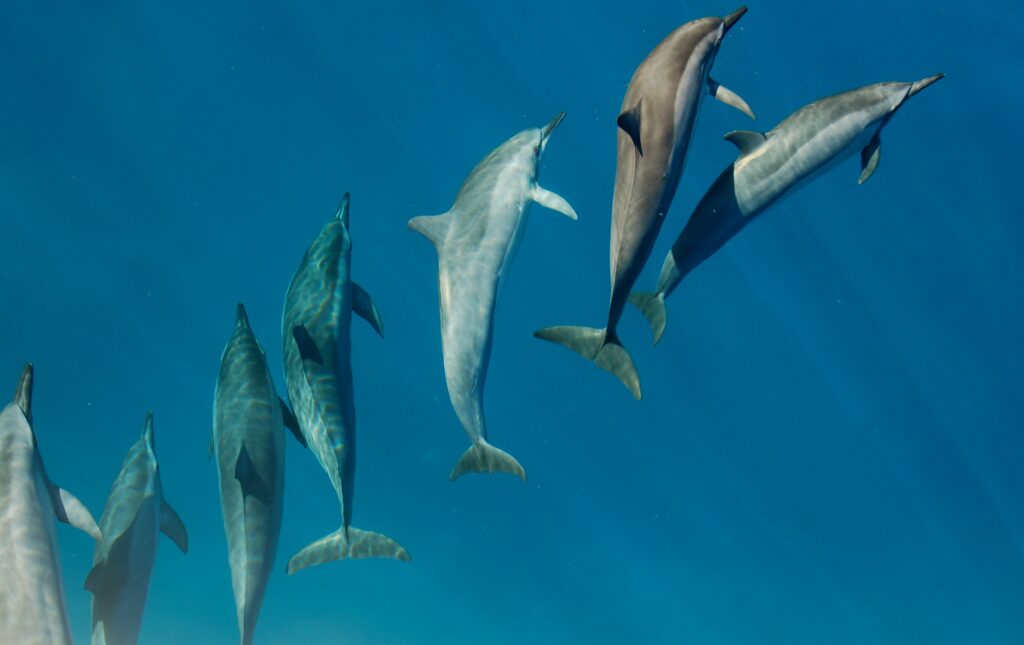 Molokini Crater (Maui): Molokini Crater is the result of a volcanic eruption 230,000 years ago. Once a site used for bomb testing by the United States military, in 1977 laws were passed to protect the marine life that live in its waters. A morning snorkeling tour is recommended when the winds are calm, and guests can enjoy up to 150 feet of clear underwater views of an astonishing 250 species of fish.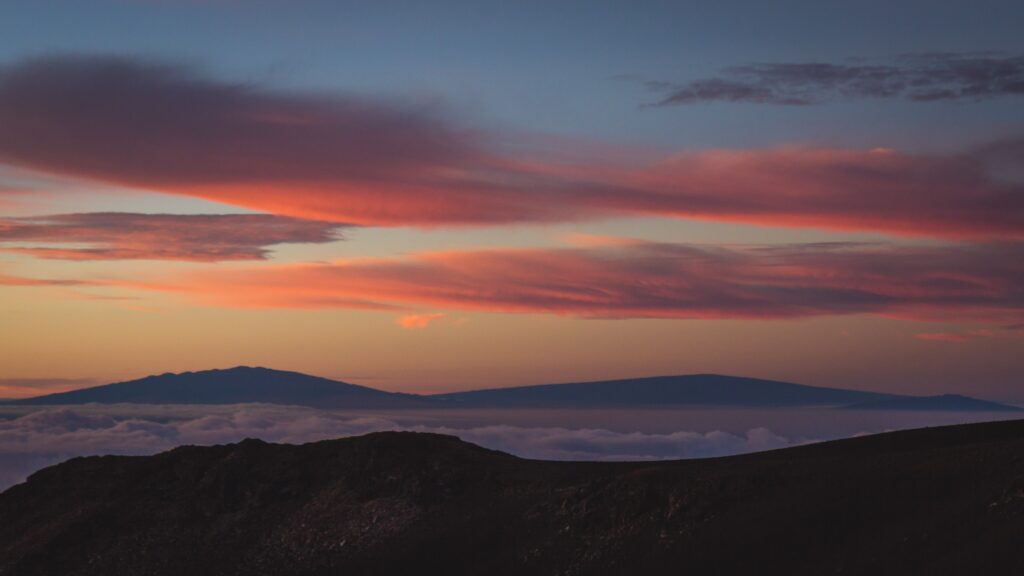 Mount Haleakala (Maui): The sunrise views from Haleakala have become so popular that reservations are now required, but sunsets remain a quieter time to delight in the tranquility of this truly Hawaiian experience. Pack some food and enjoy a relaxing breakfast or dinner while the stunning colors of Mother Nature swirl around you.
Diamond Head (Oahu): Hiking to the peak at Diamond Head State Park is the perfect way to see 360-degree views of beautiful Oahu. The hike has many stairs but is accessible to most climbers, making it quite a popular Oahu activity.
How to Travel:
Longer cruise itineraries from California are available for those wishing to sail the islands, disembarking at various ports to enjoy planned excursions or independent exploration, or a shorter cruise itinerary that departs in Hawaii is an option too.

Many people opt for custom land packages that allow them to remain on one island for the duration of their vacation or island-hop to two or three islands through the ease of inter-island air.
We can help!
Our team can discuss your vacation plans with you and help you select a cruise itinerary or craft a personalized package for your stay, complete with airfare, car rental, accommodations, and activities!
For Further Reading:
Fodor's 40 Ultimate Things to Do in Hawaii