Have a Cruise Night at Home
Written on July 29, 2020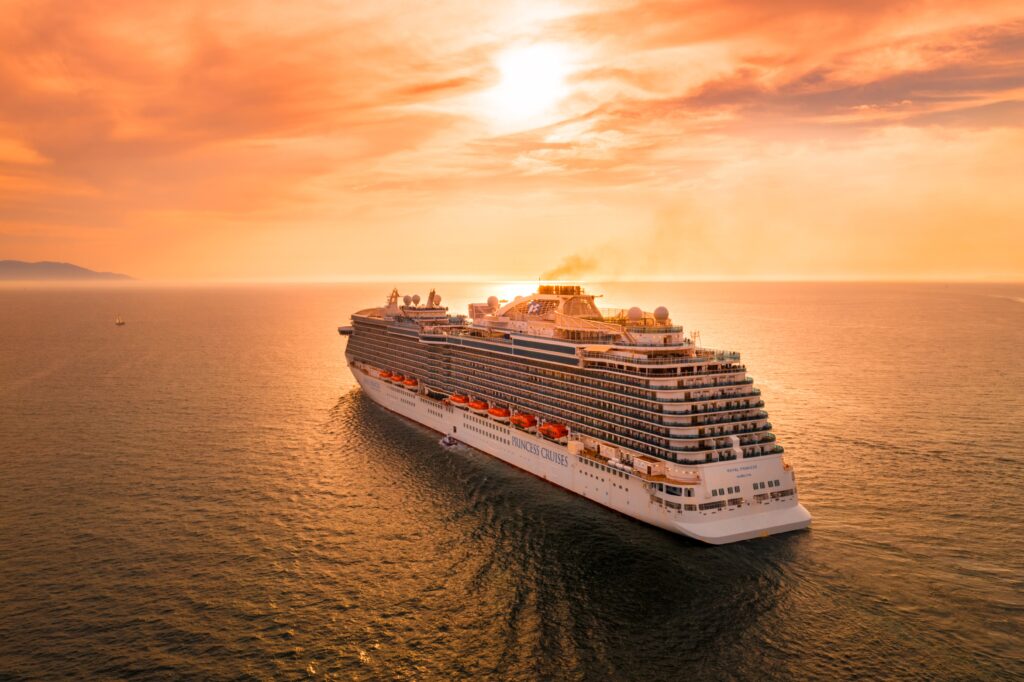 It is said that absence makes the heart grow fonder. That's certainly the case when it comes to cruising, one of our team's most beloved types of vacations.
If you're like us, cruising is one of our favorite ways to make the most of every vacation moment.
Am I craving pizza? I can order one. Do I want to dress up and dine on multiple courses? I can make a reservation for that. Do I want to catch a live musical act, play some Bingo, test my knowledge with trivia, or lounge by the pool? I can do all of that. If I want to just lose track of the time and do nothing while watching the waves roll by, I just need to find a chaise on the Lido deck.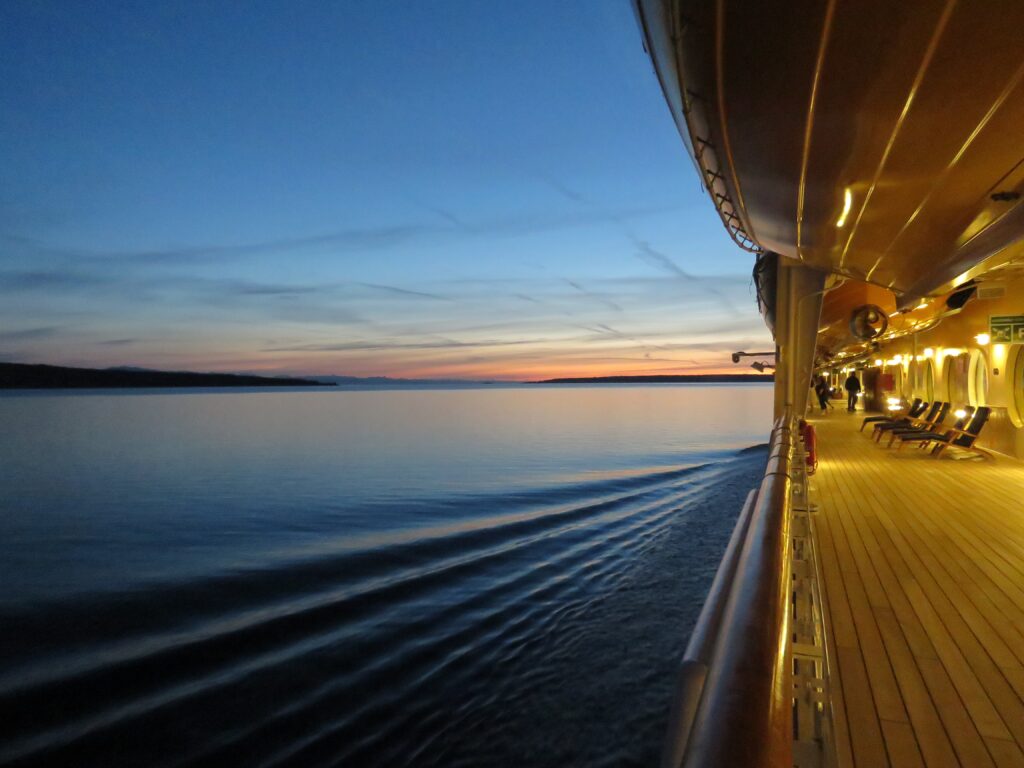 Cruising opens up opportunities, not just onboard the amazing ships, but also around the world in the many port cities available to us. The future is full of opportunities to set sail around the globe, so it's never too soon to start dreaming of your next cruise.
If your family would like to bring some cruise fun into your summer, have a cruise night at home!
---
Ideas for a Family Cruise Night at Home
First, create a relaxing cruise ambience by turning your television or laptop screen into the sea view you long for.
Begin your evening with a signature drink. Experiment with recipes from the cruise lines or get creative and craft a special beverage for your family. Whether you go cocktail or mocktail, give your drink a fun name and snap a photo.
Learn to make towel animals. From elephants to swans, how-to videos such as these will guide you in your quest for bedtime buddies.
Order dinner from your favorite local restaurant or have food delivered from a popular app.
Have a family art auction. Each member of the family can create a piece of art to hang around the house and auction off to the highest bidder. Use play money or candy as your currency, and display your artwork in a special location of the house.
Laugh along with your favorite comedian while viewing a program from your streaming service of choice.
Follow the YouTube channels for your favorite cruise lines, on your comfiest lounge chair, and enjoy a virtual vacation from home.
While cruise lines are busy planning health and safety measures to implement when guests are welcomed back on board, we can help you make plans for your 2021 vacations.
Enjoy your family cruise night at home, and then contact our team to start discussing your next sailing to Alaska, the Caribbean, and beyond.