Florida Mystery Series
Written on September 09, 2020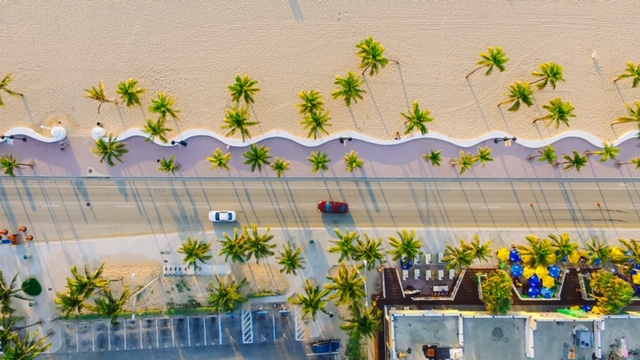 Lounging on the beach in the warm sunshine calls for an engrossing page-turner. Starting a fast-paced Florida mystery series is the perfect way to spend a day near the ocean. Famed Floridians Carl Hiassen and Jeff Lindsay have both created unique characters and plots that distinguish them from other authors of the mystery genre.
Carl Hiassen
Carl Hiassen, one of Florida's most notable authors, is known for his quirky Florida "eco crime" stories. A graduate of the University of Florida and former assignment writer for the Miami Herald, Hiassen now devotes his time to penning (primarily) mystery novels that take place in his beloved home state. He has also written several acclaimed middle-grade fiction novels, including Hoot, winner of the Newbery Honor.
Where to begin:
Tourist Season (his first standalone novel), in which a murder victim is found with a rubber alligator lodged in his throat
Double Whammy (launches a series), in which small-bass fishing tournaments provide the backdrop for the central plot
If you'd like a taste of Hiassen's prose, check out the opening lines for his books here.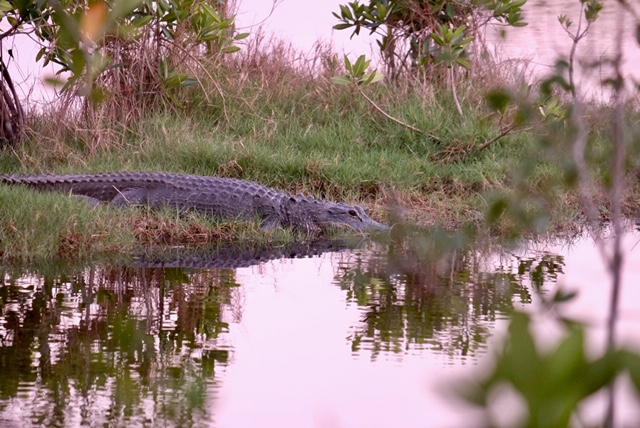 Jeff Lindsay
If you prefer your mysteries a bit darker, Jeff Lindsay has created one of the most infamous killers in pop culture with his character Dexter Morgan. Adapted for television by Showtime (Dexter), the book and television series both trace the path of a Miami Police Department blood splatter expert who also happens to be a serial killer…who only hunts "bad people". 
The series' debut, Darkly Dreaming Dexter, introduces the reader to Dexter as he discovers there is a new murderer in town with a style similar to his own.
Let's explore excursions for pre-and-post cruise stays in Florida's four major ports before embarking for the states of the Midwest.