Fiction of the Southwest
Written on December 10, 2020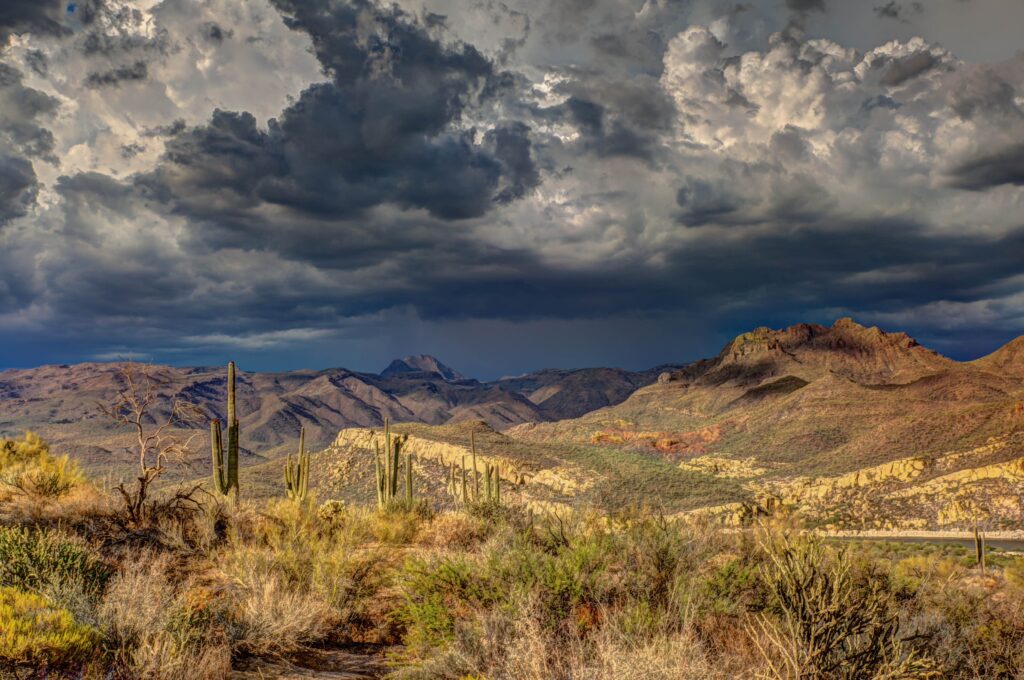 The American Southwest stretches across arid deserts, void of signs of human life. It is scenic canyons that cut through red rocks, natural showstoppers in some of our county's most breathtaking parks. The diversity of the region's people and fascinating history continue to evolve today, and the fiction selections of this region highlight the merging of past and present while telling the stories of its people.
Oklahoma
The Grapes of Wrath by John Steinbeck
A Pulitzer Prize-winning American classic, The Grapes of Wrath tells the story of the Joad family and their migration to California from the Dust Bowl during the Great Depression. As they set out for the promised land of Salinas Valley, the family experiences hardships and loss on a journey that exemplifies powerlessness in the wake of the era's most brutal challenges. Required reading for many high school students, The Grapes of Wrath is a must-read novel.
Texas
No Country for Old Men by Cormac McCarthy
Llewelyn Moss discovers a pickup truck surrounded by dead men and finds one million dollars and a large amount of heroin in the backseat, confirming the scene as a drug deal gone awry. Moss takes the money, which sets off a violent chain of events that even Sheriff Bell cannot contain. As Moss is pursued by the coin-flipping, murderous Anton Chigurh, an incredibly gripping crime story unfolds. After reading the novel, be sure to see the film, which was nominated for eight Academy Awards, ultimately winning four. Javier Bardem as Anton Chigurh is magnificently frightening on-screen, and well-deserving of the Oscar he was awarded for this role.
New Mexico
Red Sky at Morning by Richard Bradford
A coming-of-age story set during World War II, Frank Arnold relocates his wife and son to their New Mexico summer home before his deployment with the Navy. Teenager Joshua works to befriend other students at school and assimilate to life in the American West, while his mother, Ann, experiences a mental breakdown and turns to alcohol for comfort.
Arizona
The Bean Trees by Barbara Kingsolver
Taylor Greer grew up in poor rural Kentucky, dreaming of an opportunity to escape. Driving to the American West in a dilapidated car, she unexpectedly finds an American Indian toddler in her care. Settling in Tuscon, Arizona, Taylor feels the need to establish roots and embrace motherhood. Kingsolver is known for her incredible characters and moving stories about friendship and family, and The Bean Trees is at turns heart-breaking and heart-warming. The follow-up, Pigs in Heaven, continues Taylor and Turtle's story three years later.
Next, we will tour the American Southwest with Caravan Tours.
For further exploration:
Book Riot's 100 Must-Read Books about The Southwest
This is Tuscon's 30 Books About the Desert Southwest to Add to Your Reading List