Fiction of the Pacific States
Written on December 22, 2020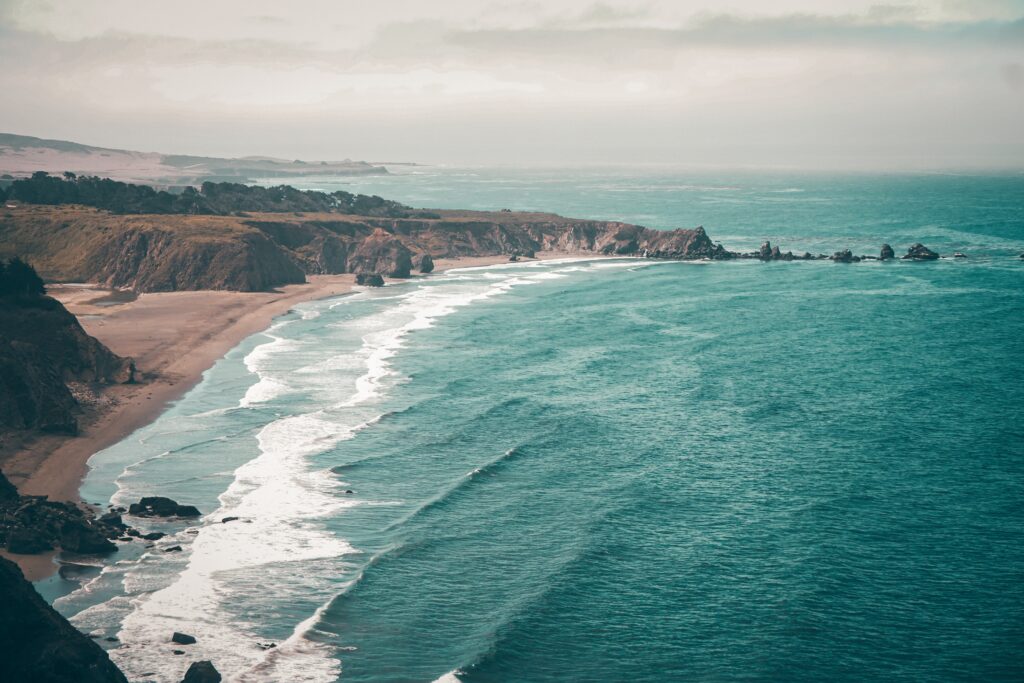 From the scenic coastal highways of California to the lush evergreen forests of the Pacific Northwest, the Pacific States are beautiful and varying in their landscapes. Sun-soaked deserts, rolling surf, sprawling vineyards, Redwood forests, and snow-capped mountain peaks provide the backdrop for both incredible travel and reading experiences.
Let's explore fiction of the Pacific States:
California
East of Eden by John Steinbeck
Arguably Steinbeck's most powerful and ambitious novel, East of Eden follows the generations of the Trask and Hamilton families as a retelling of the stories of Adam and Eve and Cain and Abel. At just over 600 pages, East of Eden is a time commitment, but readers are richly rewarded by an incredibly powerful family saga.
Shanghai Girls (and sequel Dreams of Joy) by Lisa See
Sisters Pearl and May are living carefree lives in 1937 Shanghai, China until their father reveals to them that he has gambled away the family's wealth and must sell them to suitors who have traveled from California to purchase wives. They journey to their new homes in Los Angeles, where they try to embrace their new lives while battling discrimination. Follow Shanghai Girls with Dreams of Joy, which follows the path of Pearl's daughter to uncover her mother's past.
Oregon
Mink River by Brian Doyle
Like Sherwood Anderson's Winesburg, Ohio or Elizabeth Strout's Olive Kitteridge, Mink River weaves together stories of the residents of a small town, which vividly brings the town to life for readers. Fictional Oregon coast town Neawanaka provides the setting for stories showcasing love affairs, mystery, and the residents' eccentricities.
Washington
Snow Falling on Cedars by David Guterson
It is 1954, and on isolated San Piedro Island north of Puget Sound, the drowned body of a fisherman is found and a Japanese American man is charged with his murder. During the trial, memories surface, and readers learn about love affairs, land, and loss. Underneath the main mystery storyline is the historical reality the exile of the Japanese American residents during WWII. Snow Falling on Cedars won several awards, including the PEN/Faulkner Award for Fiction.
Next on the reading road trip:
Enjoy sailing the California coast on a 7-night cruise itinerary