Fiction of Alaska
Written on December 30, 2020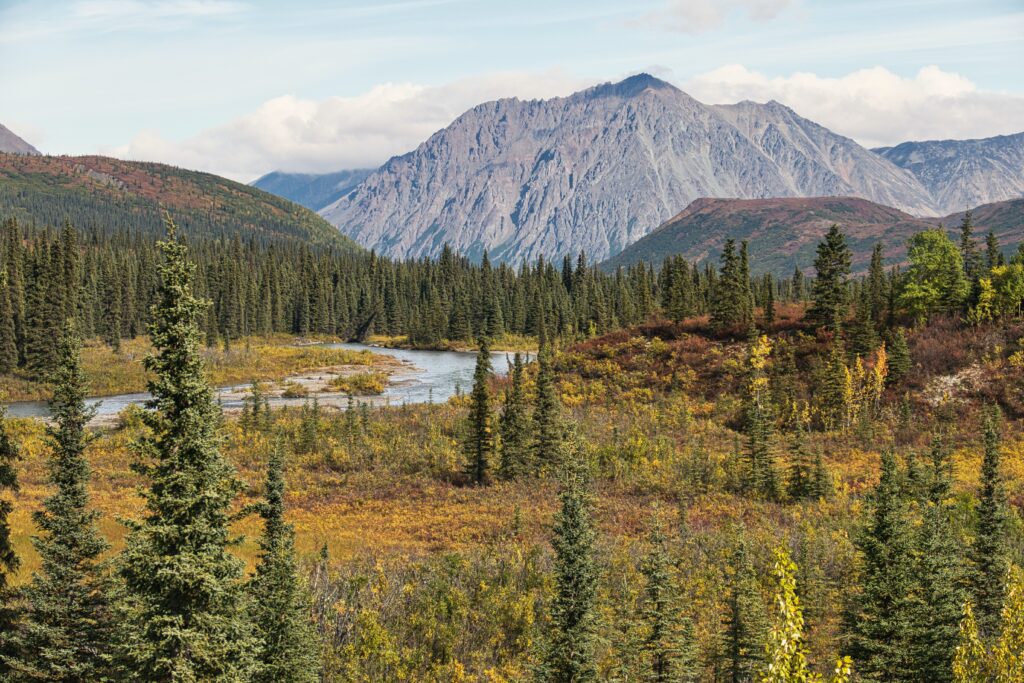 The dream of visiting Alaska lives in the hearts of many travelers. Whether cruising its coastline while listening to the creaks and cracks of the creeping glaciers, or touring its rugged interior spying bears in their natural habitat, the uniqueness of Alaska must be experienced.
Novels set in Alaska allow readers to escape to this beautiful state through vivid storytelling and descriptions of the land.
Here are three selections to curl up with this winter:
The Snow Child by Eowyn Ivey
The cruel environment of Alaska's wilderness proves itself a challenging homestead in 1920 for newcomers Jack and Mabel. They find themselves drifting apart – he is burdened by farming their land and she endures a suffocating loneliness. In a light moment together, they build a snow child on their property who disappears the following day to be replaced by a mysterious little girl who calls herself Faina. Based on a Russian fairy tale, The Snow Child is a beautiful story that incorporates elements of fantasy into a very human story about marriage and family.
The Great Alone by Kristen Hannah
When Ernt Allbright returns from the Vietnam War a changed man, he impulsively moves his family to the Alaskan frontier to live off the grid. At first, they find strength in the community of their remote homestead and this drastic change seems to be what the family needs to heal. However, as winter creeps in and the endless darkness and deep snow pervades their lives, Ernt's mental state begins to deteriorate and the family soon realizes they are truly alone.
The Simple Wild by K.A. Tucker
For a light, contemporary romance with a bit of family drama mixed in, The Simple Wild takes readers on a journey to Alaska while exploring themes of family, loss, and reconciliation. Upon learning her estranged father is sick, Toronto native Calla Fletcher flies to a remote Alaskan town and tries to connect with him before it's too late. While she acquaints herself with the frontier town's remoteness, Alaska's wildlife, and her father, she finds herself drawn to the surly pilot she met upon arrival. As their relationship develops into a friendship and perhaps more, the city girl must decide what her future looks like with the wilderness boy who will never leave.
For further exploration:
For more fiction of Alaska recommendations, check out this list.
Enjoy our reading road trip through the United States here.