Exploring the Beauty of the USA
Written on August 10, 2020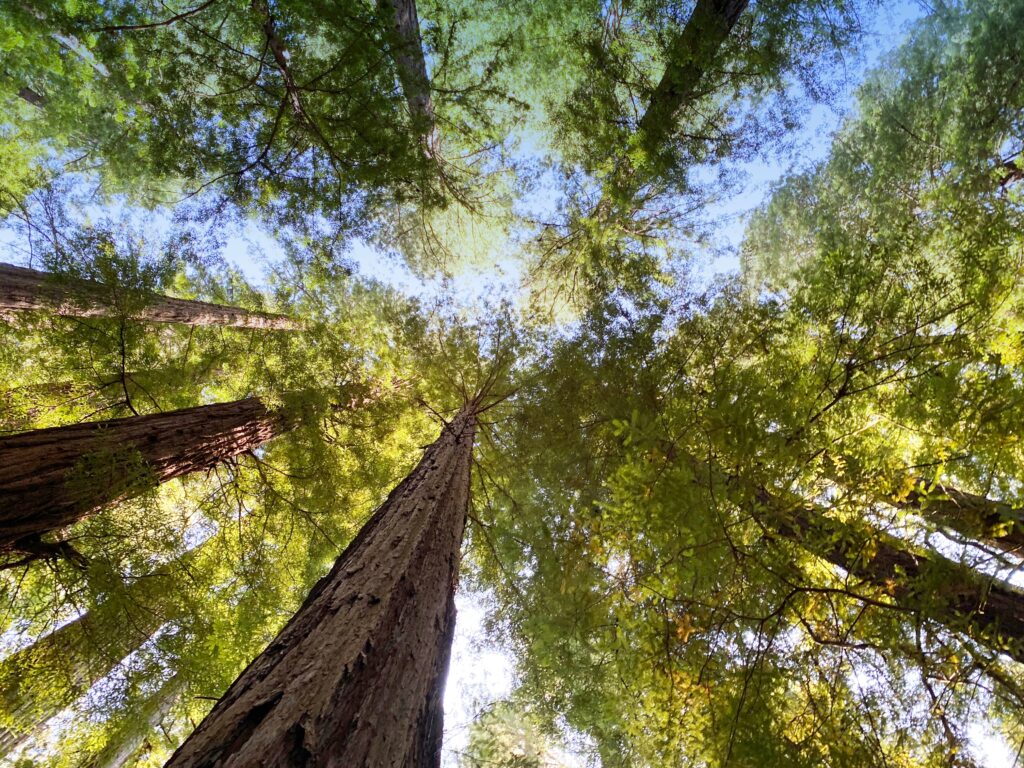 The United States is a vast country just waiting to be explored…
---
…and we are so fortunate to have incredible landscapes right outside our doors.
From sea to shining sea, the beauty of the USA is the redwood forests of Northern California, the mysterious deserts and canyons of the southwest, the rustic charm of the islands of the Atlantic, and the white beaches of the Florida Gulf shores. Travelers from around the world seek the very experiences and destinations we often overlook. Have you experienced the power and beauty of Niagara Falls in person? Explored Mammoth Cave in Kentucky? Ventured to the lesser-known parks, beaches, and landmarks that are a quick drive from your home?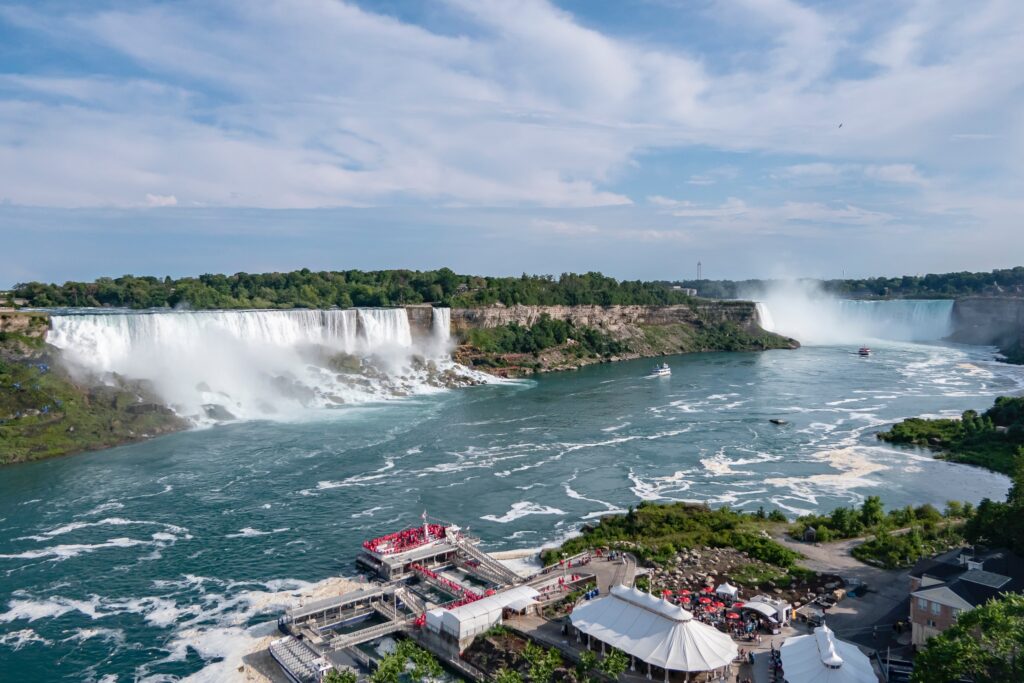 While we often dream of journeys that take us into different countries and cultures, any change of pace and scenery is good for the traveler's soul. Our country is vibrant with a rich history and beauty that we often neglect for international adventures, but with so many of us staying close to home, perhaps it is time to reflect on why being a tourist in our country is so special.
Here are some fun facts about the U.S.A. to inspire you for your next vacation:
Check out these 14 Quirky Facts about the U.S.A.
Read up on 50 Amazing Things about America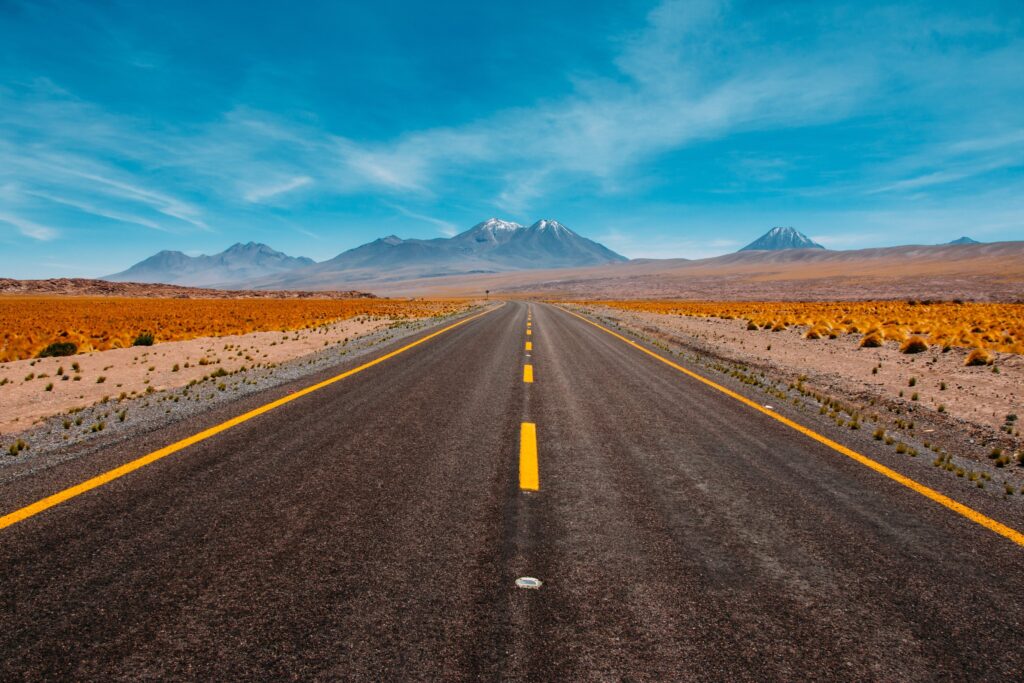 Reading Road Trip through the USA
Currently on our blog, we are touring the USA on a reading road trip, visiting each region of the country showcasing novels from each state along with tours and travel experiences from some of our favorite suppliers. Join us on our website for weekly posts and subscribe so you don't miss out!
Our team is always here for you.
We understand that you may not be ready to embark on a trip just yet. Your safety and comfort are key to having a fun and relaxing vacation. So, let us be your resource. We are always on the side of our clients, working hard to make sure you are taken care of every step of the way.
When you start thinking about your next trip, let us help you navigate the changes and regulations in our new world of travel.