Encompass Extra: Travel News You Can Use
Written on September 02, 2021

Our September issue of Encompass Extra will be delivered to your email inbox this afternoon, and here is a sneak peek at the travel news stories we are featuring this month.
If you're not subscribed to our monthly newsletter, you're missing out on seasonal fun, travel news, featured promotions, blog spotlights, recipes, book recommendations, and more! Sign up on our home page to receive Encompass Extra in your inbox the first Thursday of each month.
Cruise News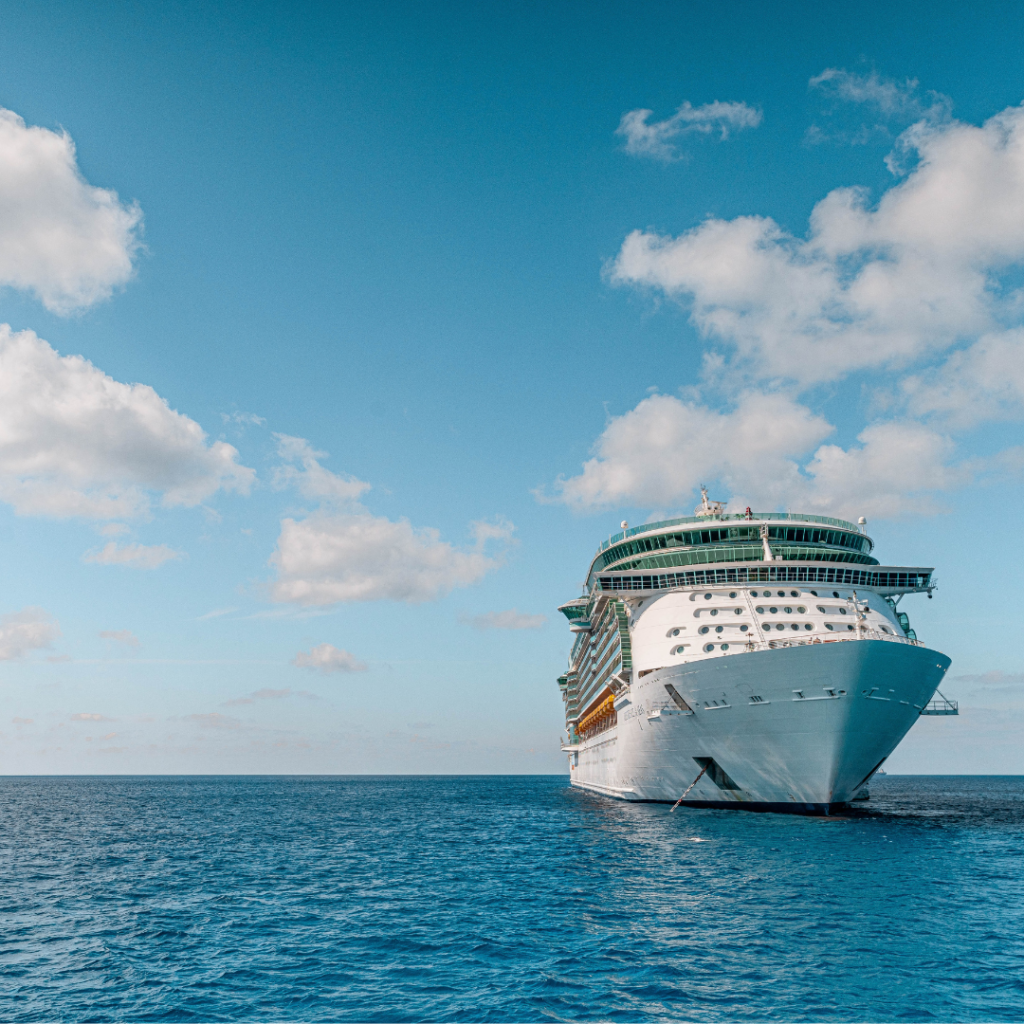 Passengers onboard the Disney Wish will enjoy dining innovations, a state-of-the-art interactive experience, the AquaMouse, and more exciting new features!
Which cruise lines are sailing this month? Explore this list of which lines and ships are in service, along with current destinations on their itineraries.
Land News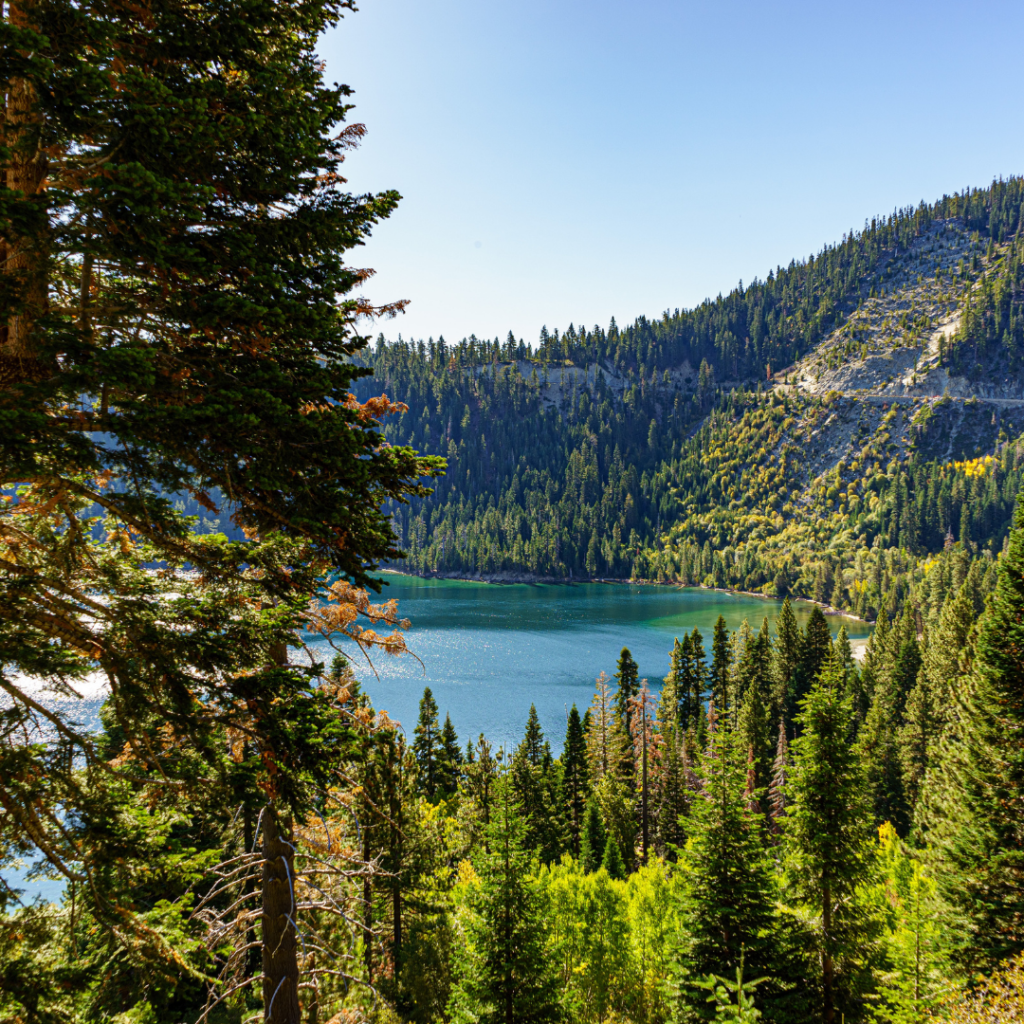 These incredible destinations are perfect for the adventurous traveler who craves an active vacation immersed in nature. If you're ready to get out and explore, one of these ideas might be perfect for you!
According to Google data, these 7 U.S. cities were the most popular in August. Learn where and why in this article from Travel Pulse.
ROAM Magazine Featured Article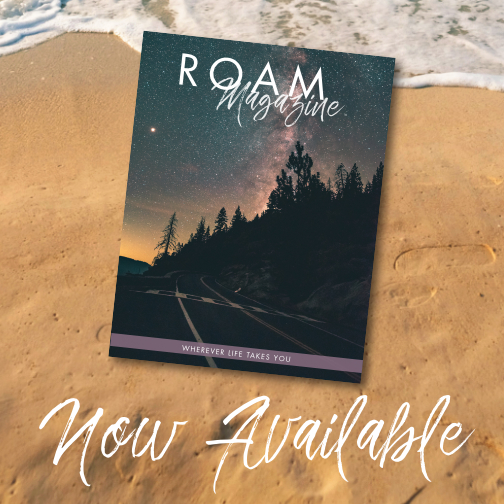 U.S. travel is more popular than ever, and our country has some truly special vacation destinations you might not have considered. Check out Issue 2 of ROAM Magazine to discover adventures close to home.