Bucket List Destination: Israel
Written on January 28, 2021

Israel is a bucket list destination for many travelers because of its rich religious history, incredible architecture, bustling beaches and markets, and scenic landscapes.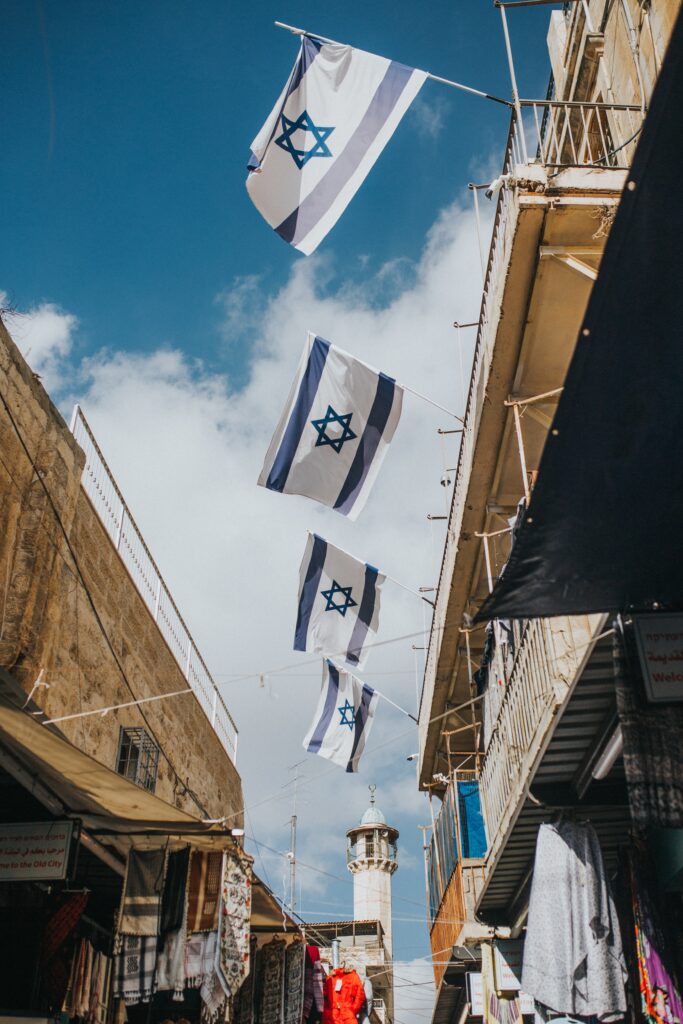 Must-See Cities?
Jerusalem, Tel Aviv, Safed, Akko/Acre, Haifa, Tiberias, Nazareth
Best Time to Travel?
Spring or fall, when temperatures hover around 79 degrees
Why Visit?
– Israel is a beautiful country rich with incredible history.
---
Who Might Add This to Their Travel Bucket List?
– Christian, Jewish, and Muslim travelers can connect with their religion by visiting important destinations in the Holy Land.
– History buffs will be awed by the country's religious importance and the architecture of the churches, fortresses, and neighborhoods.
---
Bucket List Experiences/Sites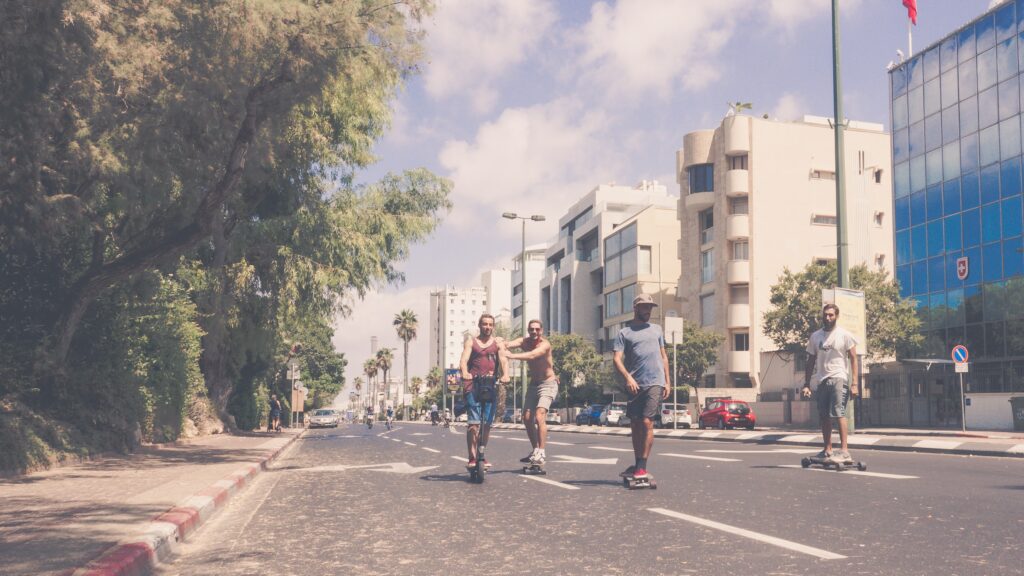 The White City of Tel Aviv is a designated UNESCO World Heritage Site because it is an example of innovative town-planning in the 20th century. Visitors can take a walking tour to learn about this area of Tel Aviv.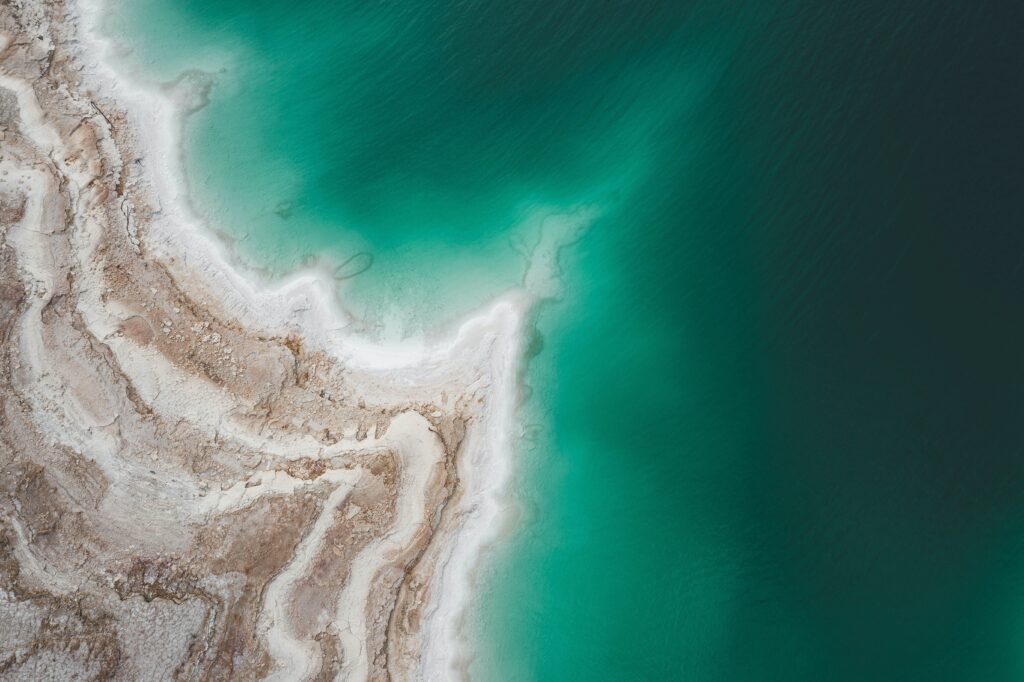 Over eight times saltier than the oceans, The Dead Sea has earned its name because no living things can survive in its waters. The high salt content also means great flotation, so seeing tourists photographing one another lazily floating on the surface is quite common.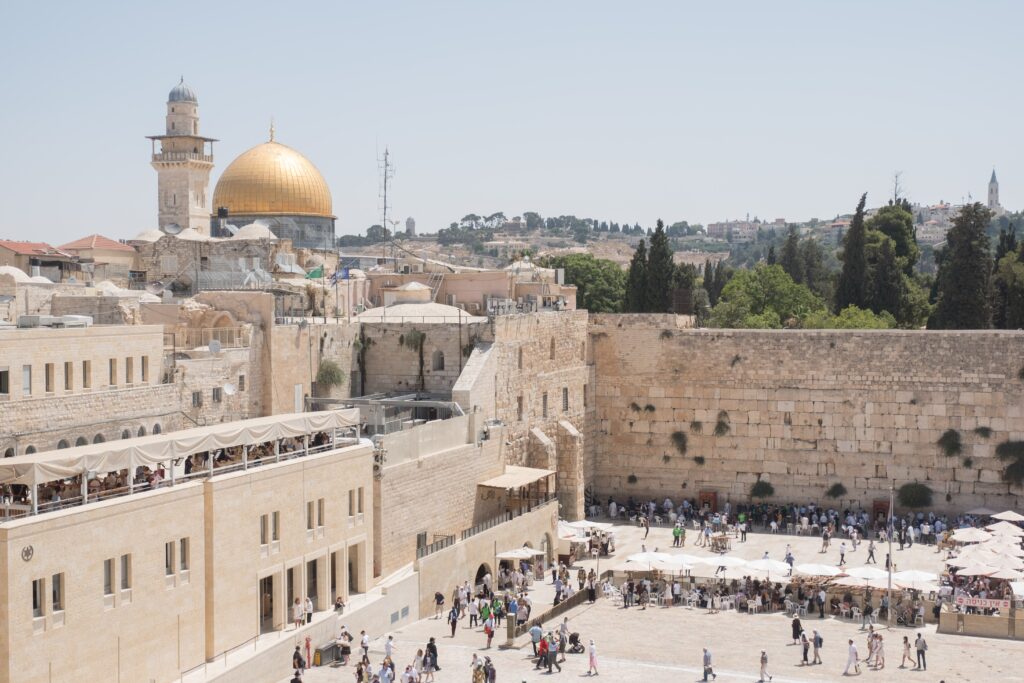 The Western Wall (formerly Wailing Wall) is an important place for prayer and pilgrimage for people of Jewish faith.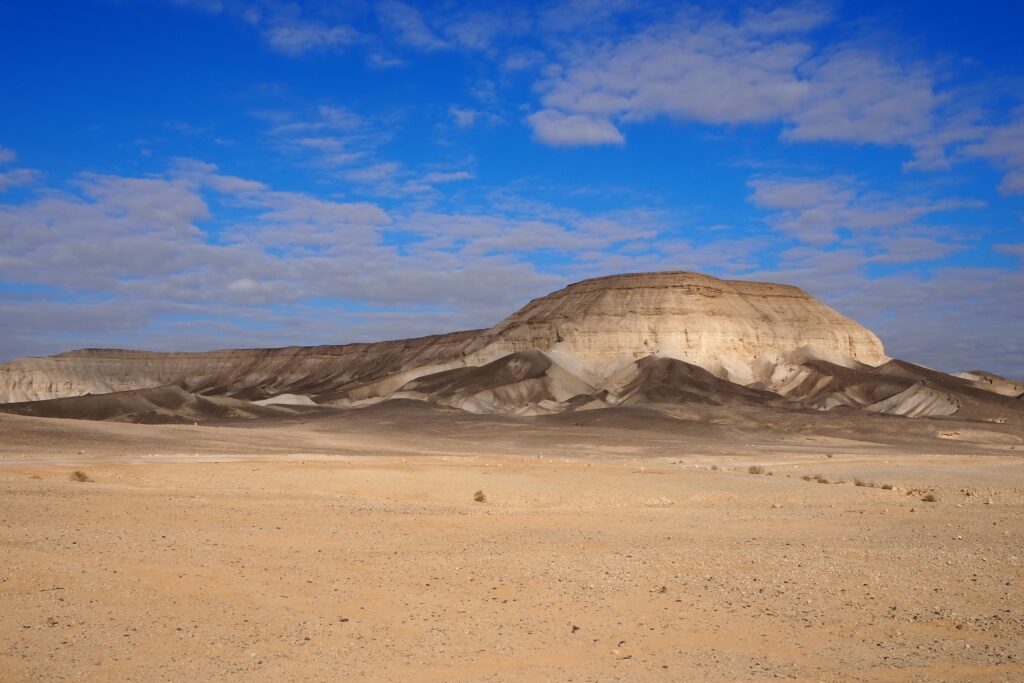 The visually stunning Negev Desert covers over 13,000 sq. kilometers in southeastern Israel and is best viewed from Florence and George Wise Observatory. Timna Park features immense sandstone pillars and sand of various colors. Adventurous travelers can experience sandboarding or cliff repelling.
Also part of the Negev Desert, Masada National Park and Fortress is one of the most visited areas of the region. It can be accessed by a lengthy hike or a cable car ride.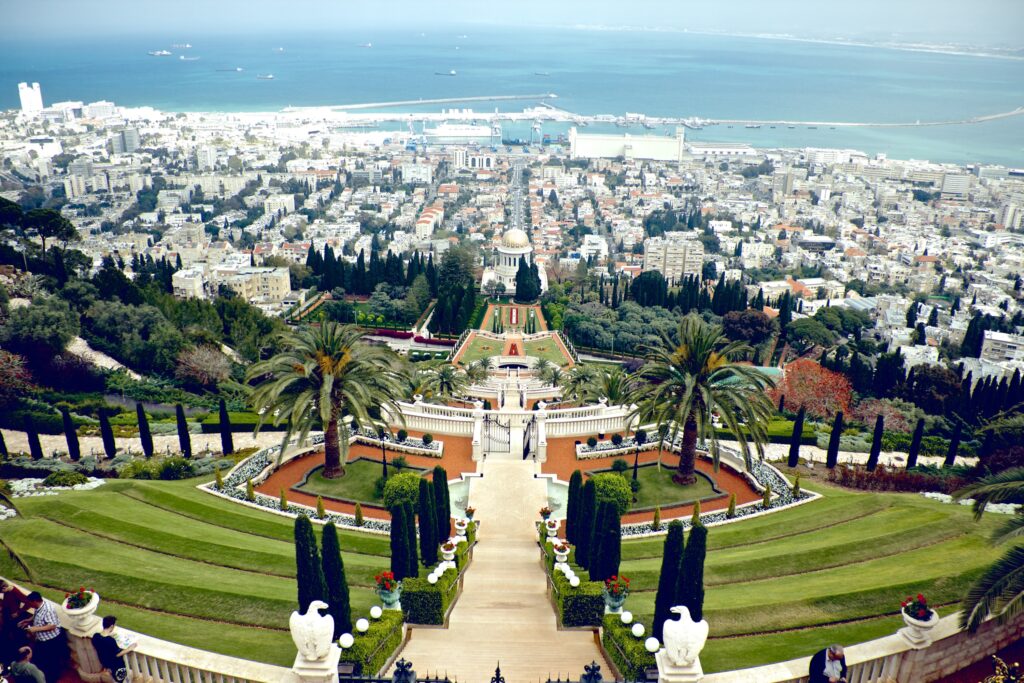 Another UNESCO World Heritage Site, Bahai Gardens, located in cosmopolitan and diverse Haifa, is a beautiful terraced garden that surrounds the Bahai Shrine of the Bab.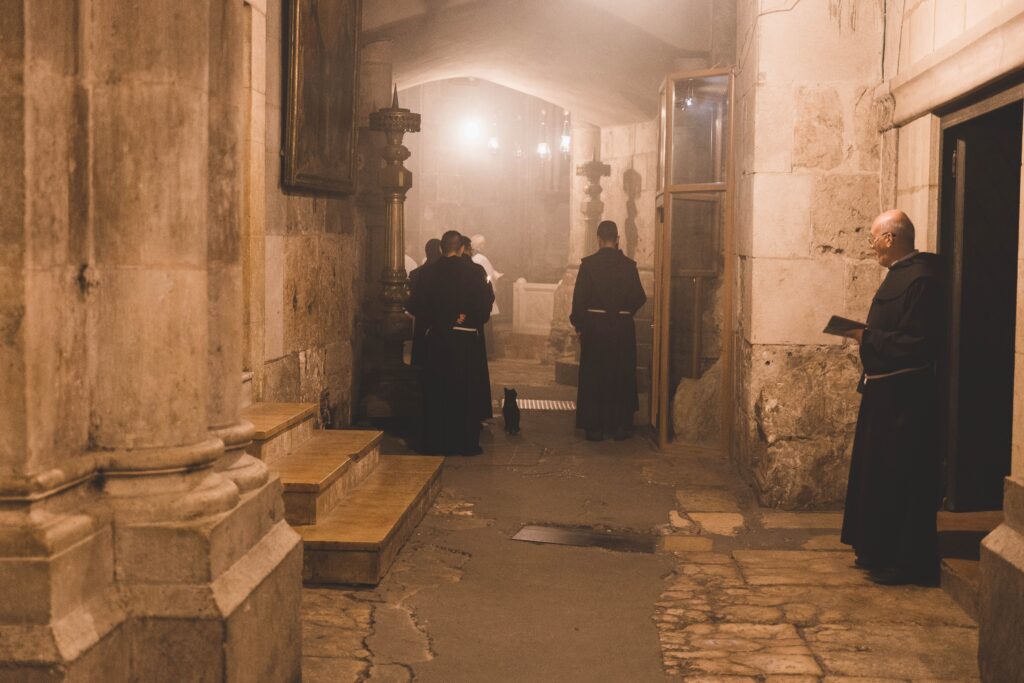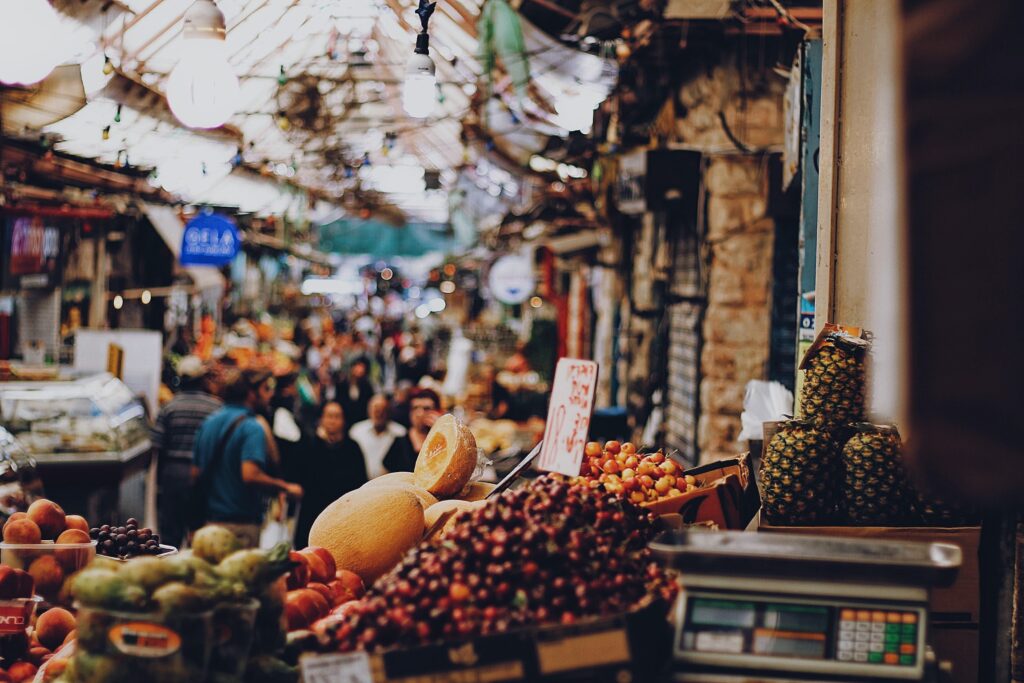 Travelers can feast their way through the Mahne Yohuda (Jerusalem markets) by joining a food-themed tour group or enrolling in an on-site cooking class.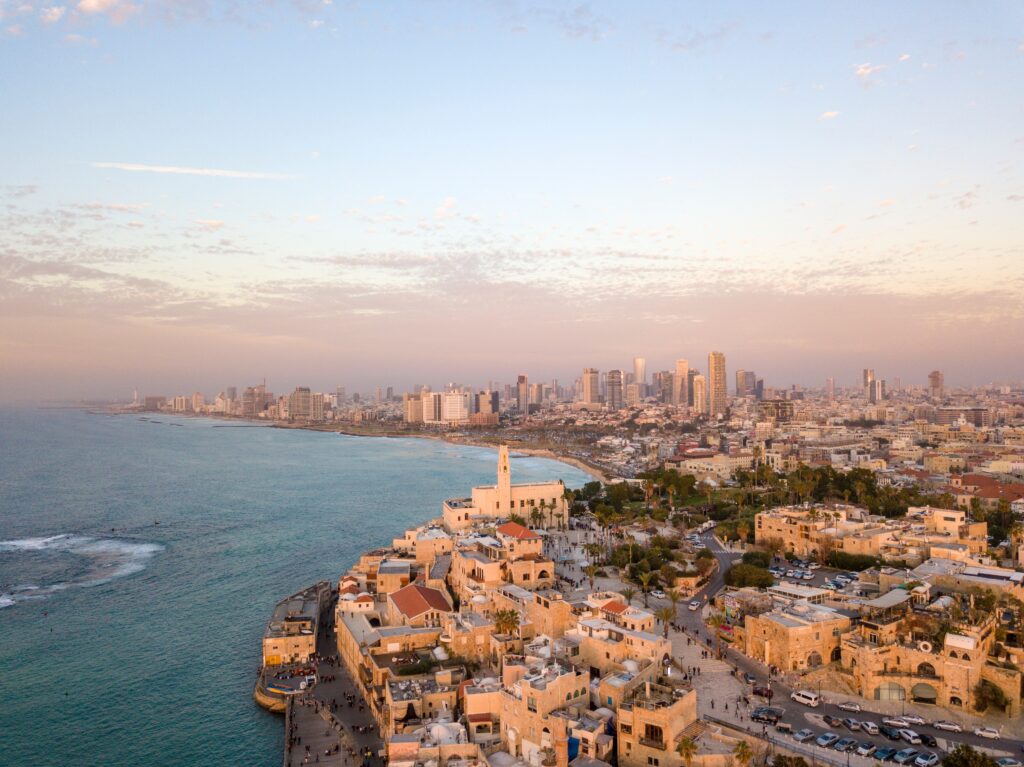 Tel Aviv is home to numerous beaches, so visitors can take their pick and spend the day relaxing by the shores of the Mediterranean, and enjoy lunch at a seaside restaurant.
Are you dreaming about your bucket list destinations? Use our interactive guide to begin planning your next vacation! (add link)
Travel to Israel
Several of our preferred partners offer travelers unique and engaging tours of this region. With packages including airfare, activities, guides, accommodations, and activities, you will be able to focus on your time in the region instead of worrying about the details.
For Further Reading
Travel Draft's 50 Things You Need to Know Before Traveling to Israel