Bucket List Destination: Australia and New Zealand
Written on March 11, 2021
part six in a series: Our Team's Dream Destinations

For those who want to be wowed by unique experiences and stunning beauty, and have both the time and budget to devote to a detailed itinerary, Australia and New Zealand combine into a truly extraordinary vacation.
---
Must-See Cities?
Australia: Sydney, Melbourne, Gold Coast, Brisbane, Cairns, and Perth to name a few
New Zealand: Auckland, Christchurch, Queenstown, Wellington, Dunedin
---
Best Time to Travel?
High season falls in the Aussie winter, from April through September. Low season falls during the Aussie summer, when many regions are extremely hot, humid, and too rainy for pleasant touring. Australia is such a large country that travelers can always find good weather, so it can be a year-round vacation destination.
New Zealand is also a year-round destination, but weather during the winter months (June, July, and August) will be less than ideal for many travelers. Autumn (March to May) has beautiful weather and temperatures that are still quite warm. Summer (December to February) is peak tourist season with many New Zealanders also enjoying their vacations during this time.
---
Why Visit?
Because of travel time, overall cost, and ample time necessary for visiting this region, Australia and New Zealand are often once-in-a-lifetime destinations. Those who visit are rewarded with a bevvy of bucket list experiences, incredible landscapes, memorable adventures, and friendly people.
---
Bucket List Experiences (Australia)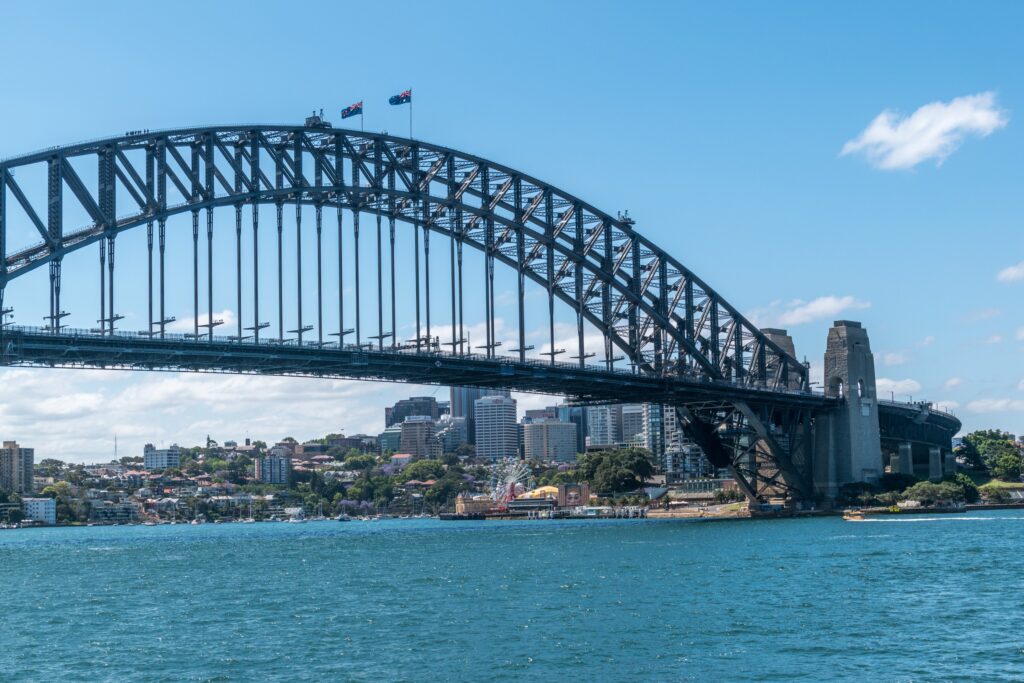 Sydney Bridge Climb: Climb approximately 1,000 stairs to the summit of the Sydney Harbour Bridge and embrace the stunning panoramic views at dawn, dusk, or anytime in between. This adventurous tour is not for the faint-of-heart, but those who conquer the height of the bridge will be dazzled by this once-in-a-lifetime bucket list experience.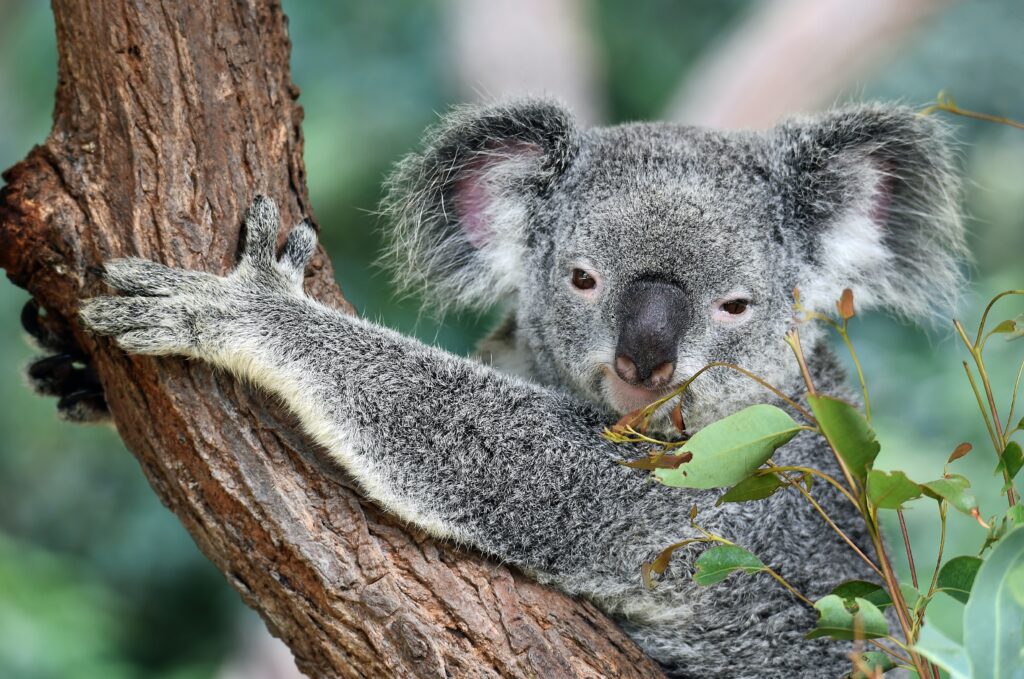 Lone Pine Koala Sanctuary: Located in a suburb of Brisbane, Lone Pine Koala Sanctuary is the world's largest and oldest koala sanctuary. Here, a dedicated staff tends to the variety of native animals on the 11-acre site, including kangaroos, Tasmanian devils, wombats, and echidnas. Feed a kangaroo, hold a koala, and enjoy a sheepdog show during your visit.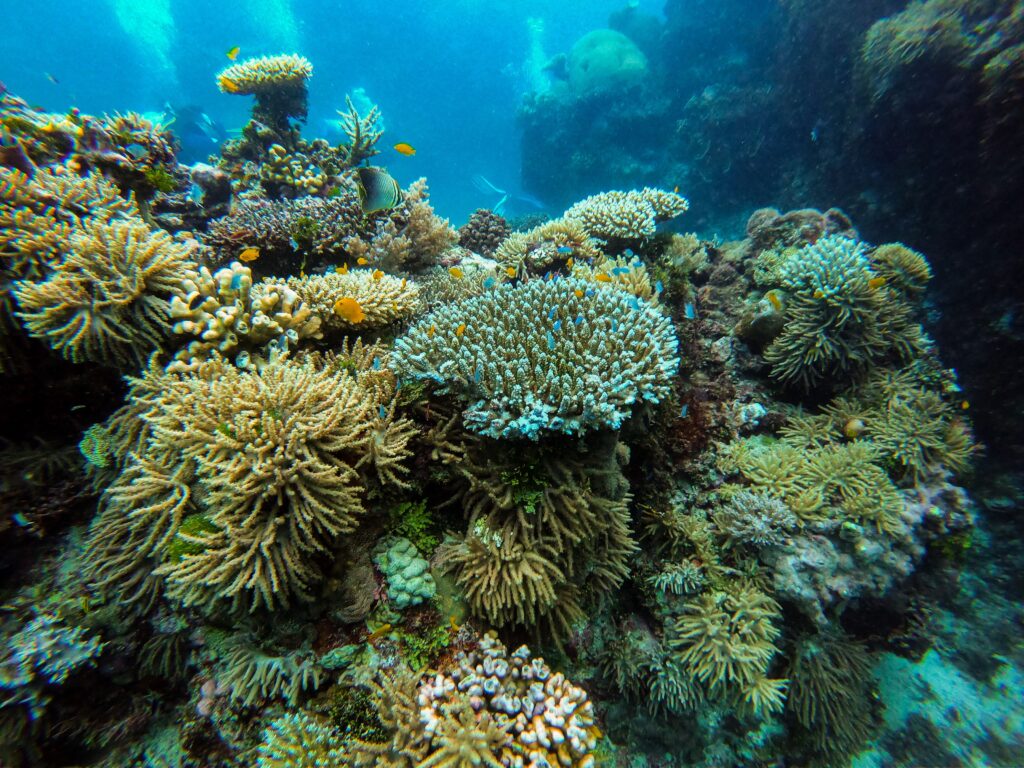 Great Barrier Reef: Most easily accessible from the northern city of Cairns, visiting the largest coral reef in the world is truly an Australia must-do. Tour options are limitless, so consider the type of watercraft you prefer (catamaran versus powerboat, for example), type of tour (glass-bottom boat, snorkeling, or diving), reef location (inner or outer), and duration of the tour.
Daintree Rainforest: Daintree Rainforest is the oldest rainforest in the world, and its lush beauty inspired James Cameron's creative setting of Pandora in the film, Avatar. There are many ways to experience the rainforest. From zip-lining, to a guided night walk, to a river cruise looking for crocodiles, to meandering through the aerial walkways of the park. A walk to the Mossman Gorge, with its tumbling waterfall and clear freshwater pools is also a must.
Bucket List Experiences (New Zealand)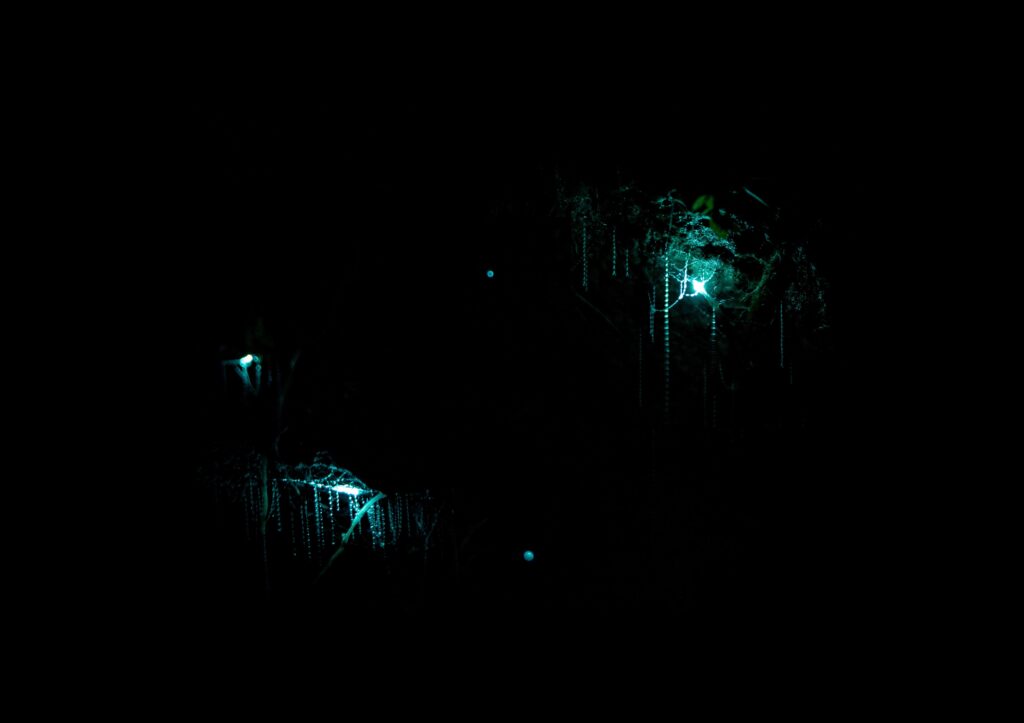 Waitomo Caves: On North Island, explore the Waitomo Caves, home to native glowworms that magically illuminate the caverns. With three caves to explore by foot, and one tour that ends with gliding silently through a glowing cave (glowworms dislike noise), this New Zealand experience will stay with you for a lifetime.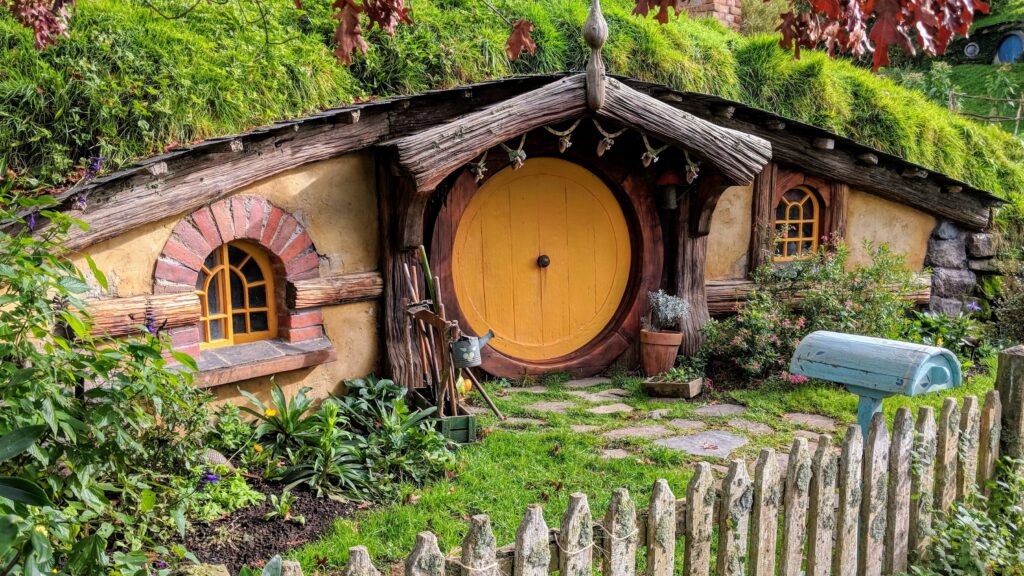 Lord of the Rings / Hobbiton Tour: Fans of Peter Jackson's epic series Lord of the Rings won't want to miss a tour of the landscapes and movie sets used for the films. A guided tour of the 12 acres of Hobbiton takes guests through the Hobbit holes, mill, and countryside used as the shire – stunning with the Kaimai Ranges in the background – and ends with a tasty ale at The Green Dragon Inn. Over 150 sites in New Zealand were used in the films, and touring these beautiful locations will be a memorable day for those who have longed to see Middle Earth in person.
Zorbing in Rotorua: Dive into a giant inflatable sphere and slide down one of the four tracks in Rotorua, birthplace of "zorbing". A uniquely New Zealand experience that is fun for all ages, zorbing feels like careening down a waterslide, but within the protective center of a soft ball. After braving the paths, guests can relax in the hot tubs, sip specialty coffees, and relax on the park grounds.
How to Travel:
Plan for ample time to visit both Australia and New Zealand, whether you choose to vacation by land or sea. Cruise itineraries explore ports in both countries, or our team can help you find or customize a land tour that excites you.
For Further Reading:
The Telegraph – The Aussie Bucket List: 20 Amazing Travel Experiences You Must Have in Your Lifetime