Summer Fun at Home
Written on July 20, 2020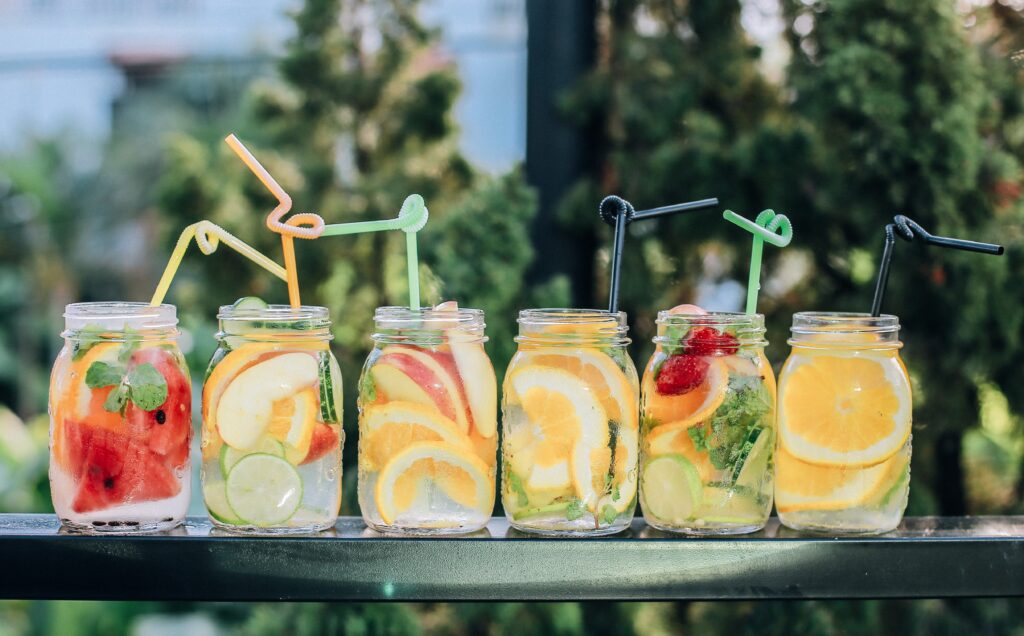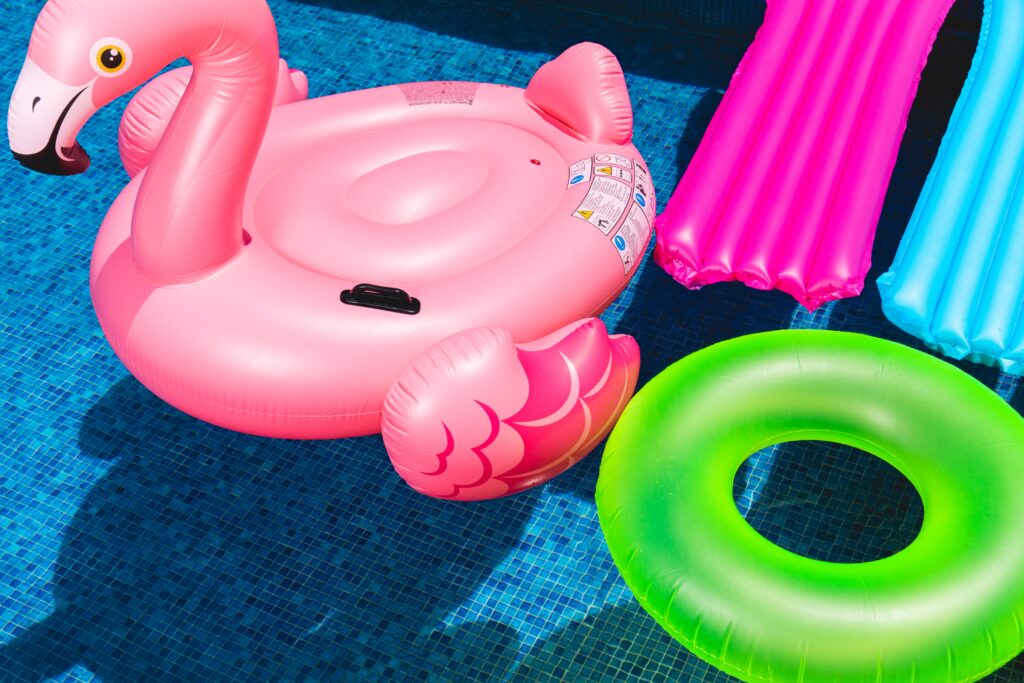 Summer is in full swing, and with it comes the little summer fun at home moments we love:
Watching children play in backyard sprinklers, laughing in delight.
Grilling our favorite foods outdoors and eating with the sun warming our faces and the breeze tousling our hair.
Making our summer reading lists and seeking quiet spots to peacefully enjoy the latest novels.
Pouring a glass of freshly brewed iced tea, complemented with mint from the garden.
Summer is amazing small moments wrapped in sunshine.
For some of us, when we think June, July, and August, we think about lazy afternoons at the beach.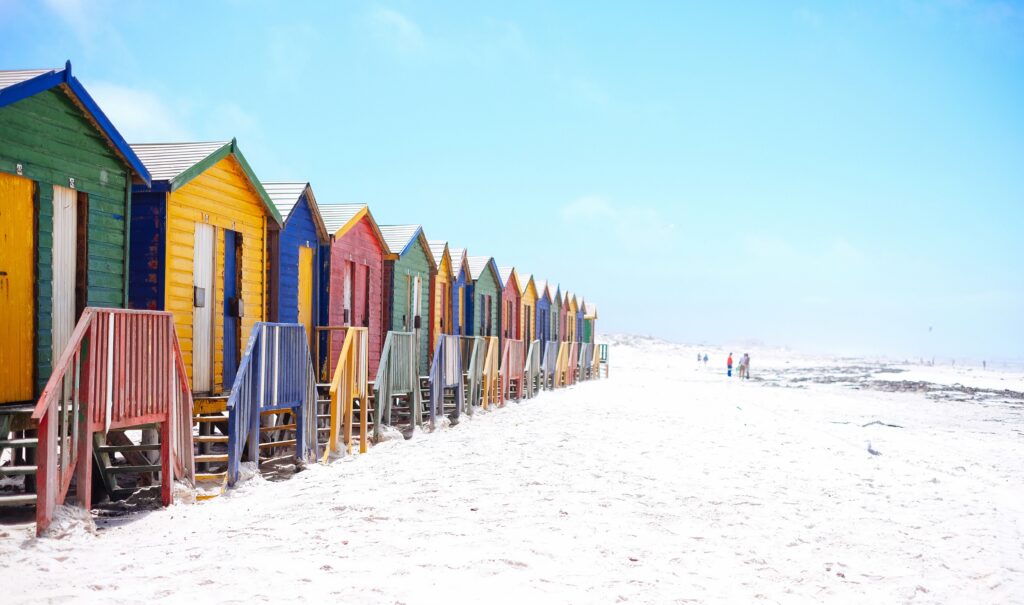 There is nothing like the sound of the waves rolling in and crashing upon the sand or watching palm trees fronds sway from our towel or lounge chair. Luckily, there is hope for a future spent on white-sand beaches, sipping tropical drinks with tiny umbrellas, and enjoying the bliss of having nowhere else to be.
Many islands and destinations in the Caribbean have begun to reopen to travelers. We are excited and encouraged by this careful and slow reopening of destinations because we know that many of you are looking forward to traveling again. We also know you may have questions and concerns about health and safety precautions when it comes to planning your next trip.
Our travel industry suppliers are working hard to ensure that you can find the right time to get back to your favorite beach. Our team is carefully following reopening policies and procedures and how they affect you and your travel plans. We can't wait to get back to the beach, and we know you can't either. When the time is right, we will be here to make that happen.
Until then, bring the beach and summer fun home to you: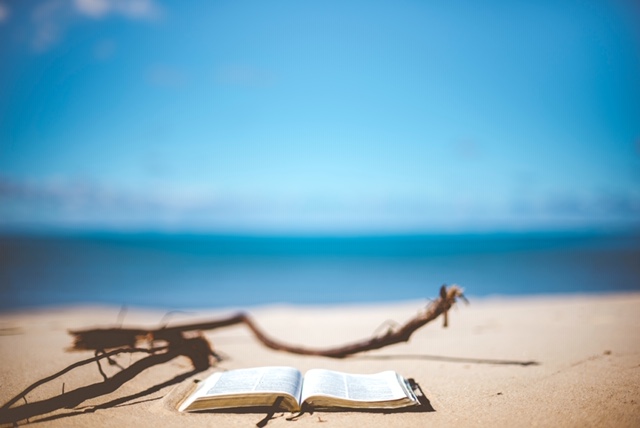 Ideas for Summer Fun at Home
---
For the readers:
Bookworms look forward to summer reading lists every May. For the best in page-turning thrillers or sunny and fun seasonal novels, check out one of these great lists:
Travel and Leisure Magazine: 20 Most Anticipated Books of the Summer
Popsugar: 30 Best Books to Dive Into This Summer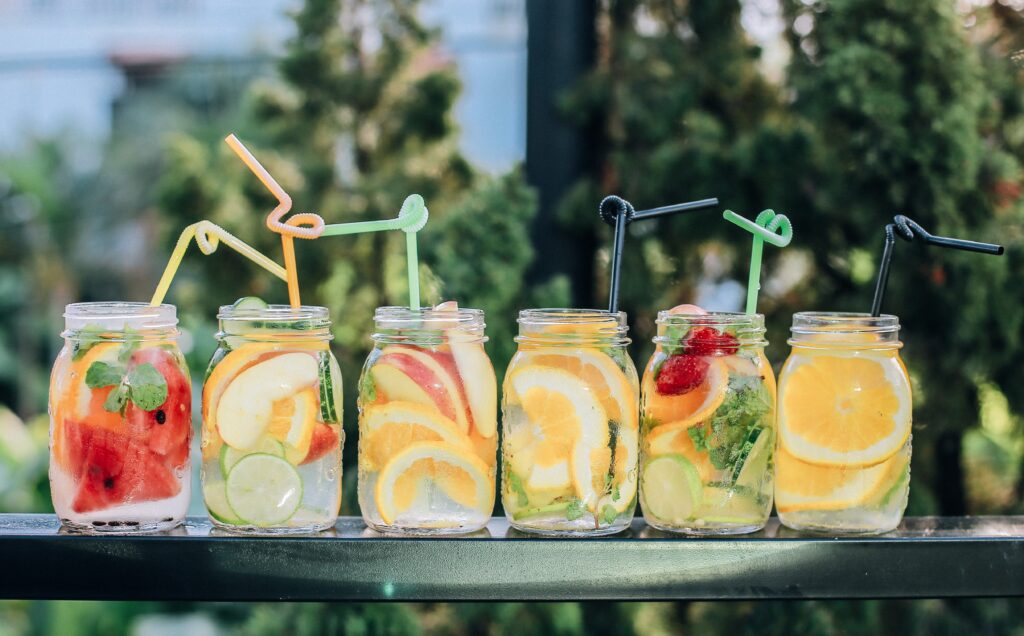 For the cocktail artists:
There is nothing better than ordering drinks at the pool, without a care in the world, or people-watching in a resort lobby bar. Until then, why not get creative and start crafting your own cocktails or mocktails?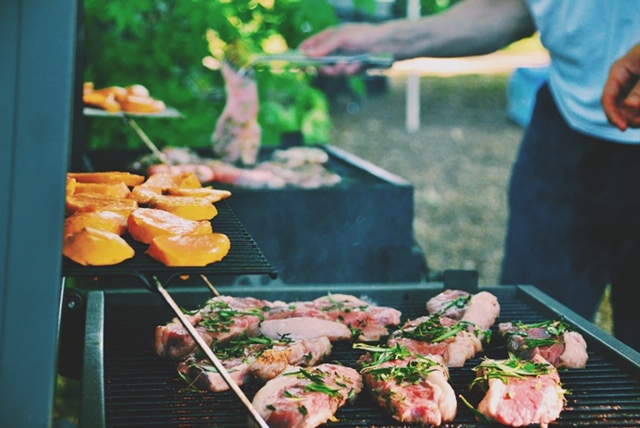 For the chefs:
Elevate your grilling from local fare to international flair with unique recipes from around the world.
25 Barbecue Recipes from Around the World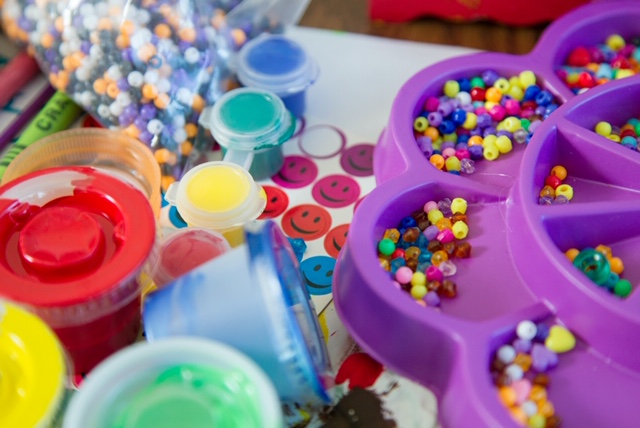 For the kids:
Little ones at home might need a little extra fun right now, especially on those rainy summer days. Why not order some craft supplies and make some special projects to display in your family art gallery?
Good Housekeeping: Summer Crafts for Kids
For the home:
Imagine the scents of the beach and bring them into your home with a diffuser and essential oils. Blending couldn't be easier, and your home will smell like the tropics.
Summer Essential Oil Blends for the Diffuser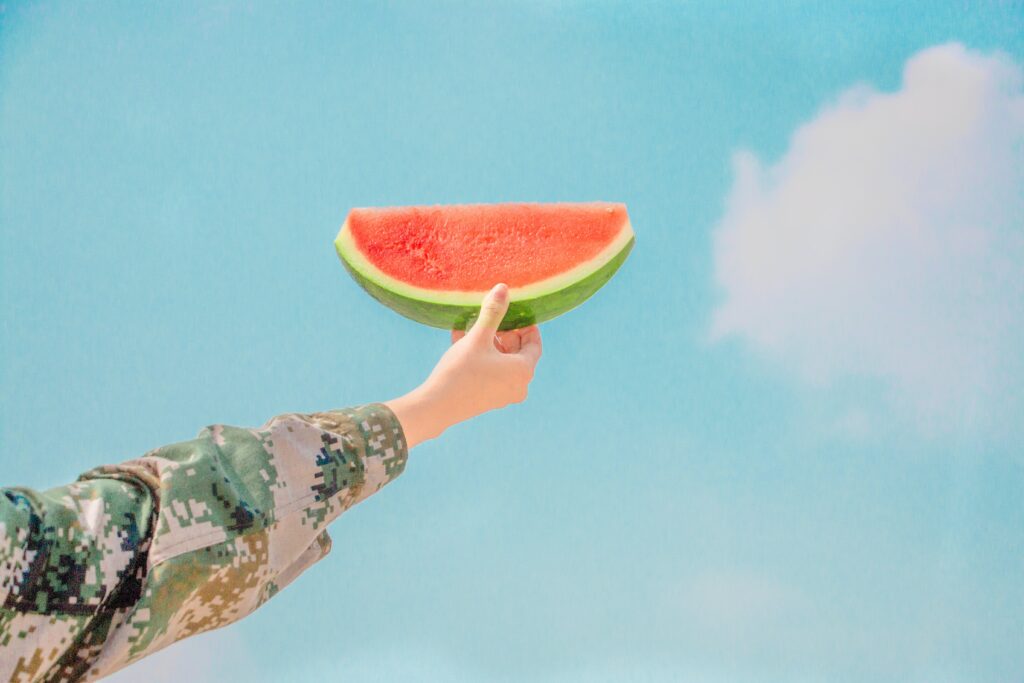 How do you get in the spirit of summer?