12 Honeymoon Planning Tips
Written on January 10, 2018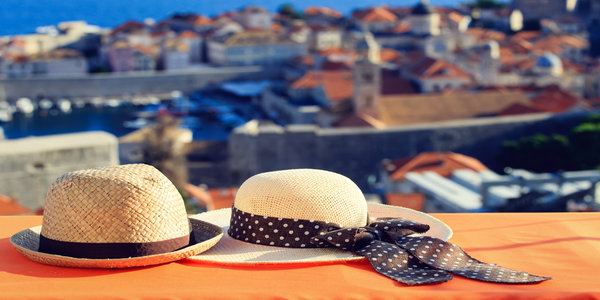 It's the time of year when we have the pleasure of meeting many soon-to-be-spouses. After so much detailed planning for the best day of your lives, you earn the ultimate escape–a honeymoon. For many couples, their honeymoon is the first exotic adventure together. Encompass the World Travel agents are experts at making your honeymoon dreams a reality.
Here are 12 tips from our experts that will ensure your honeymoon experience is romantic, memorable, and completely stress-free!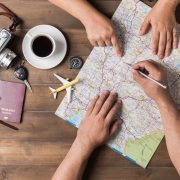 1. Start planning early (9-12 months in advance) and enlist the help of Encompass the World Travel as your travel professionals.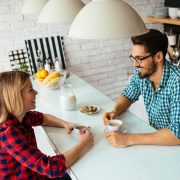 2. Discuss ideas for your honeymoon with your fiancé before your appointment with a travel agent.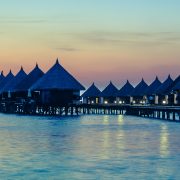 3. Don't rely only on web research! Websites, search engines, and reviews are not always the best trip advisors. Our travel agency has been in business for over 31 years–ask for the trusted opinion of our professionals.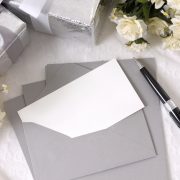 4. Consider starting a honeymoon registry! It's an easy and convenient way that your wedding guests can contribute to your honeymoon budget.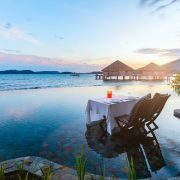 5. Plan surprises for each other: swim-out suite, private beach candlelit dinner, couples massage, limo transfers, horseback riding, swimming with dolphins, snorkeling, exploring the Spanish Steps in Rome, you name it! Ask your Encompass the World Travel agents about excursion options at your honeymoon destination!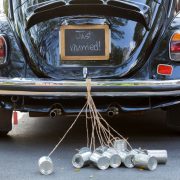 6. Book your honeymoon in your maiden name – Your documents must match your passport and chances are if you travel right after the wedding, you will not have time to renew it.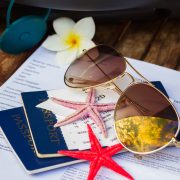 7. Before your trip, scan and email yourself a copy of your passport and itinerary just in case!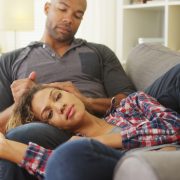 8. Plan to spend four to six days before the trip without any major plans. Weddings, and planning them, can be exhausting! You'll want to be well-rested and prepared for your best vacation yet!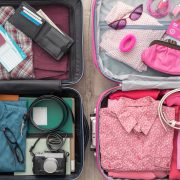 9. Be sure to pack the proper formal attire. Most resorts have upscale restaurants that have dress codes for dinner or special events.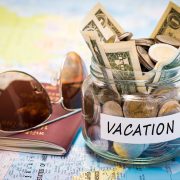 10. Protect your investment. To prevent frustrations when life happens, travel insurance covers health issues, cancellations, lost luggage, and more. Your travel agent can offer you options for a plan that will work best for you.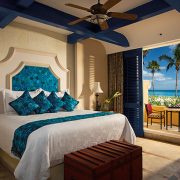 11. Make your dream come true! Your honeymoon is the one vacation that you will be asked about the rest of your life, so don't hold back if it's something you really want to experience.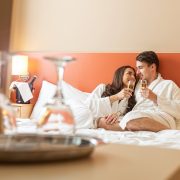 12. Take time to enjoy each other! Consider putting away the smartphones and giving undivided attention to each other while you relax and pamper yourselves.
Honeymoons should be centered around romance, relaxation, memorable moments, and paradise! To ensure stress-free planning of the perfect honeymoon, contact Encompass the World Travel.
_____________________________________________________________________________________________________
Encompass the World Travel invests our time and resources into developing the best itineraries and travel plans suited for every couple's needs and desires.
To start planning your next adventure with an Encompass the World Travel agent, submit your preferred communication method or call 1-330-225-0600.