Looking for Touched by Travel?
It's now a part of Encompass the World Travel!
Touched by Travel is now part of Encompass the World Travel and Westlake Travel.
Visit one of our two convenient locations or give us a call to talk about your next trip!
BRUNSWICK LOCATION
50 Pearl Road Ste 300, Brunswick OH 44212
Phone: 330-225-0600
WESTLAKE/AVON LOCATION
25975 Detroit Road, Westlake, Ohio 44145
Phone: 440-835-8800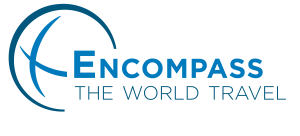 Our Agents
Click circles to view more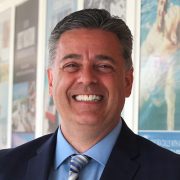 Bill C.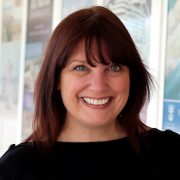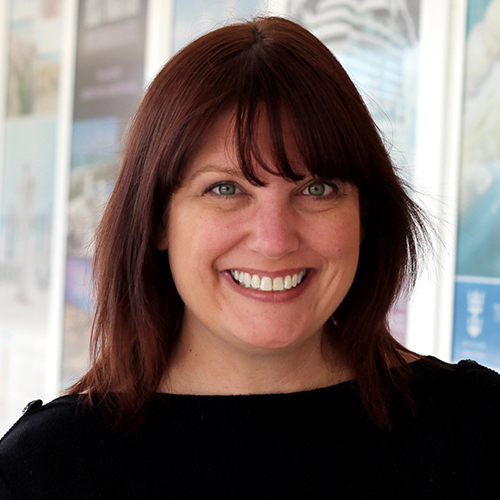 Melanie F.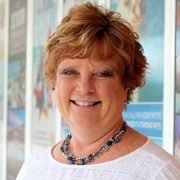 Lois H.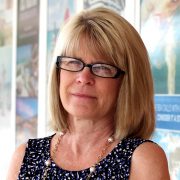 Kathy M.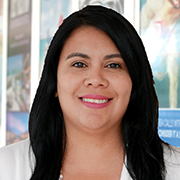 Roberta P.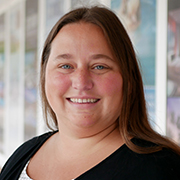 Nichola H.
Our Agents
Swipe to view more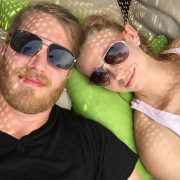 We just returned from our honeymoon in Mexico at El Dorado Seaside Suites. The trip could not have been any better! Everything went smoothly, and transport was easy to find once there. Thank you so much for all of your help! Our next vacation destination for 2017 will be Ireland. Again, we seriously appreciate you, Lois!