Disney Vacations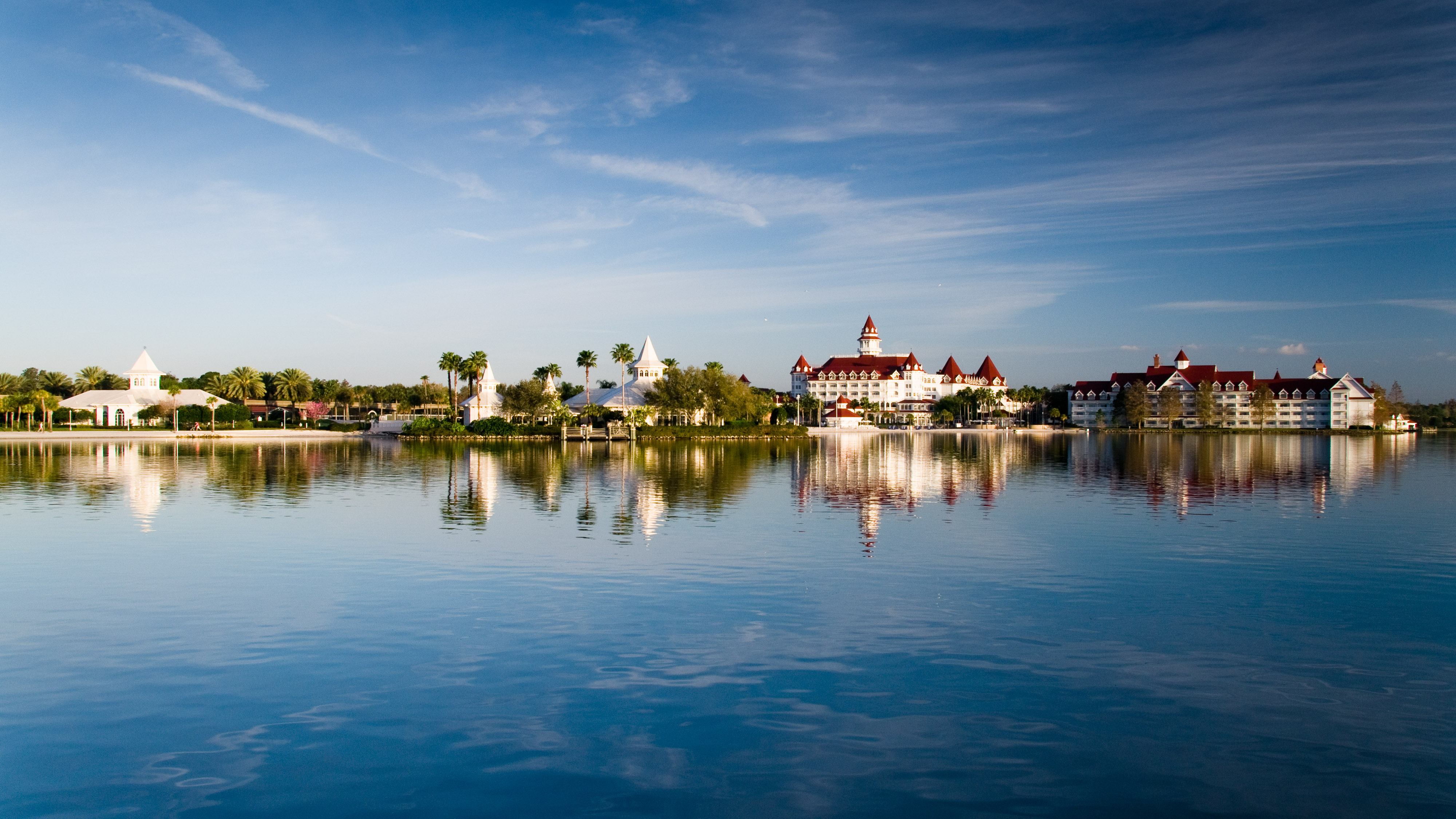 From Disney World, to Disney Tours Around the World.
As an authorized disney provider,we can make your trip a success! We are one of only 8 authorized disney planners in Northern Ohio. Knowing the ins and outs of Disney allows us to truly inform you about the best Disney experience for you. Our extensive knowledge of Disney, allows you to reap the benefits.
Disney World
You don't need us to convince you of the overwhelming magic that you experience at Disney. But in case you forget, Disney is the perfect place for your family to create memories in a magical, care free, and fun environment. There are countless parks and attractions in addition to the timeless and lovable characters and princesses. The newest addition to the Diseny theme park is the Art of Animation; an interactive opportunity to become a part of your favorite animated film. Whether you go for the rides, the characters, the shows, or just the sheer magic of it, you are sure to have a fabulous time. If after you book, the rate during your travel time goes down or another promotion is added we will adjust your booking, if done before final payment.
Adventures by Disney
Adventures by Disney is an incredible opportunity for your family to travel the world stress free. When you travel with Disney you travel with guides who anticipate your needs, provide all transportation, luggage service, and even have snacks and refreshments for you while en route. Everything you do is 1st class. The exciting destinations include trips to Australia, China, Egypt, South Africa, Peru, France, Italy, Greece, Alaska, and many others. Each trip ranges from 6 to 12 days of excitement. The most important part of Adventures by Disney is the cultural enhancement that your children will experience. If you want your children to experience the world in a safe and exciting trip, then contact one of our offices to see how Adventures by Disney would fit with your family.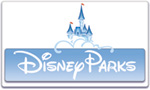 Ready to learn more?
We have done extensive research and have determined one of the best suppliers for travel to Cancun, is Apple Vacations. The longest standing travel and tour supplier in the market today, Apple Vacations has time and time again provided quality and successful vacation packages to Cancun. As Encompass the World travel is an authorized Apple Vacations supplier, we know we can make your travel dreams a success.
Encompass the World Travel is an authorized Apple Vacations travel and tour packages agency
At Encompass the World Travel, our Brunswick agency and Westlake / Avon agency take pride in the quality of the luxury travel service and success of our clients that choose to book their luxury vacations and travel dreams with us, including Cancun. We would love to make your travel dreams, and luxury travel dreams, to Cancun, a success. Feel free to contact our Brunswick or Westlake / Avon offices:
Call our Brunswick luxury travel agency at: (330) 225-0600
Call our Westlake / Avon travel agency at: (440) 835-8800