Secrets Resorts & Spas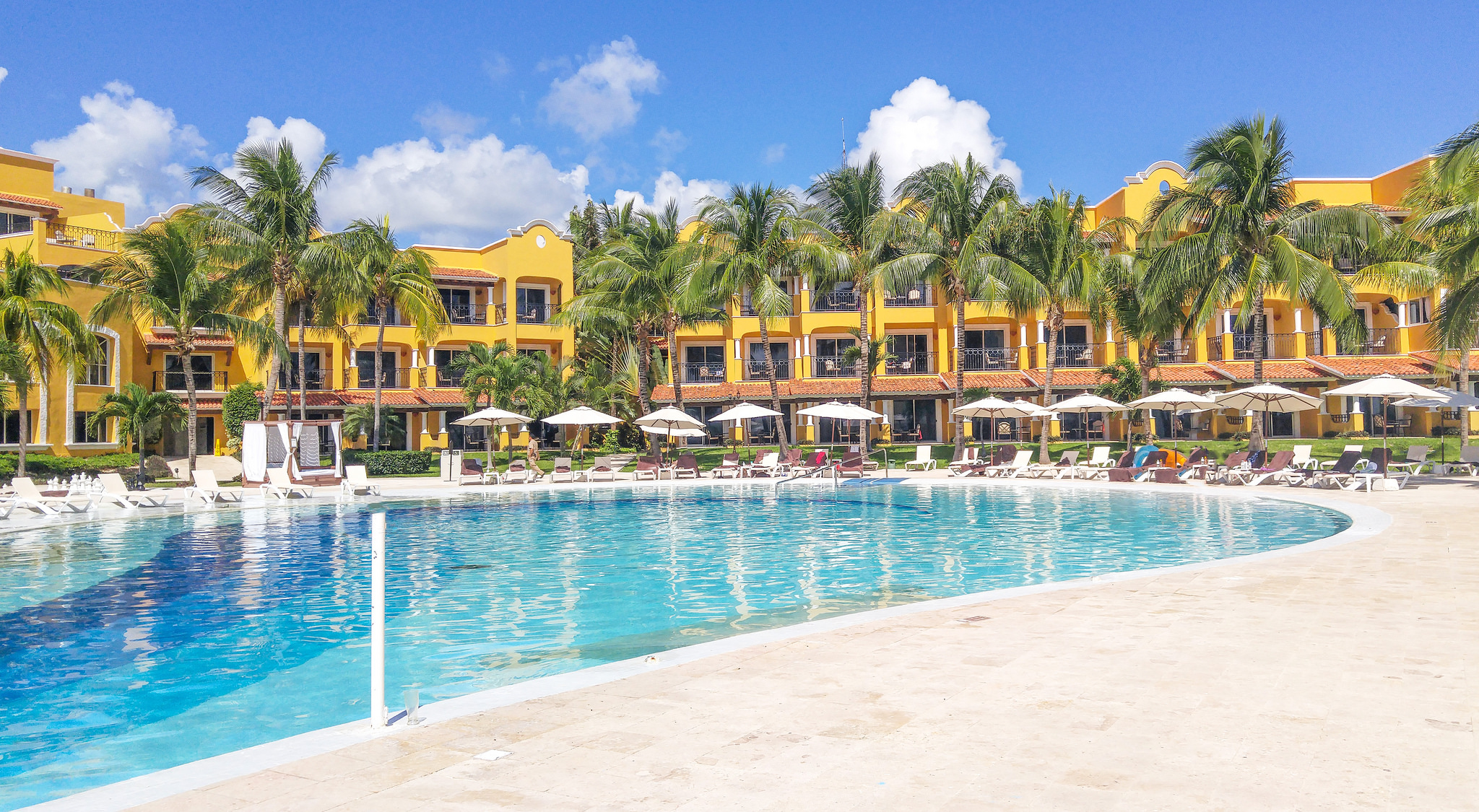 Secrets Resorts & Spas offer adults an extra measure of romance and sensuality in exquisite luxury settings. Immerse yourself in Unlimited-Luxury® where everything is included: Elegantly appointed rooms and suites with 24-hour concierge and room services, pool and beach wait service, multiple gourmet restaurants and lounges serving top-shelf spirits, daily refreshed mini-bar, and endless day and evening activities, all in spectacular settings.
Ready to learn more?
We have done extensive research and have determined one of the best suppliers for travel to Cancun, is Apple Vacations. The longest standing travel and tour supplier in the market today, Apple Vacations has time and time again provided quality and successful vacation packages to Cancun. As Encompass the World travel is an authorized Apple Vacations supplier, we know we can make your travel dreams a success.
Encompass the World Travel is an authorized Apple Vacations travel and tour packages agency
At Encompass the World Travel, our Brunswick agency and Westlake / Avon agency take pride in the quality of the luxury travel service and success of our clients that choose to book their luxury vacations and travel dreams with us, including Cancun. We would love to make your travel dreams, and luxury travel dreams, to Cancun, a success. Feel free to contact our Brunswick or Westlake / Avon offices:
Call our Brunswick luxury travel agency at: (330) 225-0600
Call our Westlake / Avon travel agency at: (440) 835-8800