Disney Cruises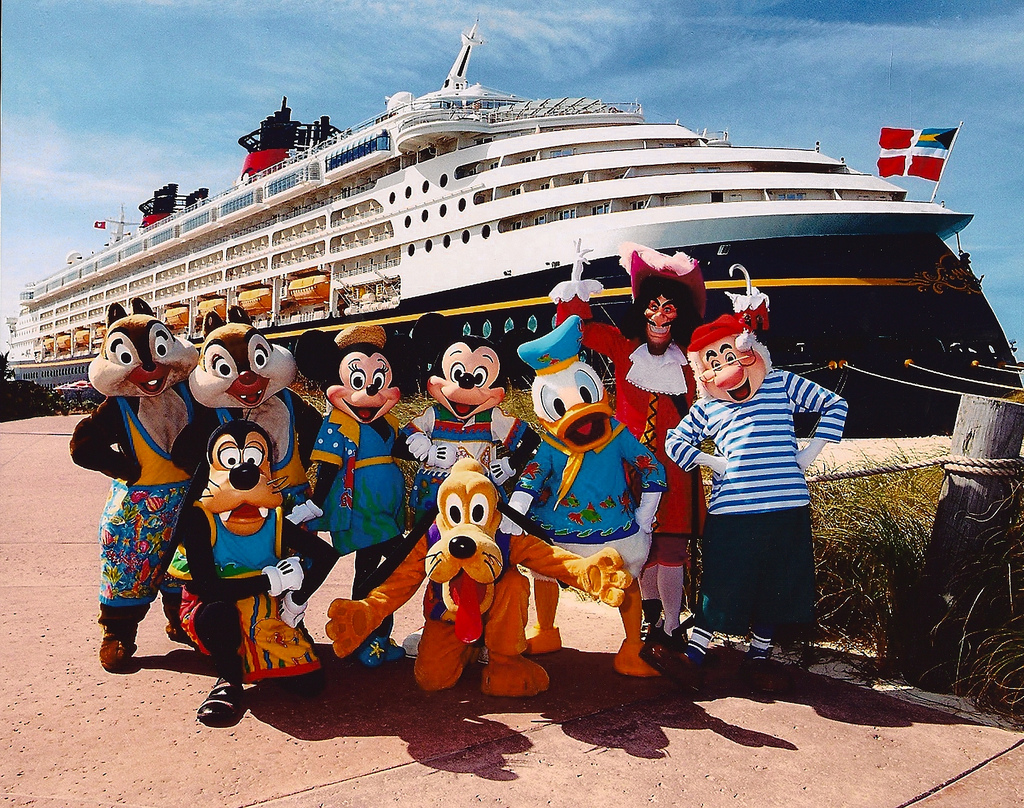 Disney + Cruise = Magical Success
If you are looking for the magic of Disney combined with the views and relaxation of a cruise, then you have stumbled upon the perfect vacation. With brand new ships including The Fantasy Ship, and The Dream Ship, you will certainly be satisfied with all of the new opportunities. Both new ships include The AquaDuck: a 765 foot water coaster that propels you around the ship with breathtaking views of the ocean below. According to 7 year old Rees Harper*, "The disney cruise was my favorite because I loved the unlimited ice cream and the pool!" As for Rees, those features will surely be a draw for your children as well. The pools are massive and have enough room for everyone. The rooms are spacious as well and even the children are allowed to relax in temperature controlled hot tubs. A disney cruise is the perfect way for your family to make memories that will last a lifetime.
*Quote used with the permission of Rees Harper and his parents.
Ready to learn more?
We have done extensive research and have determined one of the best suppliers for travel to Cancun, is Apple Vacations. The longest standing travel and tour supplier in the market today, Apple Vacations has time and time again provided quality and successful vacation packages to Cancun. As Encompass the World travel is an authorized Apple Vacations supplier, we know we can make your travel dreams a success.
Encompass the World Travel is an authorized Apple Vacations travel and tour packages agency
At Encompass the World Travel, our Brunswick agency and Westlake / Avon agency take pride in the quality of the luxury travel service and success of our clients that choose to book their luxury vacations and travel dreams with us, including Cancun. We would love to make your travel dreams, and luxury travel dreams, to Cancun, a success. Feel free to contact our Brunswick or Westlake / Avon offices:
Call our Brunswick luxury travel agency at: (330) 225-0600
Call our Westlake / Avon travel agency at: (440) 835-8800