Fees & Disclaimer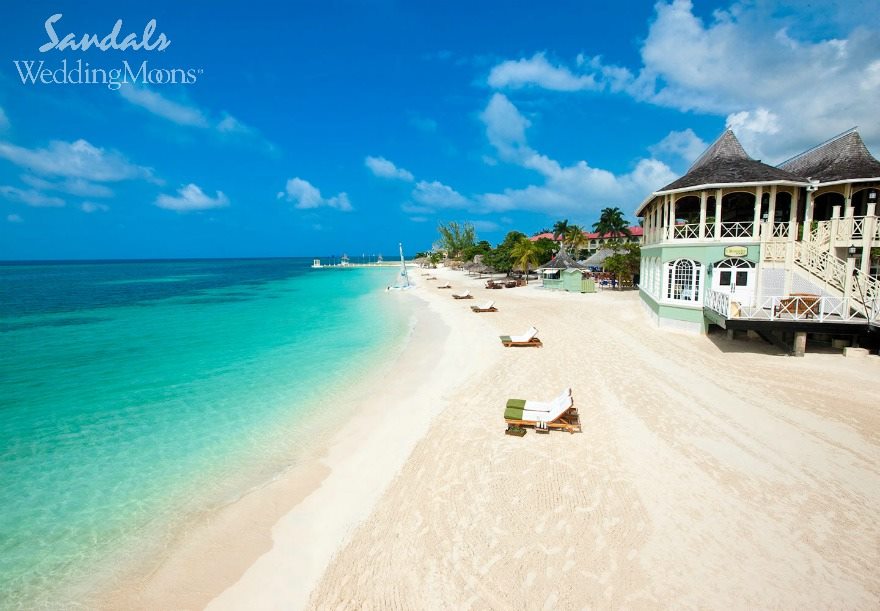 To provide you with the best possible service our agencies may access the following fees:
If any fee's appy, they will be discussed and agreed upon up front.
We have noticed in the past several years that consumers or even current clients may be booked through another source and may need advice. We NOW offer advice and consulting for those booked outside of our agencies.
The fee will be discussed and agreed upon prior to the consultation. This is an awesome way for each of us to feel comfortable about getting and offering great advice so that your travel experience is wonderful and fulfilling.
Please don't hesitate to reach out to any of us for this service.
Consulting and or issuing an airline ticket outside of a package from $25.00
Air ticket refund from $30.00
Air ticket reissue from $30.00
Frequent flier air ticket issue from $50.00
Any Document shipping charges cost plus $15.00
Visa/ Passport procurement depends on destination $75.00 and up..
Custom Trip planning
Custom trip planning requires our time and our expertise. We travel to destinations, check out resorts, cruise ships, transfer and tour companies, restaurants, excursions and so much more so that we can convey our knowledge and passion about what we feel is best for you.
We want you to have all the information needed to make the right choice when it comes to spending your money with us.
Your time is valuable and our time is valuable. We are willing to stay later in the evening or meet on the weekends so that we can provide you personal and private time to help you decide what is best when choosing your vacation.
We retain the right to charge you up to $100.00 per adult for vacation planning.
Cancel Fees
Cancel fees may apply if you cancel and your booking is under deposit or in final payment.
If you have insurance, you may need our help upon cancellation of your trip.
Your refund may take several weeks to be received by you. It may be issued by the supplier, the insurance company if applicable, or us depending on payment method.
We retain the right to charge you an amount for your cancellation.
We may issue you a future travel credit instead of cash for a portion of your refund.
We want your business and we want you to understand how we operate. If you cancel we have spent much time on the research and consultation of your trip and we may not make any commission from our supplier, therefore we need to retain some funds for that service.
We always look out for your bottom line so that you will come back to us and refer your family, friends, co -workers and neighbors.
If you have any questions or concerns please be sure to ask us.
Encompass the World
Ready to learn more?
We have done extensive research and have determined one of the best suppliers for travel to Cancun, is Apple Vacations. The longest standing travel and tour supplier in the market today, Apple Vacations has time and time again provided quality and successful vacation packages to Cancun. As Encompass the World travel is an authorized Apple Vacations supplier, we know we can make your travel dreams a success.
Encompass the World Travel is an authorized Apple Vacations travel and tour packages agency
At Encompass the World Travel, our Brunswick agency and Westlake / Avon agency take pride in the quality of the luxury travel service and success of our clients that choose to book their luxury vacations and travel dreams with us, including Cancun. We would love to make your travel dreams, and luxury travel dreams, to Cancun, a success. Feel free to contact our Brunswick or Westlake / Avon offices:
Call our Brunswick luxury travel agency at: (330) 225-0600
Call our Westlake / Avon travel agency at: (440) 835-8800