Our Agents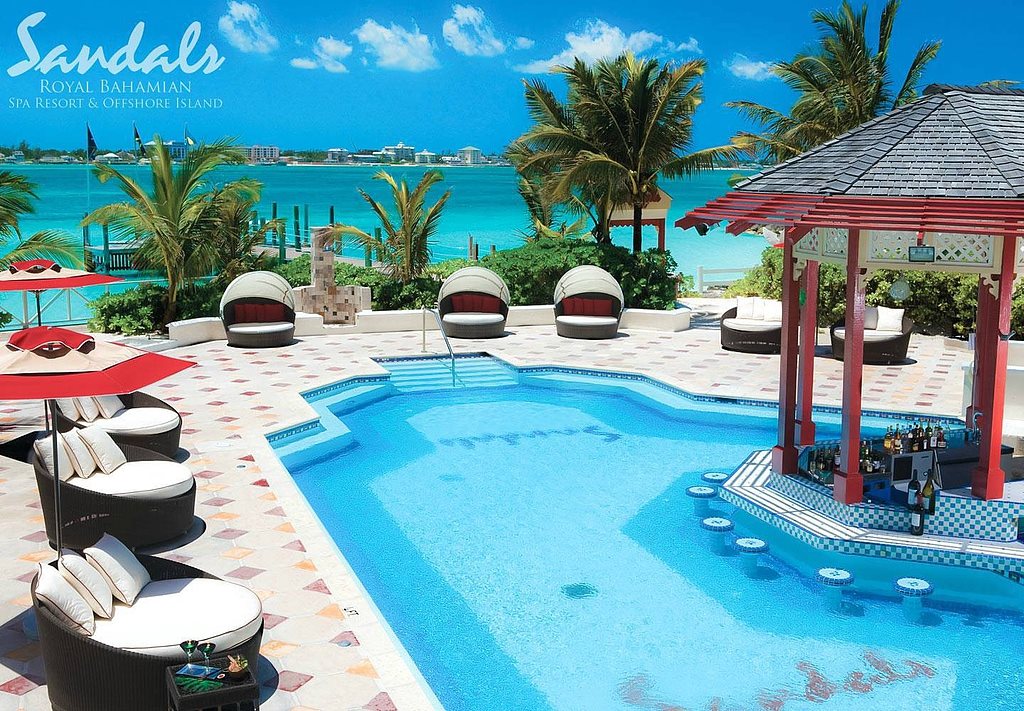 Experience, passion, commitment.
With over 55 years of combined experience, our agents know what they are doing. They love listening to guests, and scoping out the best possible deals for them. Our agents collaborate and work together to find the best deals. Since all of our agents have traveled extensively themselves, they are genuinely passionate about travel. None of our agents are paid a commission, so there is no incentive for them to sell you something quickly that doesn't fit your needs. Our agents care about you and are committed to making your trip the best one possible.
Ready to learn more?
We have done extensive research and have determined one of the best suppliers for travel to Cancun, is Apple Vacations. The longest standing travel and tour supplier in the market today, Apple Vacations has time and time again provided quality and successful vacation packages to Cancun. As Encompass the World travel is an authorized Apple Vacations supplier, we know we can make your travel dreams a success.
Encompass the World Travel is an authorized Apple Vacations travel and tour packages agency
At Encompass the World Travel, our Brunswick agency and Westlake / Avon agency take pride in the quality of the luxury travel service and success of our clients that choose to book their luxury vacations and travel dreams with us, including Cancun. We would love to make your travel dreams, and luxury travel dreams, to Cancun, a success. Feel free to contact our Brunswick or Westlake / Avon offices:
Call our Brunswick luxury travel agency at: (330) 225-0600
Call our Westlake / Avon travel agency at: (440) 835-8800