Awards and Certifications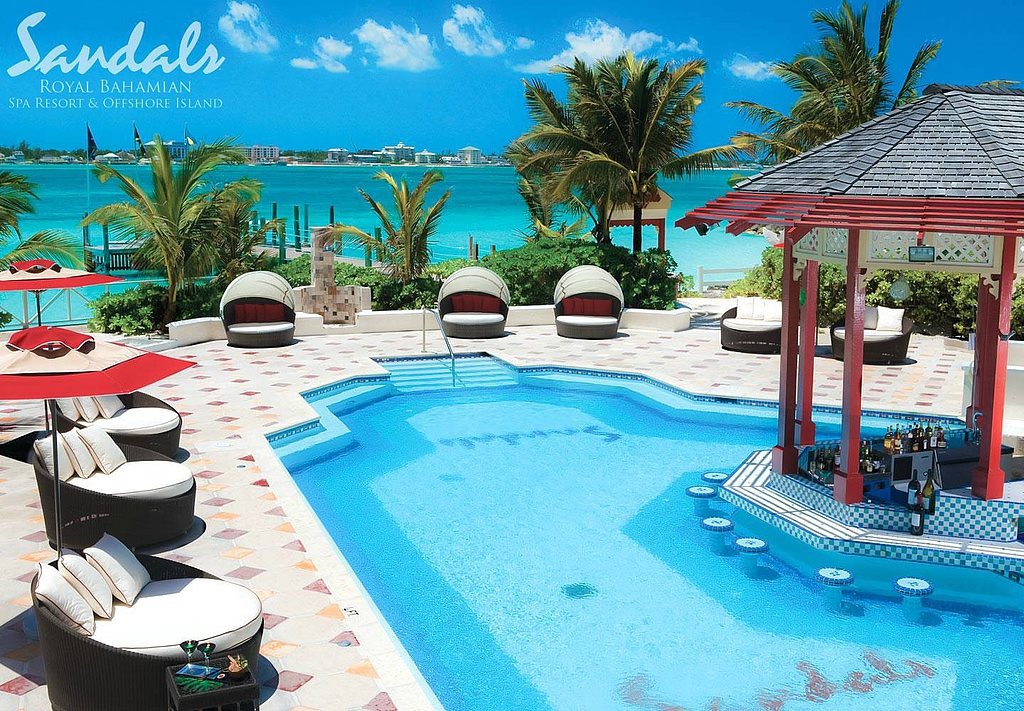 These highly esteemed awards speak for themselves.
– We currently hold the Platinum Level Partner award from Apple Vacations, America's Favorite Vacation Company
– We earned the Crystal Award from Apple Vacations, America's Favorite Vacation Company three years in a row
– We are a top producer for both Royal Caribbean and Celebrity Cruise Lines
– We are a top producer for Princess Cruise Lines
– We are recognized as an Authorized Disney Vacation Planner
– We are a PremEAR travel agency for Disney
– Partner with Globus, Monograms, Avalon Waterways, and Cosmos 2009, 2011
– Top Producer with Blue Sky Tours for Hawaii
GIVC Specialists with Karisma Hotels, El Dorado Resorts.
Master Agent with AM Resorts, Secrets, Dreams, NOW, Sunscape Resorts and Breathless Resorts
RIU Partner Club
Oahu Master Specialists, Maui Master Specialists, Lanai Master Specialists, Molokai Master Specialists, Hawaii Master Specialists
Five Star Agents Celebrity Cruise Line
Azamara Club Specialists
Princess Cruise Commodore
Iberostar Grand Specialists
Jamaica Travel Specialists
University of WOW, Royal Caribbean Cruise Line
Certified SANDALS and BEACHES Specialists.
– All of this because of you, our valued and loyal client
Ready to learn more?
We have done extensive research and have determined one of the best suppliers for travel to Cancun, is Apple Vacations. The longest standing travel and tour supplier in the market today, Apple Vacations has time and time again provided quality and successful vacation packages to Cancun. As Encompass the World travel is an authorized Apple Vacations supplier, we know we can make your travel dreams a success.
Encompass the World Travel is an authorized Apple Vacations travel and tour packages agency
At Encompass the World Travel, our Brunswick agency and Westlake / Avon agency take pride in the quality of the luxury travel service and success of our clients that choose to book their luxury vacations and travel dreams with us, including Cancun. We would love to make your travel dreams, and luxury travel dreams, to Cancun, a success. Feel free to contact our Brunswick or Westlake / Avon offices:
Call our Brunswick luxury travel agency at: (330) 225-0600
Call our Westlake / Avon travel agency at: (440) 835-8800