Globus Tours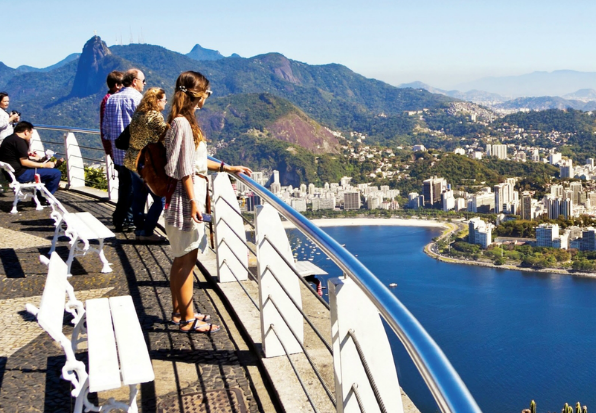 Traveling with Globus is the best way to find an exciting, informative, worry free, and affordable tour. Globus is a rock solid company of 75 years based in Colorado and Switzerland. They have a vast array of tours in many major cities around the world. Going on a guided tour is the best way to get the full potential out of your dream trip. Globus is known for their affordability and value trips.
An Awesome Video showing the benefits of a Local Tour Guide.
AHH Italy.. call us today for this affordable package.
Ready to learn more?
We have done extensive research and have determined one of the best suppliers for travel to Cancun, is Apple Vacations. The longest standing travel and tour supplier in the market today, Apple Vacations has time and time again provided quality and successful vacation packages to Cancun. As Encompass the World travel is an authorized Apple Vacations supplier, we know we can make your travel dreams a success.
Encompass the World Travel is an authorized Apple Vacations travel and tour packages agency
At Encompass the World Travel, our Brunswick agency and Westlake / Avon agency take pride in the quality of the luxury travel service and success of our clients that choose to book their luxury vacations and travel dreams with us, including Cancun. We would love to make your travel dreams, and luxury travel dreams, to Cancun, a success. Feel free to contact our Brunswick or Westlake / Avon offices:
Call our Brunswick luxury travel agency at: (330) 225-0600
Call our Westlake / Avon travel agency at: (440) 835-8800