Hawaii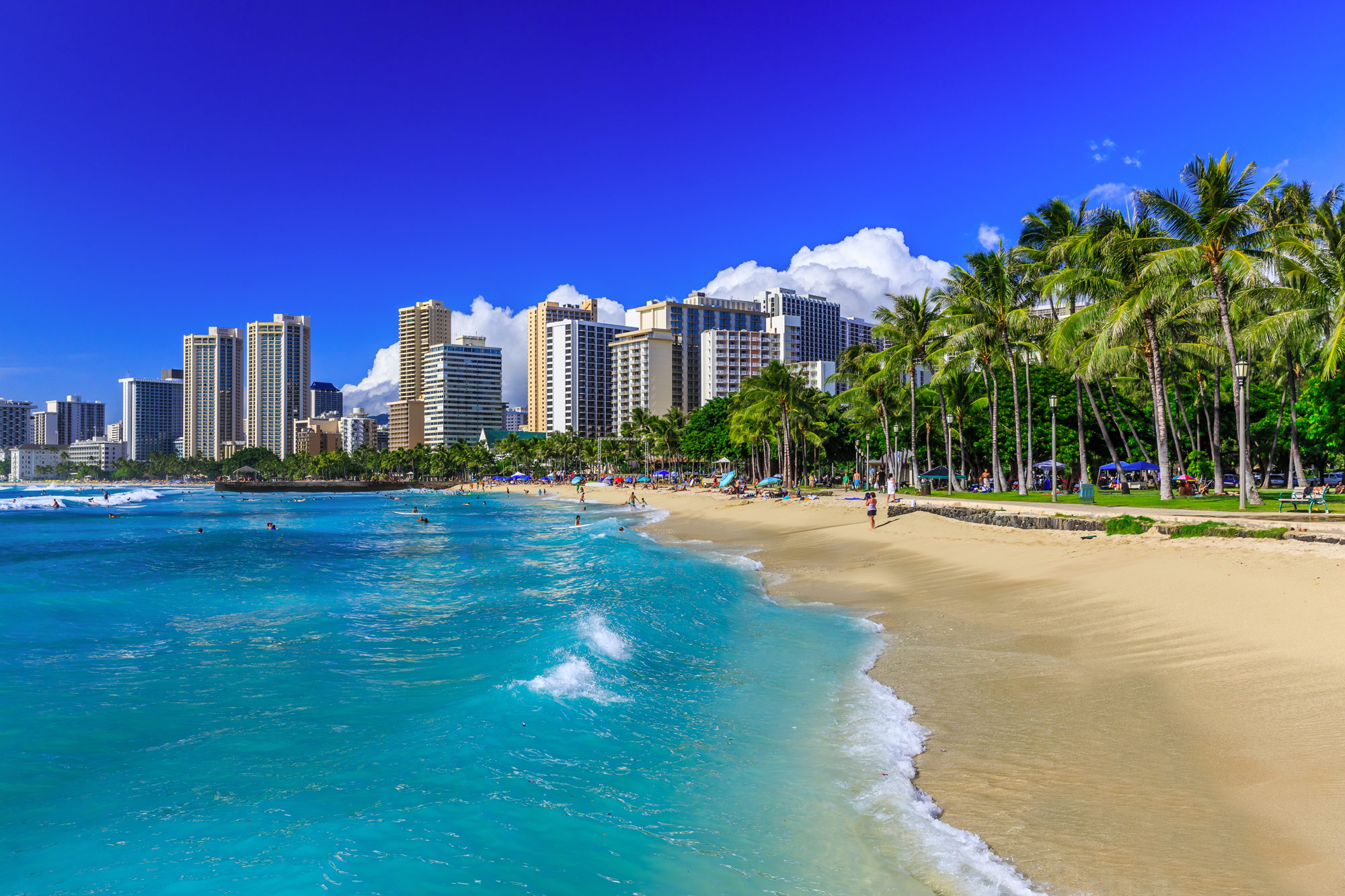 No one can deny that Hawaii is absolutely breathtaking. It is also no secret that Hawaii's several different islands each have their own unique atmosphere and activites. One, two or three of those Islands is suited for you. Our agents want to sit down and get to know you so that they can suggest the perfect island, or pairs of Islands for you.
The relaxing, lush, and tropical feel of Maui is perfect for your honeymoon or anniversary.
Waikiki beach and Honolulu known for it's incredible shopping (#4 in the world!), Pearl Harbor, which is a must see for every American, The Missouri where the treaty to end WWII was signed… snorkeling and diamond head crater, with a breath taking hour and a half hike that will rejuvinate your spirit, could make Oahu the perfect destination for your family, or couples looking to enjoy adventure, culture and amazing history….We recommend at least three nights on Oahu, hopefully you can fit in four…
Kaua'i the oldest island, boasts the famous Na'pali coast, a naturalists dream.
Hawai'i, the Big Island with an active volcano… black sand beach, coffee plantations and a huge array of other activties between Hilo and Kona that will inspire you for a once in a lifetime trip…
We make sure to listen to your needs, help choose the best resort and islands and stay within your budget…. Schedule an appointment today to discuss the perfect island for you.
Our agents are Specialist's on each Island not just because we took a test but because we have been there…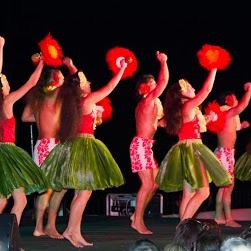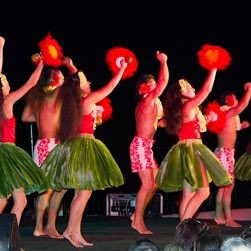 We know them by our experences.
Ready to learn more?
Request More Information
Also check out www.GoHawaii.com.
Images above are credited to: Hawaii Tourism Authority (HTA) / Ron Dahlquist, Hawaii Tourism Authority (HTA) / Joe Solem, Hawaii's Big Island Visitor Bureau (BIVB), Hawaii Tourism Japan (HTJ), Hawaii Tourism Authority (HTA) / Kirk Lee Aeder, and Hawaii Tourism Authority (HTA) / Tor Johnson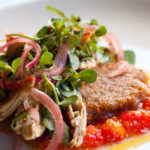 There's no better way to experience the diverse cultures of the Hawaiian Islands than through the universal language of food. Some of Hawaii's best-kept dining secrets can be found along the streets and deep into the hearts of neighborhoods and charming towns throughout the Aloha State. Whether your clients are foodies in search of a multicultural dining experience or families looking to taste Hawaii's local cuisine, Hawaii is host to a number of neighborhoods sure to satisfy an array of culinary cravings!
…
Read More
Ready to learn more?
We have done extensive research and have determined one of the best suppliers for travel to Cancun, is Apple Vacations. The longest standing travel and tour supplier in the market today, Apple Vacations has time and time again provided quality and successful vacation packages to Cancun. As Encompass the World travel is an authorized Apple Vacations supplier, we know we can make your travel dreams a success.
Encompass the World Travel is an authorized Apple Vacations travel and tour packages agency
At Encompass the World Travel, our Brunswick agency and Westlake / Avon agency take pride in the quality of the luxury travel service and success of our clients that choose to book their luxury vacations and travel dreams with us, including Cancun. We would love to make your travel dreams, and luxury travel dreams, to Cancun, a success. Feel free to contact our Brunswick or Westlake / Avon offices:
Call our Brunswick luxury travel agency at: (330) 225-0600
Call our Westlake / Avon travel agency at: (440) 835-8800